Chefs Arron Rhodes And Chris Grare To Open Kinship In Central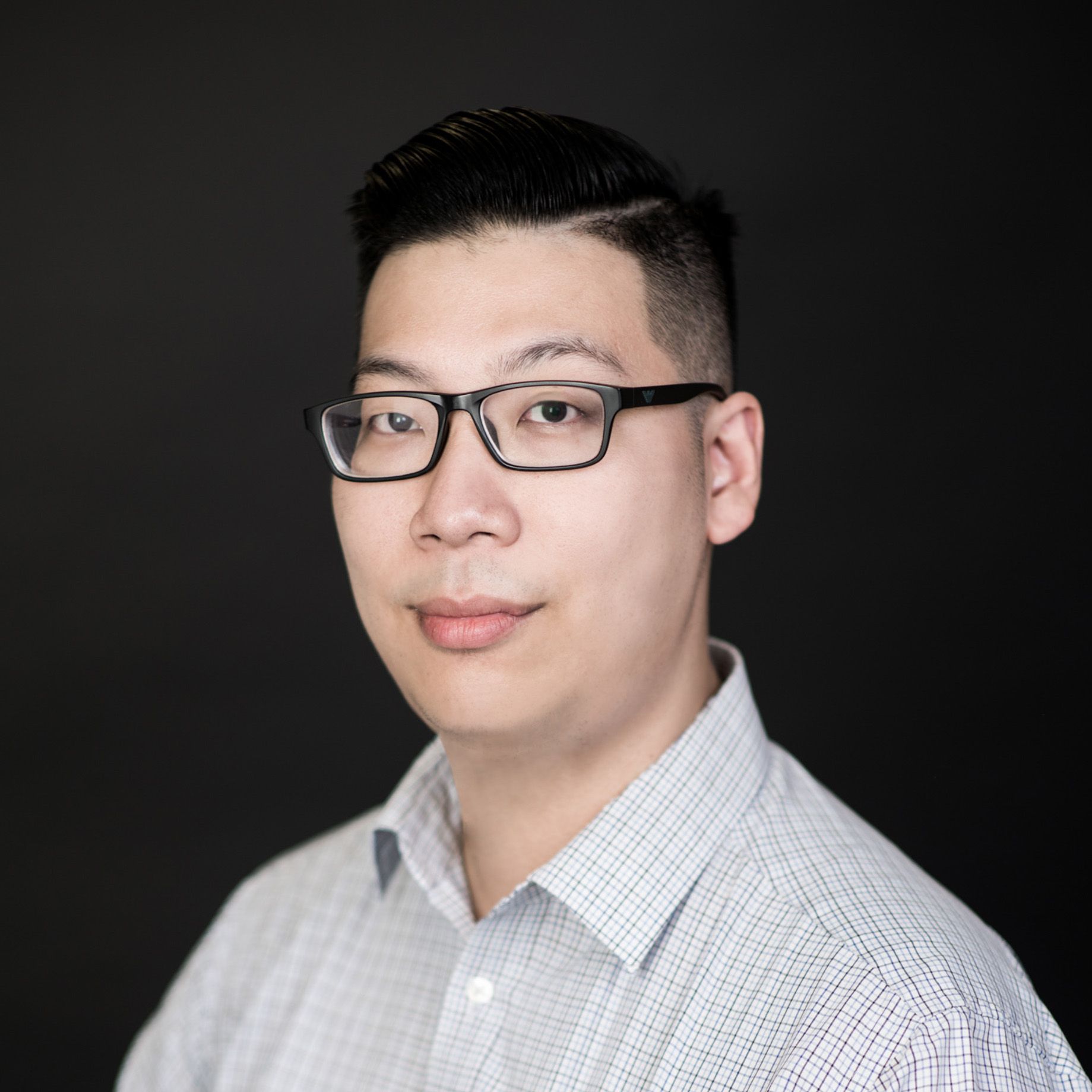 By Wilson Fok
April 16, 2019
The new neighborhood eatery in Soho is set to present contemporary cuisine this summer
A new restaurant concept is set to open in Central this summer. Kinship, a neighborhood family-friendly establishment presenting international cuisine this June, is opening on Shelley Street in Soho, adjacent to Tai Kwun.

Inspired by the healthy relationships within the food and beverage community over the years, Arron Rhodes (pictured above) and Chris Grare's Kinship is as much about presenting guests with a unique dining experience as it is about fostering the bond between family and friends over food and wine.
The new 55-seat establishment features an open-kitchen design where Grare, formerly the executive chef at Lily & Bloom, takes the role as executive chef at Kinship as well. Meanwhile, front-of-house duties are taken up by Rhodes, whose tenure covers Central's Dot Cod as well as an executive chef stint at Gough's on Gough.
Together the duo will design a humble menu covering international cuisine with signaturew such as grass-fed Australian beef tartare with Bali bean salad, roasted peanut sauce and fresh lime sambal; Grandpa's roasted local carrots with dill-almond butter, cultured carrot juice and homemade fresh curd; spiced seafood stew with spaetzle, charred lobster and sofrito, as well as sticky barbecued pork belly with dashi, edamame, sugar snaps and shiitake mushrooms.

Kinship is set to soft-open end of May 2019.

Kinship, 3/F, 2-4 Shelley Street, Central, Hong Kong; +852 2520 0899