10 Luxury Hampers For Chinese New Year 2021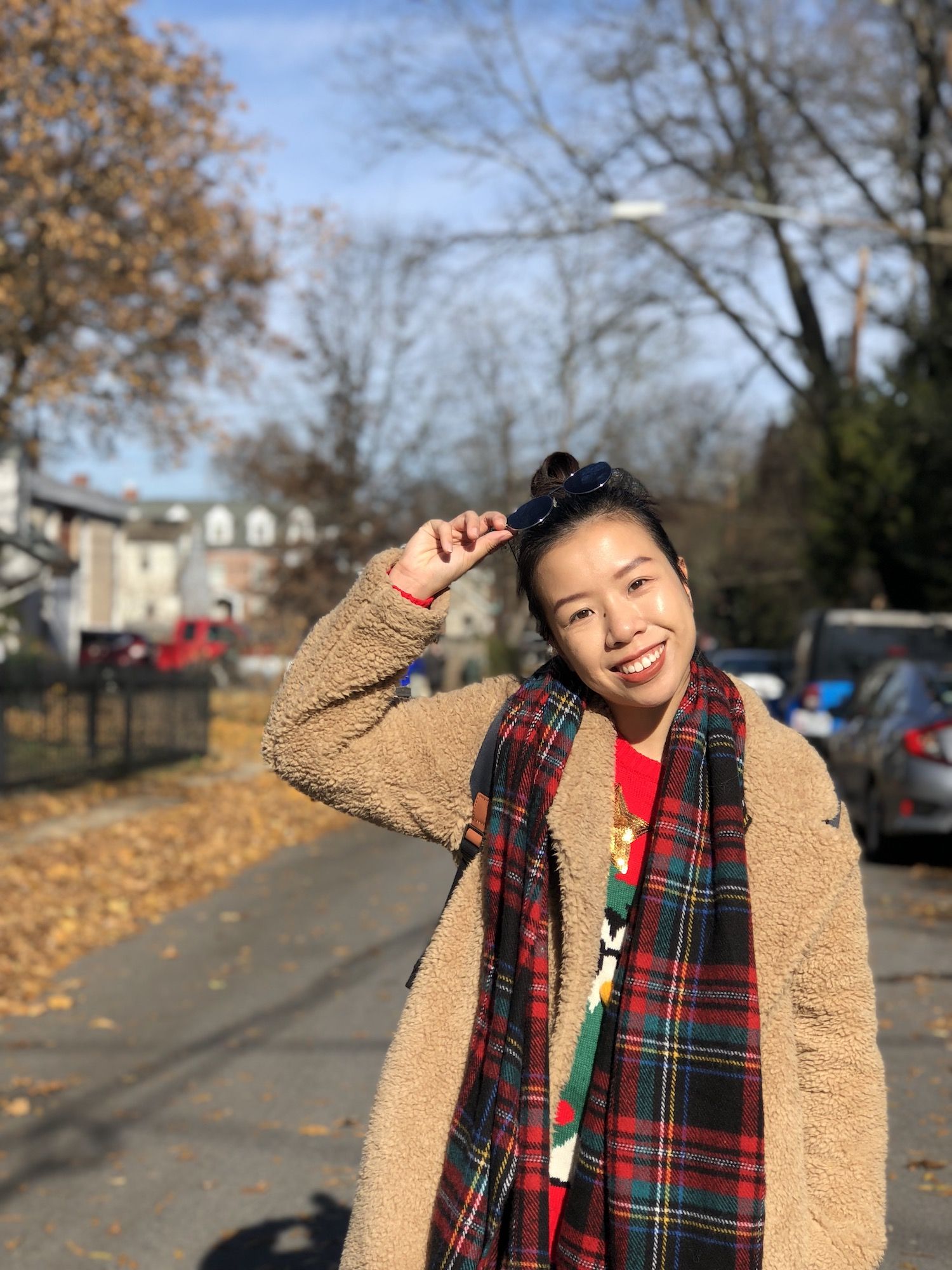 By Doris Lam
January 29, 2021
Whether you're visiting friends and family this Chinese New Year or sending gifts from afar, skip the generic chocolates and thank your host by bringing along these luxury gift hampers
Chinese New Year is arriving—which means it's the season for family reunions, visiting friends and visiting temples. Much like Christmas where there's a different tradition to follow on the days surrounding the holiday, Chinese New Year is no different.
The second day of Chinese New Year is usually celebrated by visiting the homes of friends and family, and visitors are traditionally expected to bring gifts such as fruits and sweets to thank the host. We list out the best luxury Chinese New Year hampers for 2021 for you to gift to friends and family.
See also: Chinese New Year 2021: 9 Auspicious Flowers To Buy In Hong Kong
1/10 Rosewood
Rosewood Hong Kong has joined hands with Sowers Action to donate a fortune bag to underprivileged families for each Chinese New Year hamper sold.
Offering two hampers this holiday season, the Luck hamper (HK$2,988) includes a limited-edition coconut rice cake by Chef Li Chi Wai of The Legacy House, the hotel's Chinese restaurant; a jar of XO chilli sauce; a Chinese New Year snack box; a box of Rose Yunnan black tea; 10-pieces of dried mushroom; 30-pieces of dried conpoy; 6-pieces of dried Chinese sausage; a bottle of champagne Delamotte Brut and finally, a packet of Rosewood's own red packets.
See also: Rosewood Hotels & Resorts Debuts A New Wellness Retreat Concept
2/10 Royal Caviar Club
Royal Caviar Club's Lucky Red Royal Hamper (HK$6,360) bundles together a luxe Zodiaque Ox from French crystal glassware manufacturer, Baccarat; 100g of Rare Imperial Ossetra Dutch Caviar, a bottle of Page 2015 Castillon Côtes de Bordeaux red wine; a box of AURUM 23.75k edible gold flakes; and a chocolate set. Available for delivery from 8 to 10 February, this hamper is limited to 20 sets only, which means you'll have to put in your order quickly if you're planning to gift this to a caviar-enthusiast.
3/10 Fortnum and Mason
Fortnum and Mason have launched a variety of festive gift offerings, each one packed with their signature tea and biscuit products. The Fu Dai Hamper (HK$1,671) brings together their well-known light green colour while incorporating a new Year of the Ox design.
Filled with everything from sweets to champagne, you'll find a bottle of Fortnum's Blanc de Blancs Champagne; a box of their Lunar New Year biscuits; a box of milk and dark chocolates; rose pouchong tea, a tin of rose biscuits; a caddy of celebration blend tea; and cocoa-dusted dark chocolate almonds.
4/10 Artisan Lounge
Artisan Lounge's Bliss & Bless hamper (HK$2,388) comes with many traditional Chinese New Year favourites including taro balls from Hong Kong's century-old snack shop, Chan Yee Jai; along with Chinese-style potato chips also from Chan Yee Jai; dragon beard candy from Bamboo Garden; dried scallops and dried mushrooms from Goodies; handcrafted egg rolls; chocolate bonbons from Artisan Lounge; and a bottle of Grand Vineyard Chairman's Reserve 2010.
5/10 Paul Lafayet
Paul Lafayet has launched new products to celebrate the Year of the Ox. The Golden Ox Gift Box (HK$$4,880) is a three-tier set that is packed with the brand's famous chocolates, pastries and cookies.
On the top tier, you'll find 12 pieces of the brand's chocolate cookie and macaron hybrid named Cookirons. On the second layer, you'll find 36 pieces of confectionery including milk and dark Neapolitans, hazel milk pralines and pistachio and almond nougat. The bottom layer comes with a special fine bone china porcelain dish in a collector's special ox edition, designed by French illustrator, Emilie Sarnel.
6/10 Agnes B Cafe
Agnes B Cafe's Lunar Blessing hamper (HK$2,200) is one for the chocolate fan. Filled with an assortment of snacks, sweets and chocolates, you'll find crispy nuts coated with caramel, flax seed crispy rice coated with dark chocolate, a chocolate fortune box, almond dark chocolate dragées, assorted cookies, 20-pieces of fortune cookies, a bottle of agnès b. Corsica chocolate praline spread, a bottle of the brand's signature blend of coffee, and a bottle of "a la rêverie" château de Montfrin Côtes du Rhône Rouge Bio from France.
7/10 Peninsula
Peninsula's classic Chinese New Year puddings and treats sell out quickly each year, and this year was the same. This year, their Luxury Gourmet Hamper (HK$3,688) was filled with luxury cooking essentials and treats including a red date pudding, XO chilli sauce, caramelised sesame walnuts, Yunnan aged Pu-erh tea, fish maw, Hokkaido oncpoy, dried oyster, shiitake mushroom and Middle Eastern dried abalone.
While their hampers have already sold out for the year, be sure to add it to your shopping list for next year. In the meantime, the hotel still offers other seasonal, Chinese New Year treats such as the Cheery Carres Gift Box, the Chinese New Year Candy Box, Butter Egg Rolls and other biscuit choices.
8/10 Shangri-la
For those who want to round up the hamper total to HK$8,888—the luckiest combination in Chinese culture since the pronunciation of the number eight sounds similar to the word "wealth", order Shangri-la's Golden Jubilation Hamper.
The lucky hamper has a whopping total of 13 things inside, including a Chinese New Year pudding, turnip pudding with 88-month Ibérico Ham, Emmental cheese and morel mushroom, Chinese cookies, Shangri-la chocolate set, a deluxe English Tea collection, sugared and toasted almond, XO sauce from Summer Palace, fish maw gift box, Apothecary Salonenque extra virgin olive oil, white truffle pate, Shangri-la red packets and a bottle of Dom Pérignon P2 Champagne.
9/10 Venchi
Venchi switches up their packaging this Chinese New Year by adding an ox in the background of the packaging. The New Year Double Layer Hexagon Gift (HK$788) is a two-layer box of sweets that will raise the festive spirit when placed inside your home. You'll be spoilt for choice when faced with the number of cremini, chocaviar, truffles and dubledoni.
10/10 Gift Hampers
If you're brainstorming gift ideas for a health-conscious friend or family, consider bringing them a fruit hamper. Gift Hamper's Gold Blossom fruit hamper (HK$638) consists of favourites including apples, kiwis, oranges and pears, as well as a sneaky box of chocolate and a bottle of wine to balance it out.
See also: The Best Chinese New Year Puddings In Hong Kong: 2021 Edition