Classic French Cuisine at Tiffin
Digest
The Grand Hyatt's buffet restaurant unveils a number of authentic French specialties, available during dinner
Tiffin at The Grand Hyatt in Wan Chai is one of the best buffet restaurants in town, and we are pleased to find out that a new series of classic French dishes are now available during the dinner sessions.
Executive chef Marcus Mathyssek will introduce high-quality French ingredients prepared in the traditional way, with highlights including:
- Foie gras, seared to order
- Homemade terrines, pâtés and rillettes
- Bouillabaise
- Coq au vin
- Croquembouche
The hotel sommelier can also recommend French wines to pair with the food.
The Tiffin dinner buffet is priced at HK$698 for adults or HK$349 for children between Friday and Sunday and public holidays; on Monday to Thursday, the cost is HK$628 and HK$314 respectively.
For reservations, please call +852 2584 7722
Trending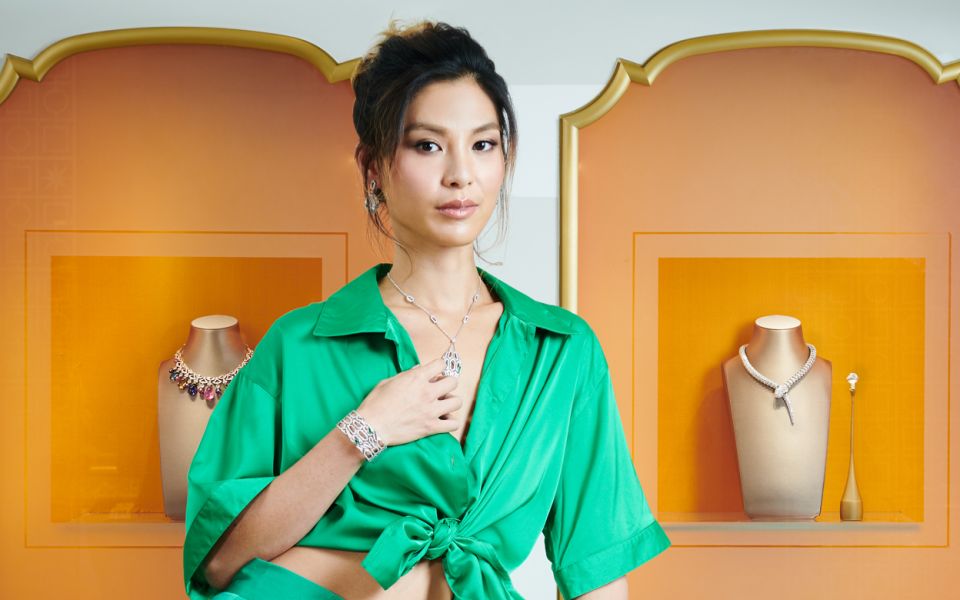 From Rome To HK: 5 Family-Friendly Destinations In Rome
October 9, 2018 | BY Hong Kong Tatler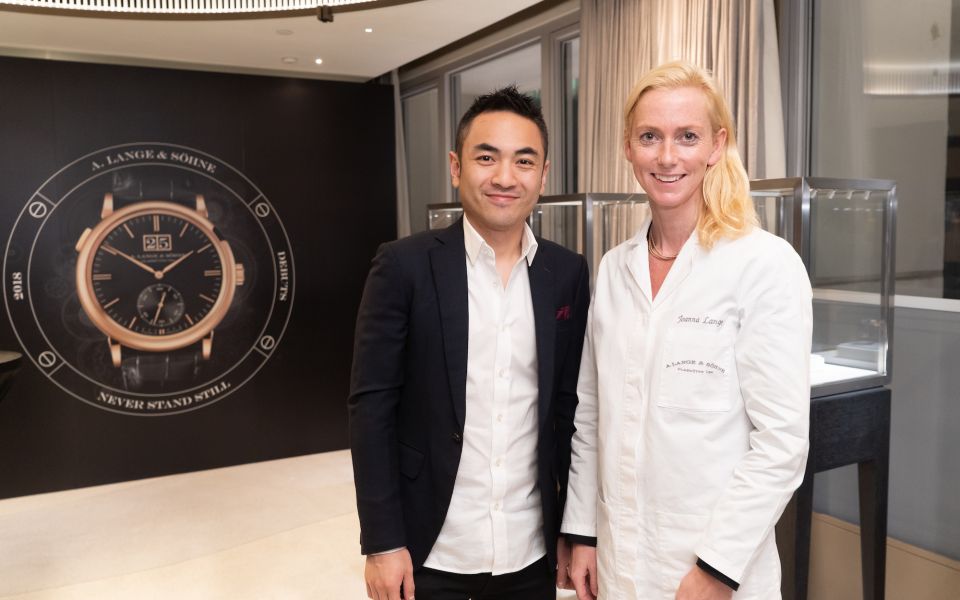 A Lange & Söhne Connoisseurs Akademie
October 8, 2018 | BY Christian Barlow
photo_library
Pacific Place Takes Shoe Lovers On A Historical Journey
October 3, 2018 | BY Hong Kong Tatler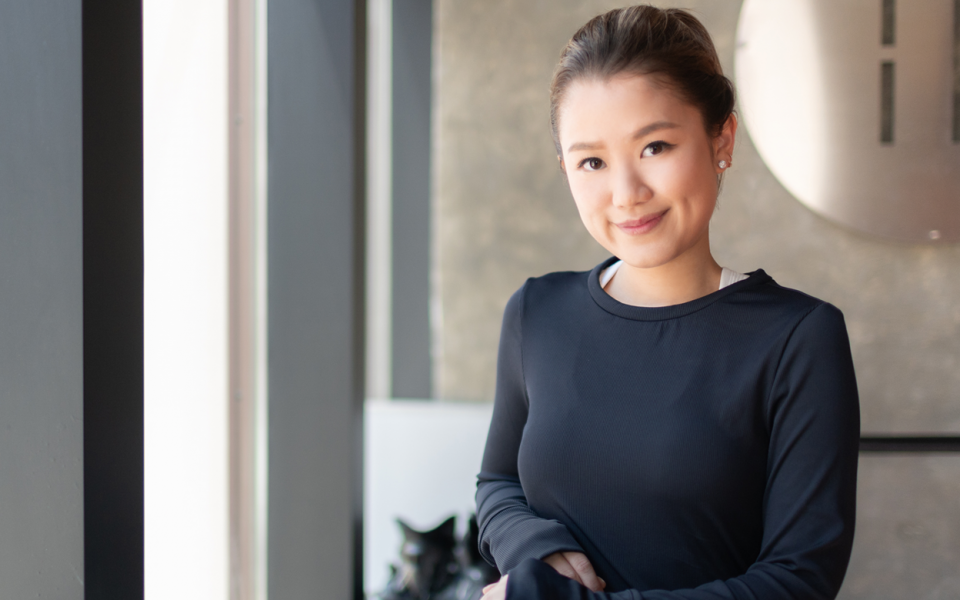 Working Out With Pearl Shek of Apinara Hong Kong
September 28, 2018 | BY Hong Kong Tatler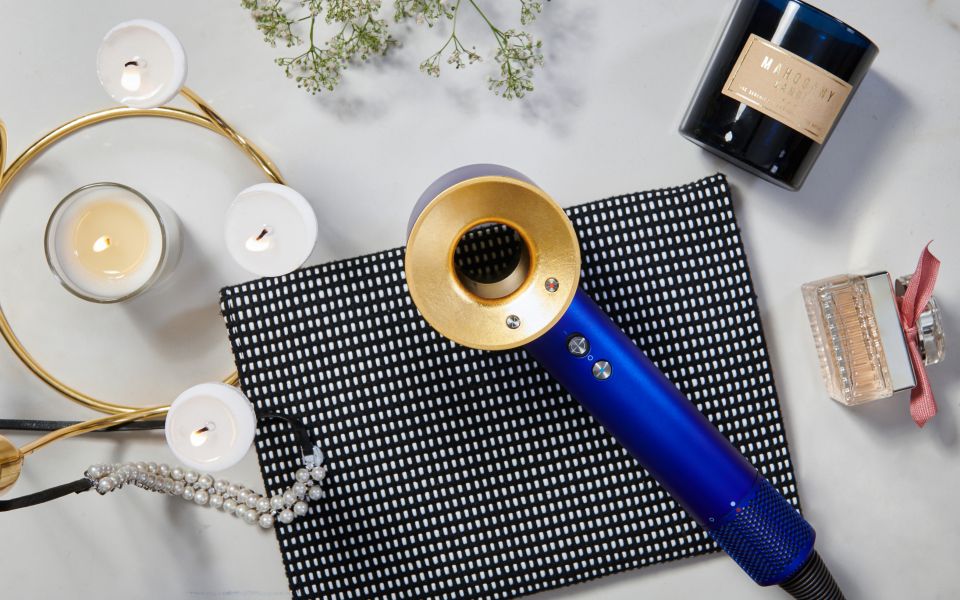 The Dyson Touch: The Gold Standard Of Hair Dryers
September 28, 2018 | BY Benjamin Fitzgerald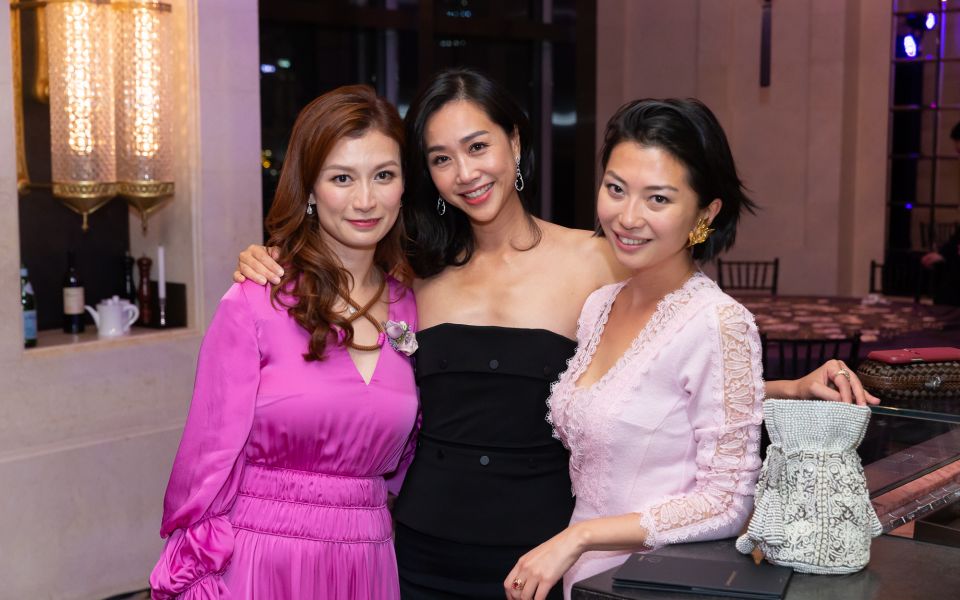 Clé de Peau Beauté Synactif 10th Anniversary Dinner
September 27, 2018 | BY Christian Barlow
photo_library