COA Is The Best Bar In Hong Kong, According To The World's 50 Best Bars 2020 List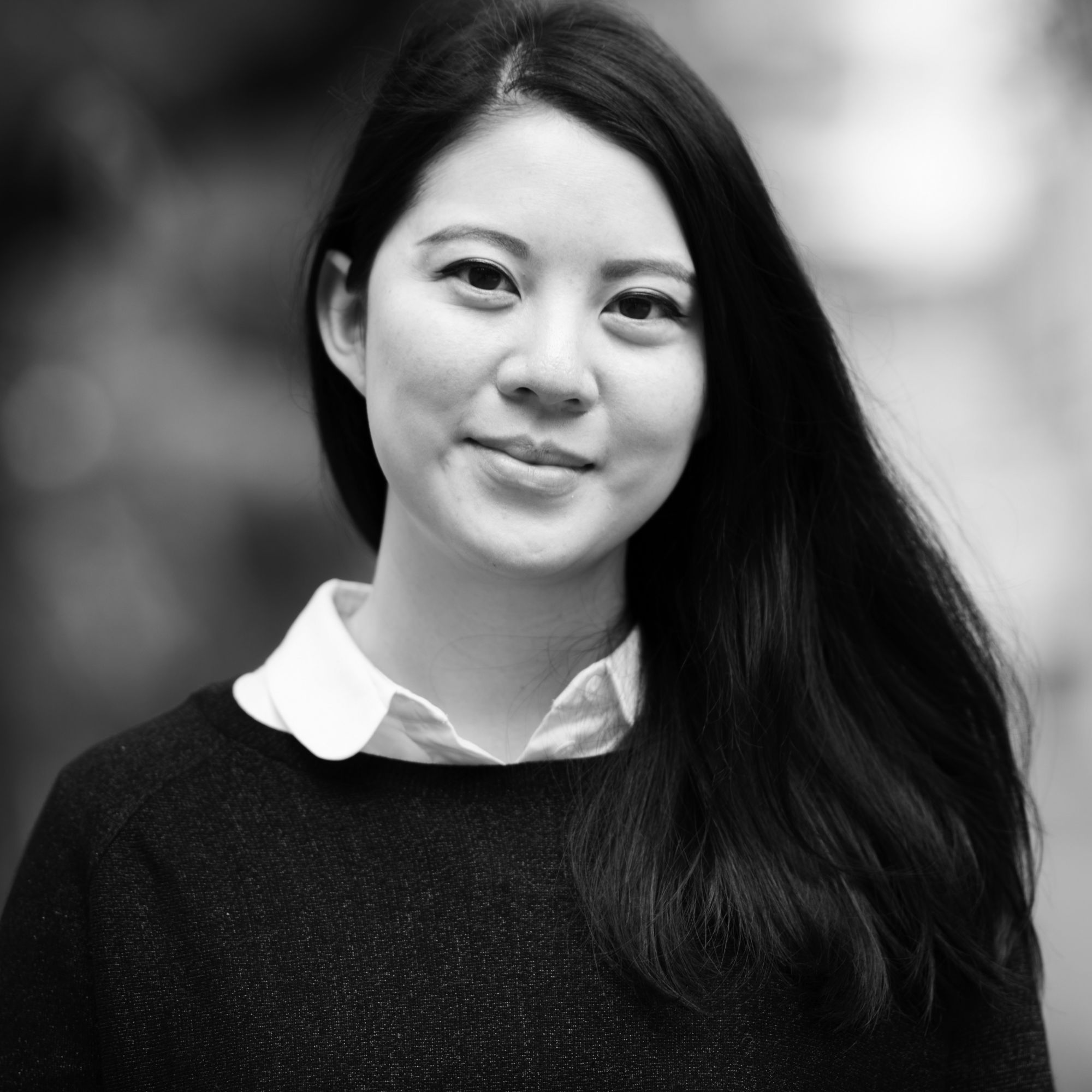 By Charmaine Mok
November 06, 2020
The annual bar ranking, announced via an online ceremony on 5 November, placed Jay Khan's agave spirits bar at #8 on the list
While the World's 50 Best Restaurants ranking was cancelled for 2020, the sister list for World's 50 Best Bars has gone ahead. Last night (5 November 2020), the 12th edition of the annual ranking was announced via an online ceremony.
Traditionally, Hong Kong has performed well on the Asia edition, with eight bars placing on the 50-strong list in 2020—The Old Man and COA placing #2 and #3 respectively—but has always had a modest showing on the world ranking. In 2019, again only The Old Man and COA placed within the top 50 of the world, at #9 and #49 respectively.
After winning this year's Altos Bartenders' Bartender Award 2020, however, COA's Jay Khan is on the rise—his agave spirits bar shot up to #8 this year, taking home the Nikka Highest Climber Award for gaining 41 places above their previous ranking. The Old Man remains the only other Hong Kong bar on the list, though it dropped six places this year to #15. The bar's co-founders, Agung Prabowo and Roman Ghale, recently left to open two new projects—Penicillin and Dead&.
See also: Jay Khan Talks Winning Bartender Of The Year And His Must Have Items For An Impressive Home Bar
As for the #1 bar in the world, that honour goes to The Connaught Bar in London—an institution known for its classic approach and signature bespoke Dry Martinis. However, due to the pandemic and London's recent lockdown measures, The Connaught hotel and all of its bars and restaurants—including The Connaught Bar—will be closed until 1 December earliest.
Given the difficult time both restaurants and bars have had in 2020 due to the pandemic, it seems odd that only the bar ranking continued to be announced whereas the World's 50 Best Restaurants have been postponed to 2021 earliest. The organisation cites the extensive consultations they had with the industry and the widespread support for the list as a reason for continuing with the ranking. It is, one way, of keeping the industry's spirits high.
However both COA and The Old Man will be participating in the next Tatler Dining initiative, The Hong Kong Cocktail, which will be launched on 11 November. Involving 20 of the best bars in the city, it's an exciting new campaign that sees four teams of mixologists collaborating to come up with Hong Kong's national cocktail—and you'll get to taste and vote for the defining drink to represent the city. Stay tuned for more.
World's 50 Best Bars 2020 List
1 Connaught Bar, London
2 Dante, New York
3 The Clumsies, Athens
4 Atlas, Singapore
5 Tayēr + Elementary, London
6 Kwānt, London
7 Florería Atlántico, Buenos Aires
8 COA, Hong Kong
9 Jigger & Pony, Singapore
10 The SG Club, Tokyo
11 Maybe Sammy, Sydney
12 Attaboy, New York
13 Nomad Bar, New York
14 Manhattan, Singapore
15 The Old Man, Hong Kong
16 Katana Kitten, New York
17 Licorería Limantour, Mexico City
18 Native, Singapore
19 Paradisco, Barcelona
20 American Bar, LOndon
21 Carnaval, Lima
22 Salmón Gurú, Madrid
23 Zuma, Dubai
24 Little Red Door, Paris
25 1930, Milan
26 Two Schmucks, Barcelona
27 El Copitas, St Petersburg
28 Cantina OK!, Sydney
29 Lyaness, London
30 Himkok, Oslo
31 Baba au Rum, Athens
32 Panda & Sons, Edinburgh
33 Swift, London
34 Three Sheets, London
35 The Bamboo Bar, Bangkok
36 Tjoget, Stockholm
37 Buck & Breck, Berlin
38 Employees Only, New York
39 Bulletin Place, Sydney
40 Bar Benfiddich, Tokyo
41 Artesian, London
42 Sober Company, Shanghai
43 Indulge Experimental Bistro, Taipei
44 Bar Trigona, Kuala Lumpur
45 Drink Kong, Rome
46 Room by Le Kief, Taipei
47 Alquimico, Cartegena
48 High Five, Tokyo
49 Charles H, Seoul
50 Presidente, Buenos Aires