Coa's Jay Khan Launches Mezcal Mission, A New Charity Initiative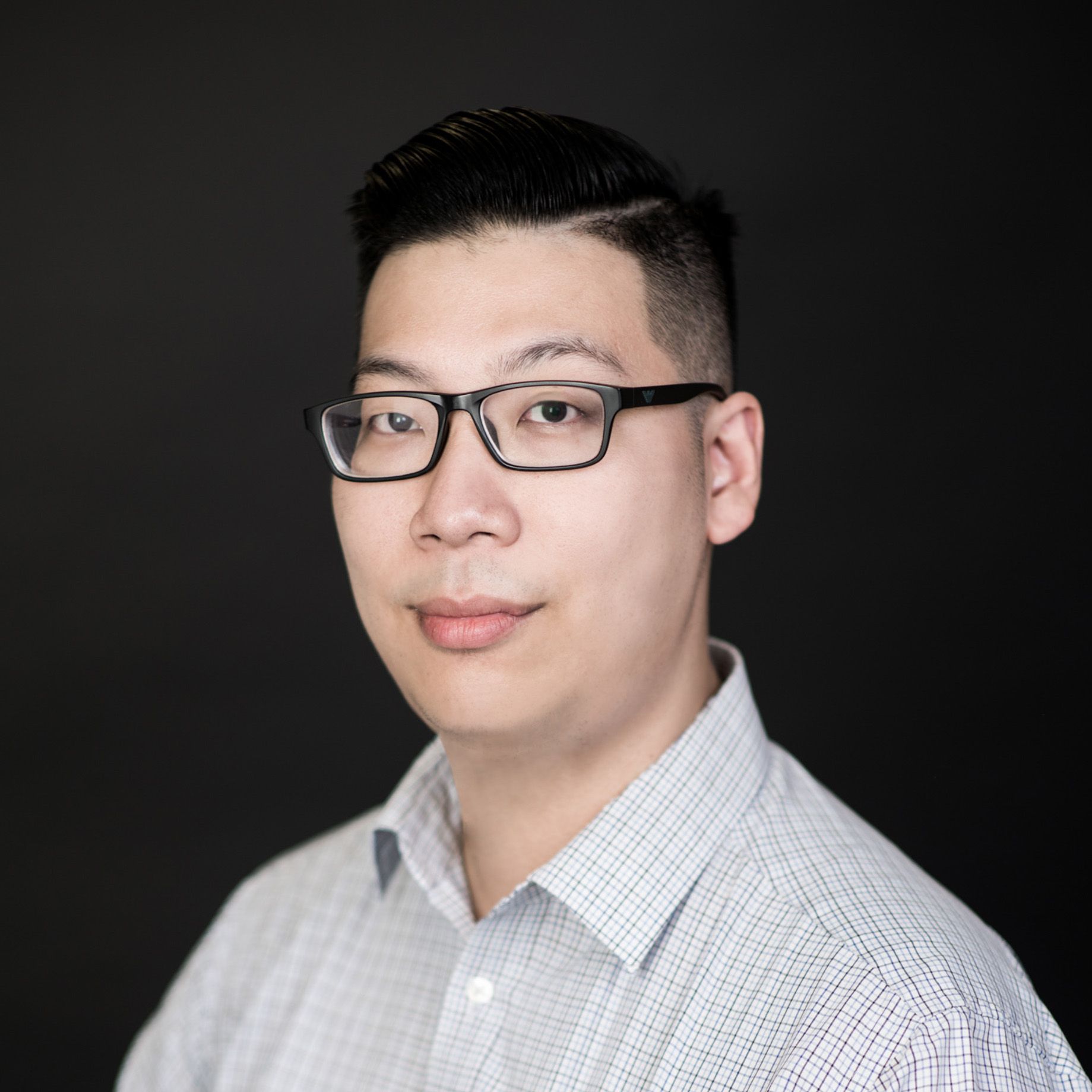 By Wilson Fok
December 04, 2020
The popular tequila and mezcal haven to host bi-monthly tasting sessions with mezcal enthusiast Andrew Davis to raise money for Hong Kong charity Habitat For Humanity
After placing number eight on the 2020 edition of World's 50 Best Bars, Jay Khan introduces Mezcal Mission, a new charity initiative he co-launched with mezcal enthusiast Andrew Davis. The new initiative aims to set up tasting sessions of a curated list of agave spirits to raise money for Habitat For Humanity, an organisation focused on developing housing for local underprivileged communities.
Since its opening in 2017, Coa has garnered raves both locally and from abroad, thanks to Khan's dedication to mezcal and tequila, as well as his well-curated collection of agave spirits served at the cocktail bar. In April 2017, Khan held his first collaboration with local brewery Young Master in creating La Paloma de Oaxaca, his canned Paloma cocktail fusing house made grapefruit soda with Arquitecto tequila and Alipus mezcal. After numerous guest shifts at esteemed mixology locations such as Zuma and Roganic, Khan's new initiative takes us back to his popular bar.
See Also: All About The Hong Kong Cocktail: How To Make It And Where To Drink It
Launched early December 2020, Mezcal Mission was developed thanks to Khan and Davis' passion for agave spirits and their shared mission to lend a helping hand to local communities in need of housing opportunities. The charity event is working with Habitat For Humanity Hong Kong, a internationally-renowned non-profit organisation whose focus lies within raising awareness communities in need together with harnessing resources to build housing facilities to improve living conditions to those in need. Project Home Works is one of Habitat For Humanity's ongoing local projects, where elderly, underprivileged, and disabled individuals are offered a helping hand through house repairs and deep cleaning.
Khan is set to work with tequila and mezcal makers in curating varieties for a tasting session on Mondays. These bi-monthly tasting sessions will showcase the bar's wide range of spirits, while guests learn the craft and appreciation of these spirits. The Mezcal Mission tasting sessions are priced at HK$250 per person. A full lineup of tasting sessions is available on Eventbrite.The first tasting session commences at 7:00 pm on 14 December, 2020. Online ticketing is mandatory as seatings are limited per session.
Unlike a mezcal tasting flight, the guided tasting sessions are an excellent opportunity for mezcal appreciation, from beginners to aficionados of the spirits, to learn about the art and science of mezcal production, and to ask questions on the appreciating agave spirits. The Mezcal Mission is an excellent way to advance knowledge of the agave spirit and in doing so, support a good cause to help those in need.