The Best Cafes And Coffee Shops In Sham Shui Po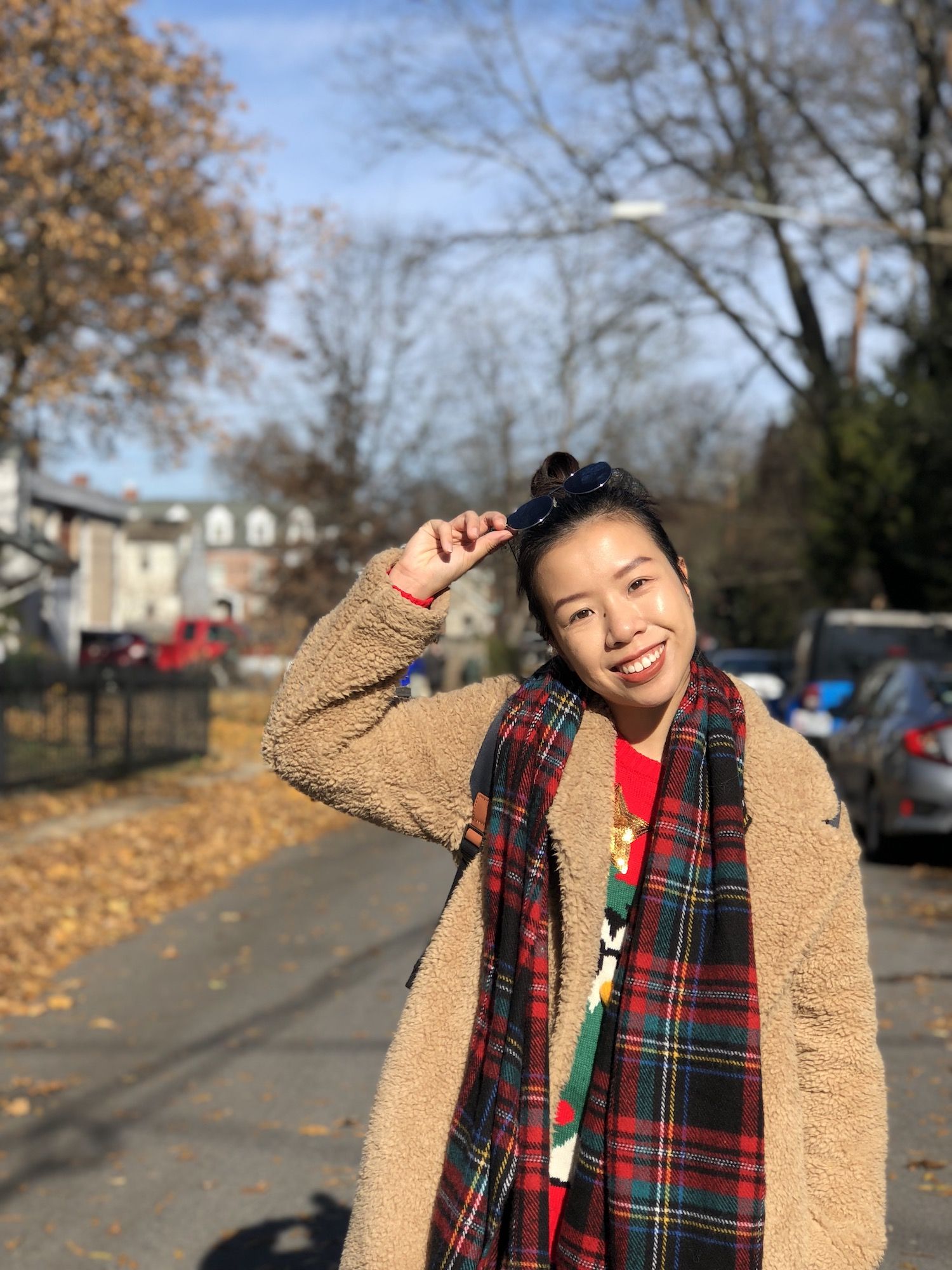 By Doris Lam
February 11, 2021
Plan your next cafe-hopping adventure at Sham Shui Po with our guide to the best coffee shops
Sham Shui Po: Home to the monumental Dragon Centre—an iconic mall with an aged, retired roller coaster on the top floor; the trusty Golden Computer Arcade where you can find the best electronics deals in town; and previously where SCAD's Hong Kong campus once lived.
Sham Shui Po has long been the to-go spot for locals for everything from electronics to fabric supply. However, in recent years the younger generation has taken a liking to the area, giving Sham Shui Po a new breath of life with hip cafes, trendy barbershops, vintage stores and other artsy, millennial-friendly spots.
If you're planning for your next outing after reading Tatler's neighbourhood guide to Sham Shui Po, be sure to have this list of cafes saved as well. From minimalistic coffee shops, to two-in-one art gallery and cafe concepts, as well as vegan-friendly coffee and pastry shops, this is Tatler's cafe guide to Sham Shui Po.
See also: The Best Cafes And Bakeries For Vegan Desserts In Hong Kong
1/10 Bonding Coffee
One of the newest cafes in Sham Shui Po, Bonding Coffee is an art exhibition and coffee concept that offers occasional art shows and talks, while serving cups of aromatic pours on the daily. Choose from their selection of beans and give their speciality coffee such as espresso coconut and creme brulee cappuccino a try.
Bonding Coffee, 145 Ki Lung Street, Sham Shui Po, Hong Kong; instagram.com/bondingcoffee
2/10 Flow
Known for its vibrant green matcha cake, Flow has taken Instagram by storm with their ever-popular cake rolls. For drinks, they offer a variety of hand-drip coffee options to balance out the sweet treats. Try to head there earlier, as the cakes sell out around 4pm daily.
Flow, Shop 3, 195 Tai Nan Street, Sham Shui Po, Hong Kong; instagram.com/flow_official_hk
3/10 Openground
A blend of coffee, books and art, Openground has been around longer than most coffee shops on this list. With two floors available for you to explore, the ground floor acts as the cafe and shopping space, while the floor above regularly holds exhibitions, showcasing artwork by local artists. The cafe offers a small variety of sweet treats and is known for their out-of-the-box cheesecake flavours. Try their gorgeous black and white tofu cake and pair it with a bottle of the store's cold brew teas or coffees.
Openground G/F, 198 Tai Nan Street, Sham Shui Po, Hong Kong, +852 3974 5098; shop.openground.hk
4/10 Phvlo Hatch
Founded in 2017 by fashion designer, Johanna Ho, Phvlo Hatch is a cafe on a mission: to give back to the community by providing educational and job opportunities to families and youth who are interested in fashion, design and art.
The store itself stands out amongst the crowd. With an unmissable, forest green, industrial store design, and a stunning spiral staircase that stands tall at the centre of the store, the cafe is usually filled with people trying to get a good shot for Instagram. If you were wondering where the staircase leads to, it's the owner's fully functioning atelier which provides sample-making services for designers. Although the ambience is clearly the star of the show here, the cafe's menu includes everything from coffee, red bean dessert drink, to all-day breakfasts and cakes.
Phvlo Hatch, 2/F, 9-13 Wong Chuk Street, Sham Shui Po, Hong Kong, +852 27548081; phvlohatch.com
5/10 Slash Coffee Bar
Coffee shop by day, private cocktail bar by night, Slash Coffee Bar will draw you in with their industrial storefront design, but it's their hot brews and brunch plates that will keep you coming back. Try the store's signature cinnamon apple bacon toast, or go for the classic avocado and egg toast for a weekend pick-me-up, followed by a slice of Basque cheesecake.
Slash Coffee Bar, 107 Ki Lung Street, Sham Shui Po, Hong Kong; instagram.com/slash.byday
6/10 Press The Button
Opened by the same folks behind Midway Shop, the independent lifestyle store next door, Press The Button is a takeaway coffee stand that stocks a small selection of coffee beans and tumblers.
The cafe's signature beans are all from different parts of Japan, such as the hand-drip Circus Coffee from Kyoto, and the Tsujimoto Coffee from Osaka. Afterwards, be sure to drop by Midway Shop for some Japanese incense, artsy calendars and other homeware goods.
Press The Button, G/F, 132A Ki Lung St, Sham Shui Po, Hong Kong; instagram.com/pressthebuttoncoffee
7/10 Coffee Of The Day
Coffee Of The Day's sleek, minimalistic branding can be found on everything from the store, drinks and products. The menu includes a variety of coffee and tea choices, as well as the option to switch to oat milk with an extra cost. If you've been cafe-hopping all day and looking for a break from caffeine, give their lemonade or grapefruit soda a try.
Coffee Of The Day, Shop B, G/F, 172-174 Tai Nan Street, Sham Shui Po, Hong Kong; instagram.com/coffeeoftheday.hk
8/10 Zapjok
Zapjok's wooden brown exterior makes this Japanese themed cafe hard to miss. Inside, you'll find the same wooden hues and tatami-style seating at the elevated dining area.
If you're looking for a full meal, Zapjok serves Japanese-style set lunches, which comes with a hearty bowl of rice, served alongside an array of small plates and side dishes if you're here for a full meal. Make sure to book a table on their website ahead of time as the cafe's always full.
Zapjok, G/F, 66 Cheung Sha Wan Rd, Sham Shui Po, Hong Kong; zapjok.com
See also: Yung Kee's Yvonne Kam On Why Stinky Tofu And Pomelo Skin Are Essential Hong Kong Dishes
9/10 Sap Sann (十常八九)
Known for their delicately plated desserts such as their strawberry cake roll, lemon tart and the famous caramel pudding—topped with whipped cream and one single cherry—you'll be transported to your favourite cafe in Japan every time you're here. Their most recent creation, a Japanese style mont blanc, has already received high praise from cafe regulars for its flavourful chestnut flavour
十常八九, G/F, 2 Wong Chuk Street, Sham Shui Po, Hong Kong; instagram.com/sap.sann
10/10 The Soulroom