Donut Alert! Cookie DPT Launches Donuts At Basehall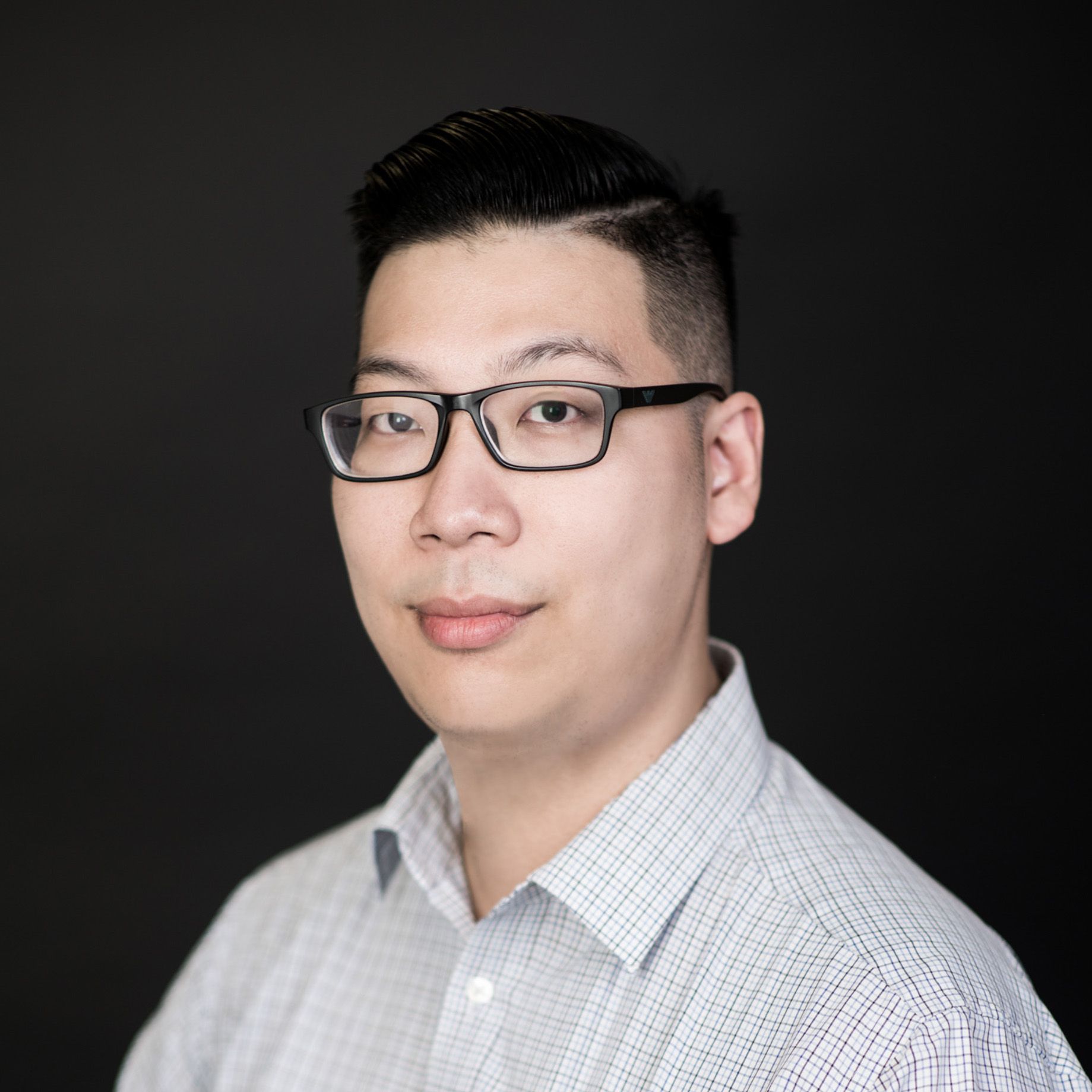 By Wilson Fok
August 07, 2020
Wil Fang's Cookie DPT veers into donutry with classic glazed and one inspired by the Simpsons' iconic pink D'ohnut (with sprinkles!)
Cookie DPT gets wild this summer, launching their first donuts today at Central's Basehall food court. The local cookie brand, founded in 2018 by Wil Fang, debuts two varieties: original glazed and a frosted pink donut inspired by Homer Simpson's favourite in The Simpsons.
Tatler was on the scene as Cookie DPT unveiled its newest category of baked good—and here are our first impressions:
Looks: Both donuts are beautifully round, as shown in its hand-rolled and hand-cut shape. The glaze has a soft, light consistency coating just the top and all the way around the sides. They are lighter in weight compared to traditional American donuts, and are mildly squidgy in texture.
Related: Tried And Tasted: The Best New Cookie Makers In Hong Kong
Then we cut them in half. For your viewing pleasure, here's what the donuts look like inside.
Over the past 20 years, donut-hopefuls have come and gone in Hong Kong—Krispy Kreme tried its hand in Hong Kong in 2006, lasting two years before pulling out of the city in 2008. American and Canadian mainstays Dunkin' and Tim Hortons never made their way to this city, despite having strong presence in other Asian markets, such as mainland China and Manila, respectively. There have been few other contenders—J.Co., an Indonesia donut outpost, has three shops in Hong Kong, but that's the closest iteration of western donut mania we have.
Taste test time: Both donuts are beautifully prepared, and evenly golden brown on both sides.Both are sweet but manageable. We prefer the Simpsons D'ohnut with its pink sugar frosting and sprinkles for added texture. The interior has a softer crumb and a mildly cakey texture.
Cookie DPT will expand its donut offerings later this summer—look forward to new flavours, including Boston cream donuts—a cream- or custard-filled donut topped with chocolate frosting—jelly donuts (strawberry!), and a honey cruller. Cookie DPT donuts are available in limited quantities at Basehall today only from 3:00 pm to 5:00 pm. The company also has plans to host a weekend donut pop-up in Central, similar to its current cookie pop-up at The Upper House.
Donuts at Cookie DPT are priced at HK$25 apiece. Stay tuned on the latest weekend donut pop-ups this summer.