Cookie Vission To Pop-Up At K11 Musea––With New Exclusive Flavours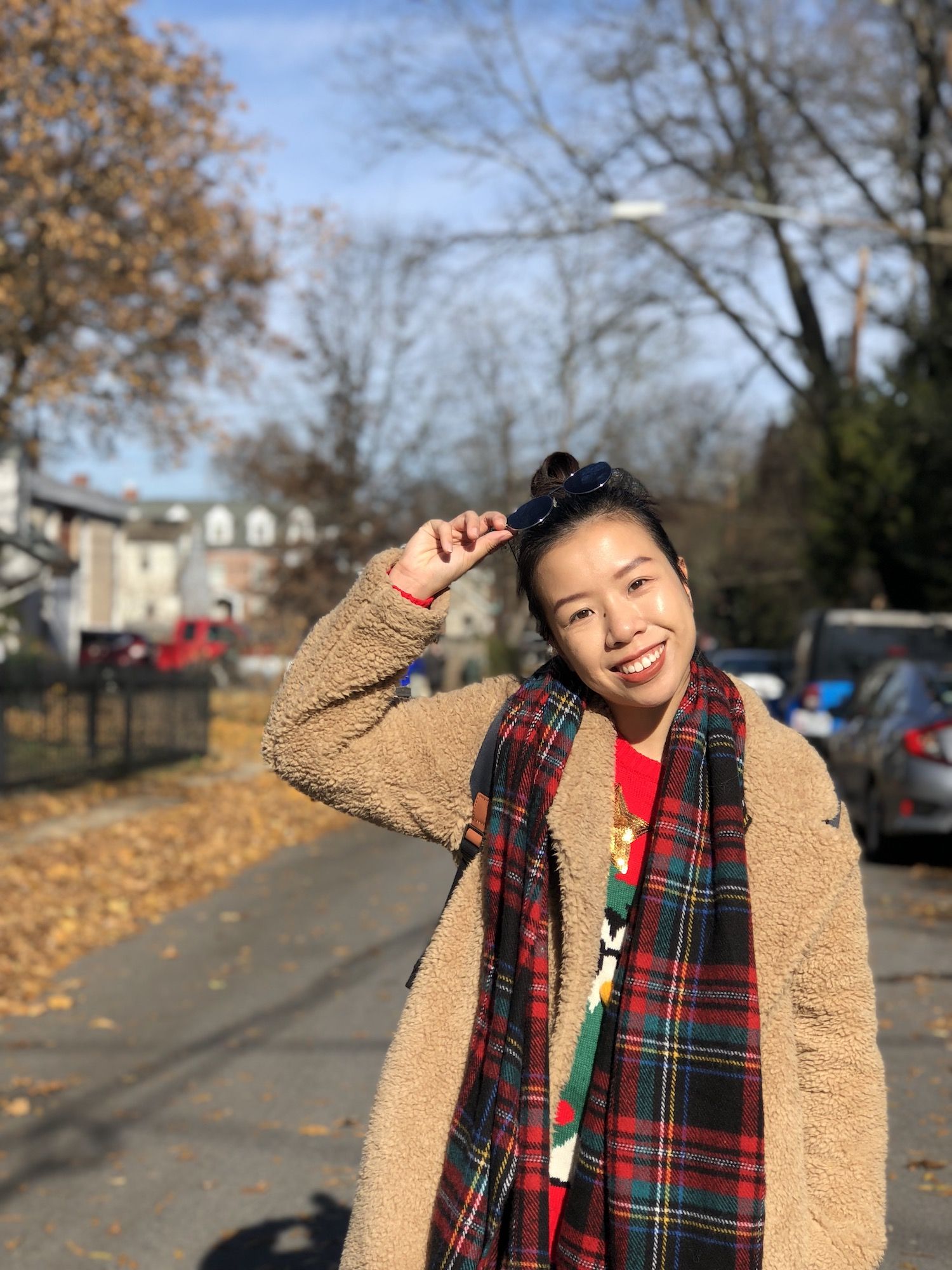 By Doris Lam
September 22, 2020
Get ready, Cookie Vission will be introducing two new Hong Kong-inspired flavours at their pop-up store in K11 Musea next month
This year has been big for the cookie world––from Baked Indulgence's pop up store at IFC, to the anticipation for Cookie DPT's speciality flavours every week––the cookie craze does not seem to be dying down anytime soon.
Joining Hong Kong's cookie scene next month, Cookie Vission will be opening their first-ever pop-up store at K11 Musea from October 1 to November 30, bringing the brand's five signature flavours––along with two new ones––to Kowloon.
Previously only available through online order and at Meraki restaurants such as Mamma Always Said and, photos of the shop's chunky cookies have been flooding Instagram feeds ever since the brand first launched in February this year.
Cookie Vission's most popular flavour, Portuguese Egg Tart cookie (HK$50), is a fun take on the city's beloved traditional pastry. Balancing gooey caramelised egg tart custard at the centre of the brand's signature chocolate chip pecan cookie, this flavour is almost always the first to sell out at Meraki restaurants.
See also: For Cookie DPT Founder Wil Fang, Sweets Are Serious Business
Other signature flavours that you'll find at the store include the Triple Chocolate (HK$40), Hazelnut Nutella (HK$40), matcha ganache-filled Matcha Macadamia White Chocolate Chip (HK$50) and the colourful Funfetti Cheesecake (HK$40).
To celebrate the opening of Cookie Vission's pop up, the shop will be introducing one new flavour at the beginning of each month. Those visiting on October 1 will be the first ones to try out the Hong Kong Milk Tea Crème Brûlée flavour (HK$50)––a nod to Hong Kong's favourite cha chaan teng drink. The Hong Kong Egg Waffle cookie (HK$50) will be debuting the following month, combining flavours of the city's local street snack with Cookie Vission's chunky cookie dough.
Get there bright and early if you want to get a taste of the exclusive flavours––first 25 visitors will be given the selected cookie for free on the first day of each month. Need a pick-me-up? The Cookie Vission will also be serving homebrewed cold drip coffee so you won't have to worry about the sugar crash.
From October 1 to November 30, Cookie Vission will be open from 12pm to 9pm on the ground floor of Muse Edition in K11 Musea.
Cookie Vission, Kiosk 033A, G/F, Muse Edition, K11 Musea, 18 Salisbury Rd, Tsim Sha Tsui, Hong Kong
See also: Tried & Tasted: The Best New Cookie Makers In Hong Kong