Cronut King Dominique Ansel Is Bringing His Summer Marche Collection To Hong Kong This July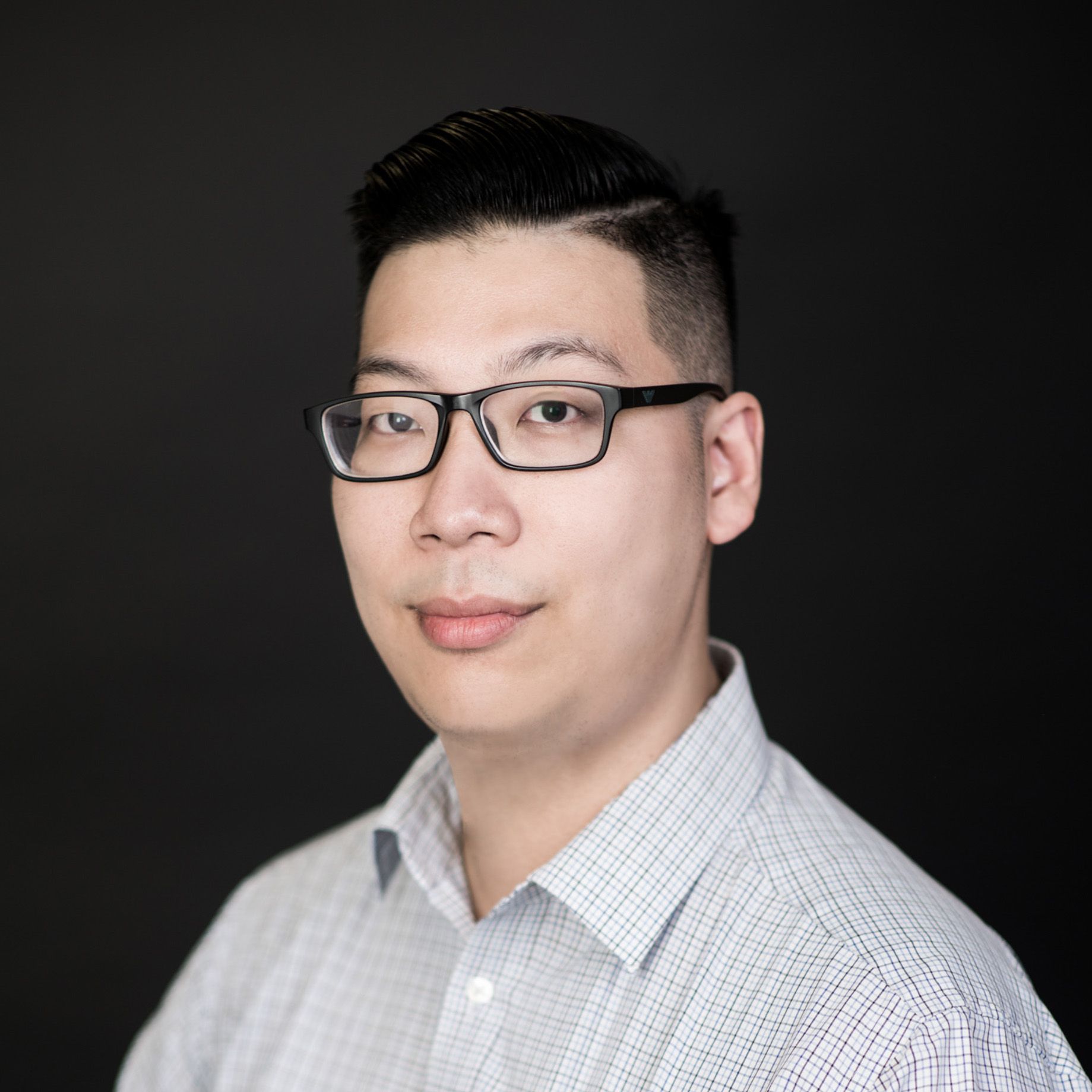 By Wilson Fok
July 03, 2020
The celebrated pastry chef is presenting his signature fruit tarts at Dang Wen Li for a 10-day pop-up event
After launching his popular cronut for a limited time at Harbour City's Dang Wen Li, Dominique Ansel is bringing his annual Summer Marche collection from his foreign bakeries to Hong Kong. From July 10 to 19, Dang Wen Li is home to the pastry chef's 10 signature fruit tarts, available in limited quantities during the 10-day pop-up.
Celebrating the abundance of summer fruits sourced from all around the world, Dang Wen Li's Summer Marche features tarts topped with the season's best fruits. Guests can anticipate an inspiring combination for each fruit tart, including Cherry (American cherries with basil cream and cherry jam); Figs (Turkish figs with black sesame cream and chocolate feuilletine); Mango (ribbons of mango with coconut sticky rice and puffed rice, a twist on Thai dessert mango sticky rice); and Japanese white peach (with almond cream and peach jam), among others.
The Summer Marche fruit tarts are available in limited quantities from July 10 to 19, 2020 at Dang Wen Li.
Dang Wen Li by Dominique Ansel, G/F, Ocean Terminal, Harbour City, 3-27 Canton Road, Tsim Shs Tsui, Kowloon, Hong Kong; +852 2613 8618