Culinary Nomads One Star House Party Are Returning To Hong Kong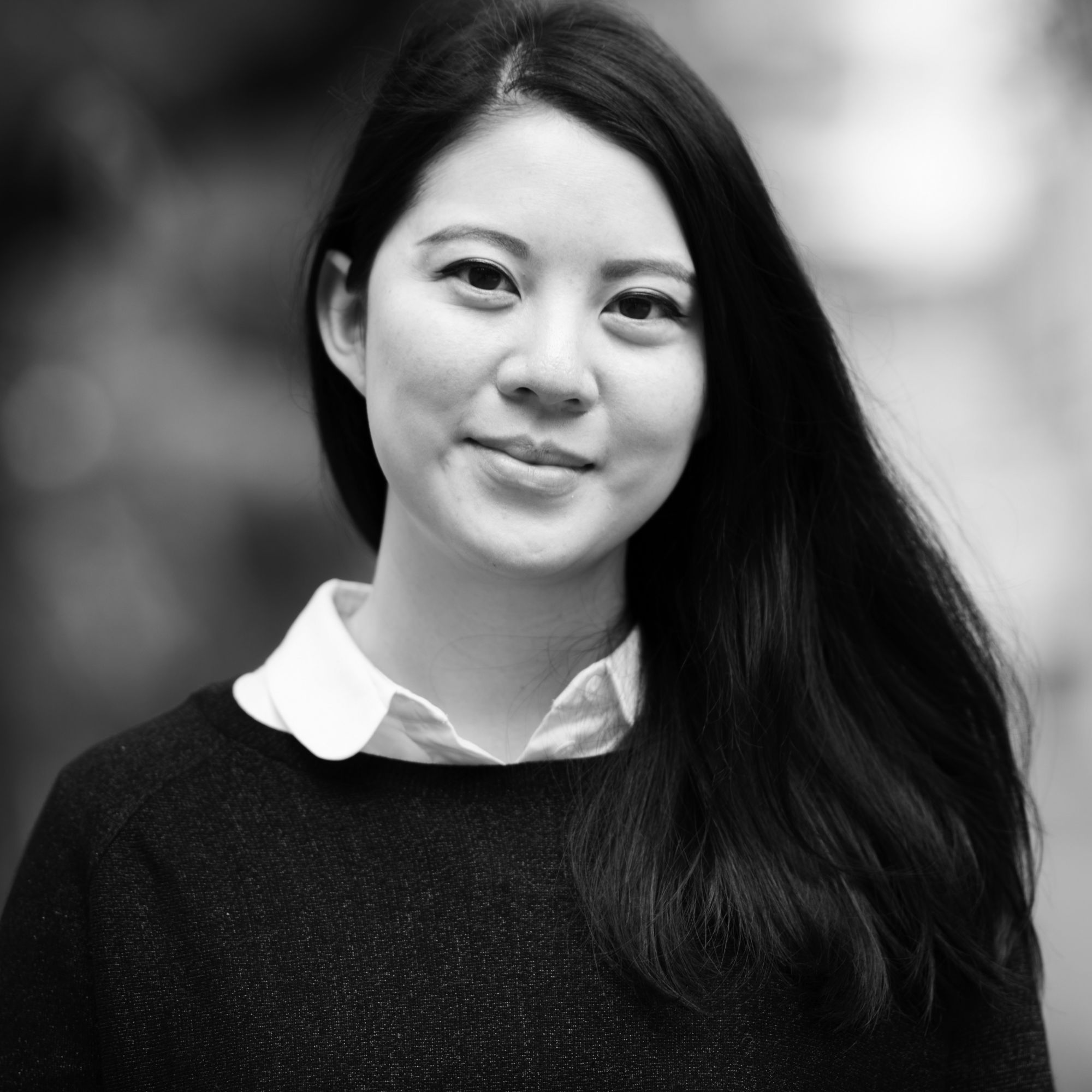 By Charmaine Mok
June 15, 2017
The team, led by ex-Noma chef James Sharman, are returning for a homecoming dinner series
The collective of gastronomic young guns known as One Star House Party have not forgotten Hong Kong, where their journey began in the summer of 2016. After hosting a series of sold-out dinners in the old Soho Printing Press, the group (led by former Noma chef-de-partie James Sharman) embarked on something many thought impossible: build 20 restaurants in 20 different locations around the world.
See also: One Star House Party, the Team of Ex-Noma Chefs Hosting a Year-Long Pop-Up in Hong Kong
So far, the team have been to mainland China, Vietnam, Thailand, India, Oman, Kenya and South Africa and, perhaps most memorably, Nepal where they defied altitude sickness and avalanches in the distance to set up a pop-up restaurant at the Everest base camp.
Now, they're back on much sturdier ground for the summer as they have come back to Hong Kong to recharge and reveal what they've learned from their time away. From 30 June to 4 August, One Star House Party will be located at the Test Kitchen in Sai Ying Pun where the team will be presenting an eight-course menu featuring their favourite dish from each of the countries they have visited so far.
The menu is priced at HK$1,000 per person and reservations can be made from their website from 19 June at 12:00 noon.
One Star House Party at Test Kitchen, Shop 3 Kwan Yick Building Phase 3, 158A Connaught Rd W, Sai Ying Pun; www.onestarhouseparty.com/reservations
Like this story? Get the latest restaurant dining_news and views delivered straight to your inbox by subscribing to our weekly dining_newsletter or by following us on Facebook and Instagram