Dim Sum Table Talk with Ken Hom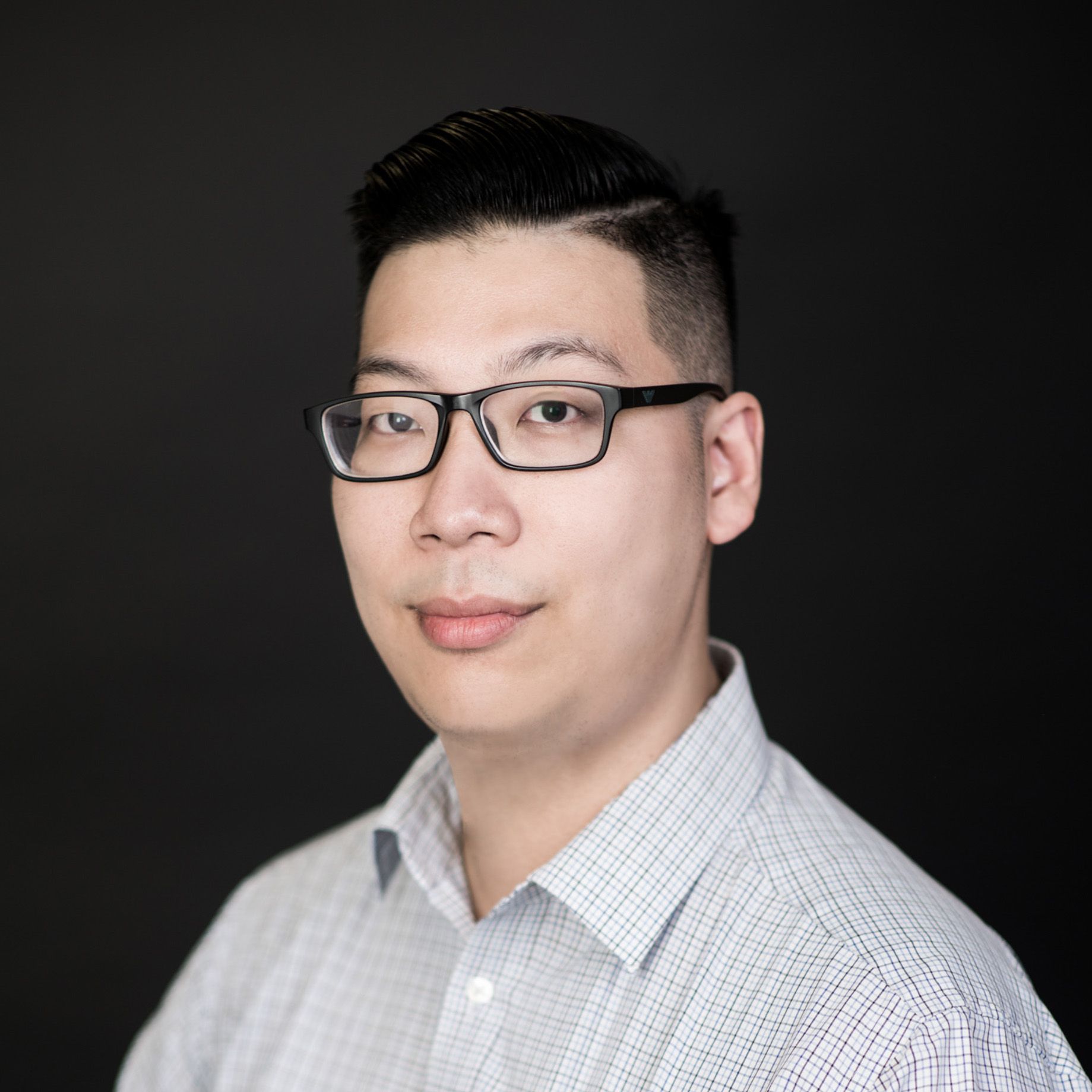 By Wilson Fok
January 27, 2017
The Chinese cuisine pioneer shares his preferences for the savoury Cantonese morsels and what to drink with them
Every year, Ken Hom makes coming to Hong Kong a priority. Late last year, when the self-taught Chinese cuisine maverick returned to the East as part of UK government's GREAT Britain campaign and the launch of his latest autobiography My Stir-fried Life, we sat down with him to chat over dim sum at Yan Toh Heen.
While Hom was born in the US, his upbringing was nevertheless heavily influenced by Chinese cuisine, leading him to develop an unparalleled preference for good eating and mastery of the essence of Cantonese cooking. He experienced the evolution of the cuisine, from the 1960s to present day, and through teaching Cantonese cooking through his early years, Hom learned that the best way to encourage interaction among people across cultures is through food. To him, this is the space where cultures clash and mingle, and memories form through the process of food appreciation.
In the above video, the celebrated authority of Chinese food shares his take on dim sum and the qualities to look for when distinguishing the good ones from the bad. Hom also reveals his favourite dim sum and shares his expertise on the best tea varieties to make a good pairing.