One Night in Yokohama: Ferran Adria's Return to the Kitchen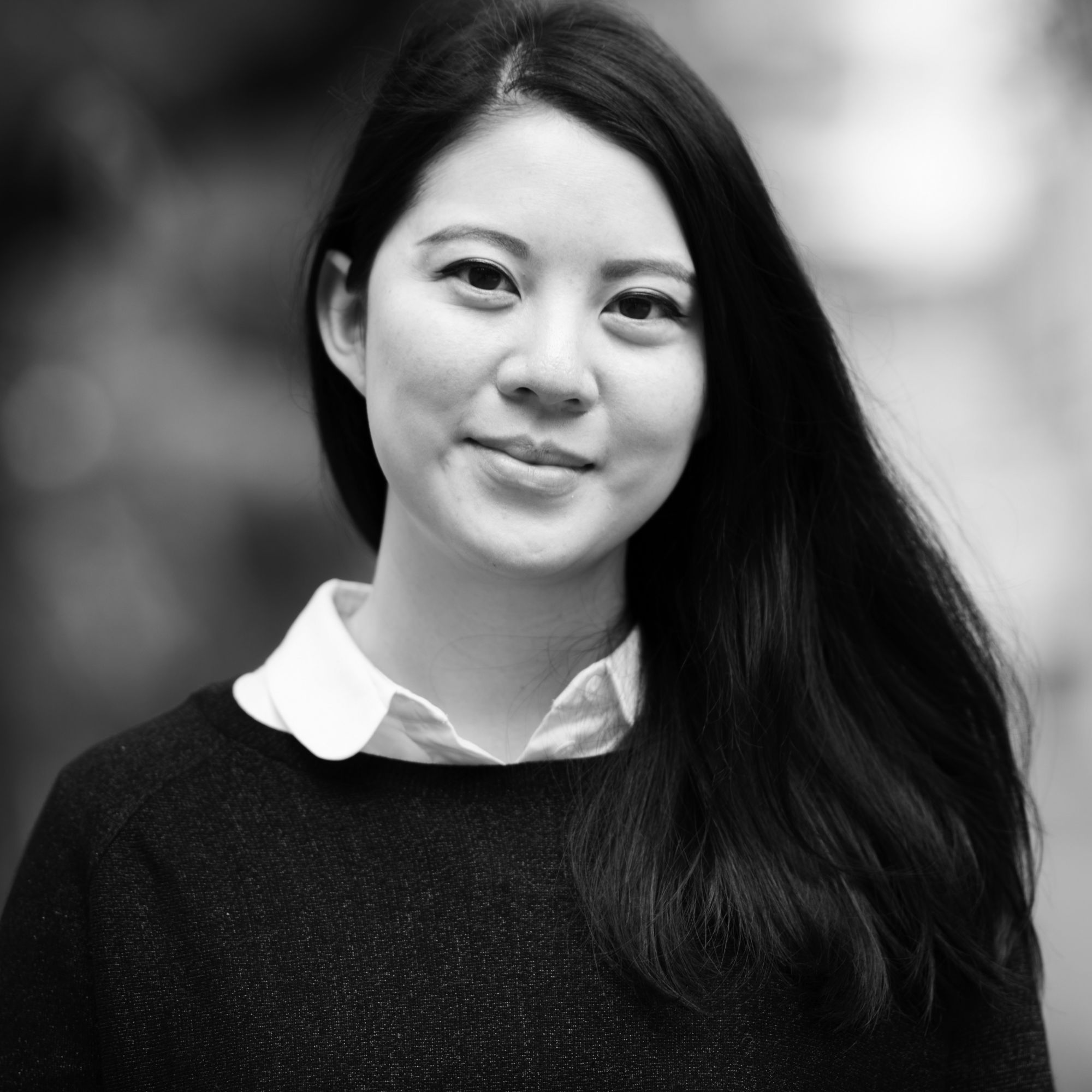 By Charmaine Mok
May 19, 2015
The acclaimed chef and mastermind behind the El Bulli Foundation cooked for a limited number of guests last week in Japan – and we were invited
When it comes to Ferran Adria, all bets are off. You do not interview a man like this like you would any other chef. With the way his mind races and percolates ideas, it wouldn't be surprising if, instead of answering your questions, he creates even more. "What is a tomato?" he challenged us. "Is it natural?"
I had heard of this line of questioning from those who have been in his presence, but was not quite prepared for the mental gymnastics that would ensue. In 40 minutes, Adria – along with Richard Geoffroy, Dom Perignon's chef de cave – would effectively reset our mindsets in preparation for the evening event to come.
Titled, rather effusively, "This is Not a Dinner", the exclusive one-night-only event took place in the imposing Red Brick Warehouse in the port city of Yokohama – about an hour's drive from Tokyo. Upon arrival, we were not served flutes of Dom Perignon as expected, but tumblers of cold water and lengths of plain biscuits. We were among the 40-some guests invited to the evening, a celebration of not only the newly-launched 2005 vintage, but the upcoming three-year collaboration between the legendary culinary trailblazer and the house of Dom Perignon.
Soon, we were led to a dimly lit room where 40-odd standing tables were set up, each illuminated by a single spotlight and each featuring a bottle of 2005 Dom Perignon, a glass, a small notebook, a pencil, and a note that said "solo tasting". As we took our places at each table (feeling much like players on a chess board), staff slowly began to draw floor-to-length curtains across the room, the undulating fabric enclosing each diner so that they were obscured from view and their neighbours. Suddenly, it was just me and the champagne – to the soothing sounds of birdsong, we were left to take in the vintage on our own terms, in the purest way possible.
The 2005 is certainly surprising – one of the first words I hastily scribbled down as 'spicy' and 'intense', followed by 'lychee' and 'a curious bitterness'. As Geoffroy would later explain, this vintage is certainly an "iron fist" of a champagne, a powerful one that is so much more of a surprise than its 2004 predecessor.
Then, we were led into the darkened warehouse space where we were seated in groups of 10. Considering the theme of the event was "This is Not a Dinner", we were delighted to find that we would, in fact, be treated to many of El Bulli's greatest hits – the mimetic peanuts, spherical olives, and air baguettes were all present, a beautiful yet haunting reminder of a restaurant that is no longer. In addition, the quintessential quality and character of the snacks were to represent different facets of the champagne, the pillars of the Dom Perignon vintage – minerality, intensity, seamless, and harmony.
Among some of the highlights was a witty little parmesan ice cream sandwich, and a nori empanadilla (above). The final act, centered around 'harmony', was all about the act of sharing as guests were invited back into the solo tasting room (transformed once more) to mingle and revel in the afterglow of the dining experience.
The event served as a reminder of the limitless possibilities of creation and creativity – two distinct concepts that have always been at the centre of both men's work.
This is certainly not the last of them, either. With Adria signed on for the next three years on the Dom Perignon Decoded project, there are exciting times ahead indeed.