Dominique Ansel's Dang Wen Li To Open In Harbour City In January 2020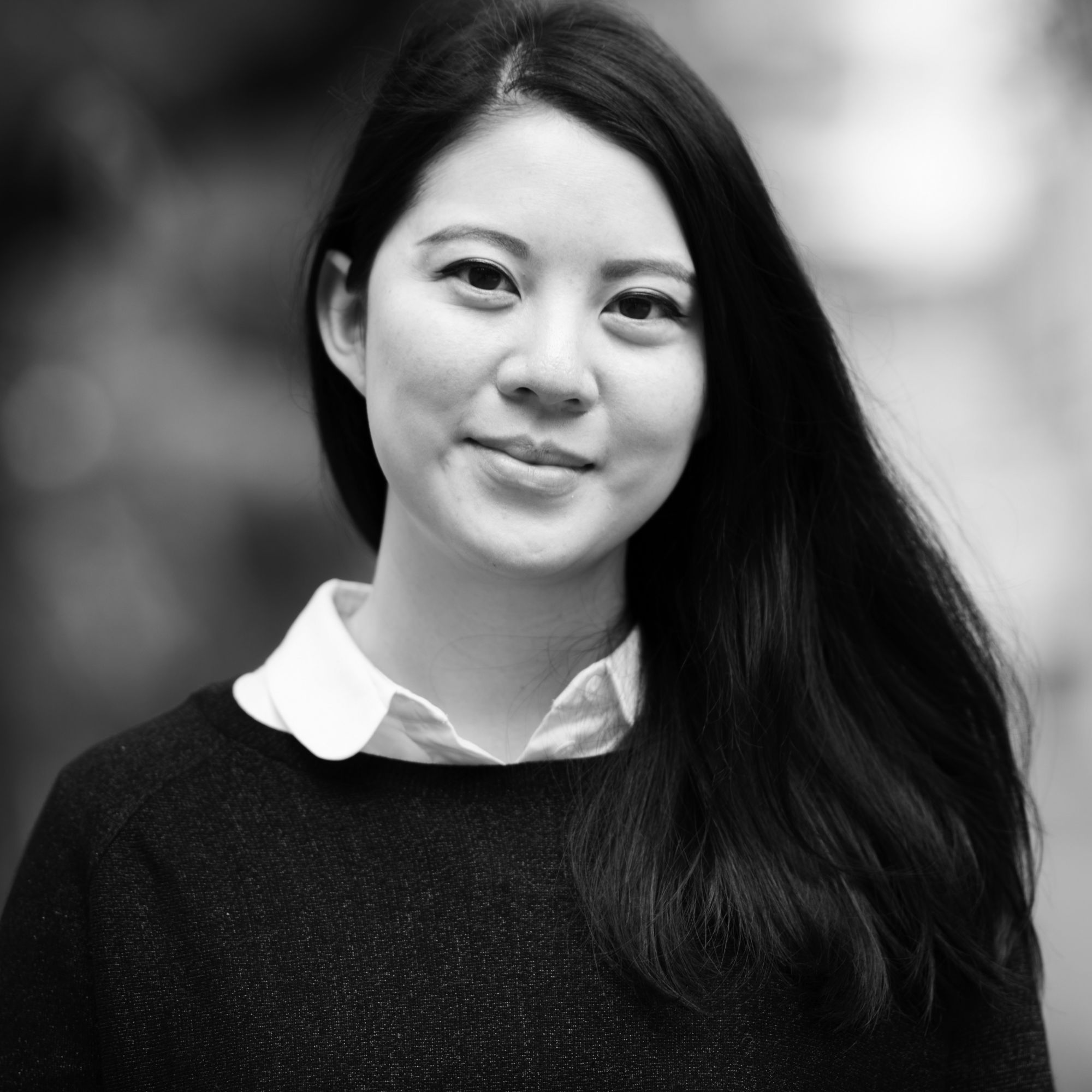 By Charmaine Mok
December 19, 2019
The world-renowned pastry chef and inventor of the Cronut is ready to unveil his first Hong Kong outpost at the beginning of 2020 in Tsim Sha Tsui
Nearly a year after he first teased his Instagram followers about his new Hong Kong project, award-winning pastry chef Dominique Ansel is finally ready to unveil his first offering for the city in January 2020. Named Dang Wen Li (the Mandarin pronunciation of his Chinese name, which is actually closer in tone when spoken in Cantonese), the store will be positioned in Harbour City in Tsim Sha Tsui and sell an exclusive range of pastries designed for Hong Kong as well as made-to-order specialties and classic French viennoiserie. It's an exciting development for Hong Kong and a much-anticipated opening, especially knowing that talented pastry chef Camille Moënne-Loccoz, of the brilliant patisserie Plumcot in Tai Hang, will be joining the team as well.
Dang Wen Li will officially open on January 7, 2020 with a capsule collection of locally-inspired sweet treats, which are rendered in his classic tongue-in-cheek style, where nothing is as it seems. We're talking curry fishballs, that beloved local snack, which is actually made from red bean ice cream mochi that is torched to order for a caramelised finish; or Ansel's take on a buttery pineapple bun that turns a bakery favourite into a coconut mousse "bun" filled with pineapple, lime and passionfruit jam. The iconic lemon tea juice box that is familiar to Hongkongers everywhere is also another reference point, and is comprised of bergamot curd and earl grey mascarpone for a grown-up version of a childhood essential.
Other Hong Kong exclusives include the intriguing Thousand Year Egg Coffee Tart, which thankfully does not include any hints of pidan—instead, the inky tones of the preserved egg is mimicked with coffee and black sesame gelée, and is topped with a slice of white chocolate "ginger". Ansel has also created the Macaroni Cheesecake as a homage to the humble bowl of macaroni soup that we so love for breakfast: a silky fromage blanc and ricotta cheesecake is fashioned into elbow macaroni shapes, and even comes with hand-cut white chocolate "ham" and crispy "peas".
While his Instagram teasers had already stamped out any possibilities of there being a Hong Kong Cronut (an illustration of a Hong Kong street sign specifically said "No Cronut"), Ansel's fans can rest easy as his signature DKA kouign amanns will certainly be available for sale.
And if you've tried and loved his iconic cookie shot, you'll be glad to hear that he has refashioned it for the Hong Kong store, where a brown sugar cookie cup is inspired by a Yakult bottle and filled with milk tea before being topped with a chocolate lid. Another creation we're curious about is the "why didn't we think of that" mash-up of Egg Roll Egg Tart—a combination of two local classics that will be served warm starting at noon daily.
Savory items like egg katsu sando, turnip cake soft scrambled egg sandwich, and omelette souffle will also be served.
"I'm thrilled to be creating something unique just for the people in Hong Kong that celebrates their culture, their traditions, their tastes," said Ansel in a statement. "It's been a wonderful discovery building and creating Dang Wen Li, and in a sense finding my own Hong Kong identity."
We're in no doubt that Hong Kong is full of inspiration for a whimsical chef like Ansel, and we're already looking forward to all the seasonal creations he may have up his sleeve in the coming year.
Dang Wen Li by Dominique Ansel, Shop OT G63A, G/F, Ocean Terminal, Harbour City, 3-27 Canton Road, Tsim Sha Tsui, Hong Kong; dangwenli.com