Draft Land and Little Bao Join Forces to Open Little Draft Land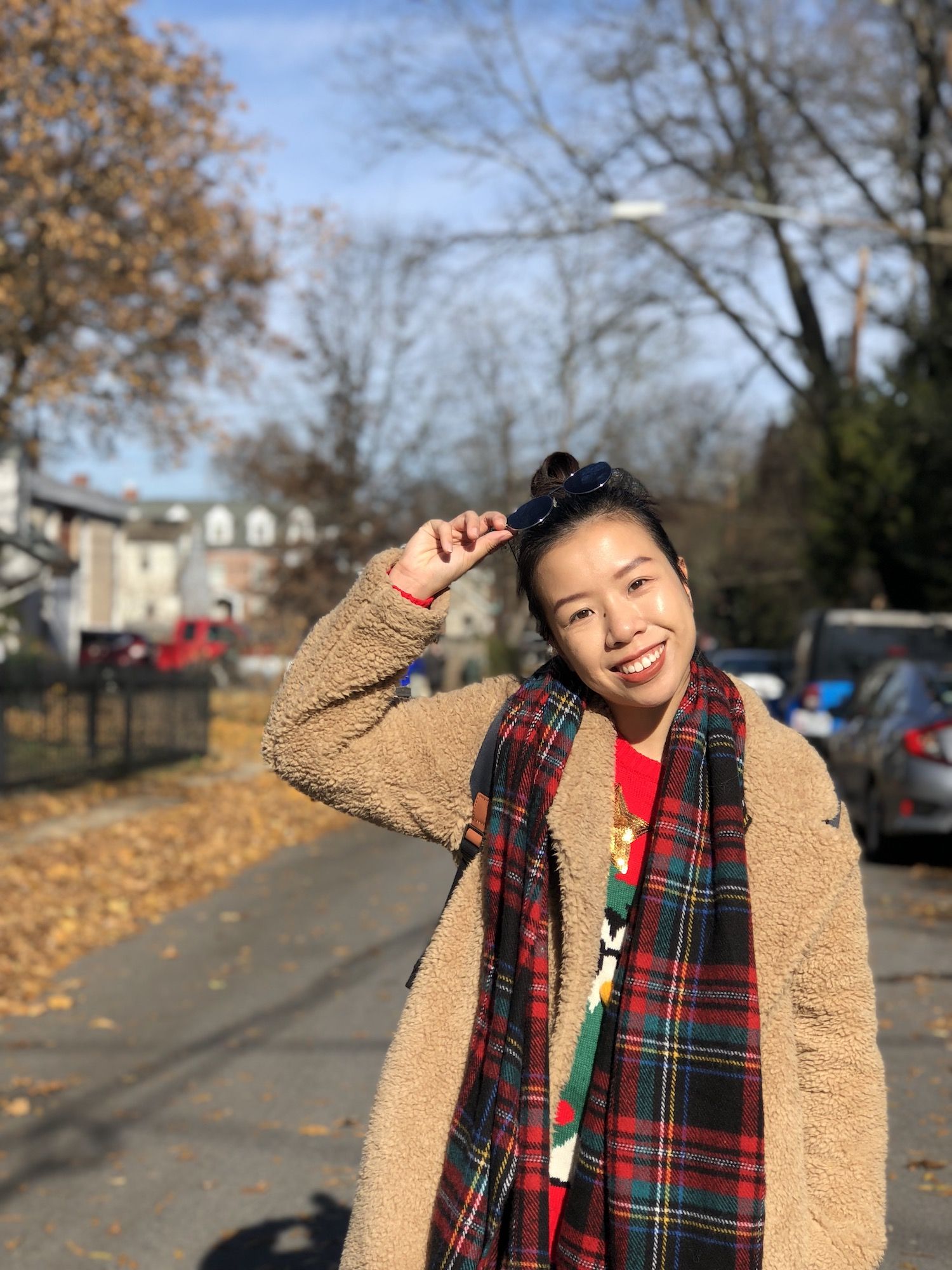 By Doris Lam
April 01, 2021
Mixologist Antonio Lai and chef May Chow will be bringing the flavours of Seoul and Taipei to their new pop-up bar
Star mixologist and Draft Land's Antonio Lai and chef May Chow of Little Bao have joined together to open Little Draft Land, a three-month pop-up serving themed, destination-inspired eats and cocktails in the heart of Causeway Bay.
Announced in conjunction with #TravelwithLittleBao's second location reveal—an initiative where May Chow recreates signature dishes from around the world—the two businesses will be working together to serve the best bites and tipples inspired by the series's next locations: Seoul and Taipei.
Cooking up popular Taiwanese and Korean favourites with an added fusion spin, Little Draft Land is serving a golden Taiwanese lu rou scotch egg made with Japanese molten taiyouran egg, five-spiced shiitake pork sausage and truffle coleslaw that will transport you to Taiwan.
Missing Seoul? Try the Little Bao fried chicken lettuce wrap seasoned with Korean red chilli sauce, Thai basil mayo, kimchi and sesame leaf. Other Seoul-inspired items on the menu include a yuzu gochujang pork belly bao, which features Little Bao's star pork belly with added yuzu peel, yuzu gochujang mayo and shiso coleslaw, as well as a soy-sesame vinaigrette seasoned tuna tostada.
For dessert, you'll find the Doenjang ice cream bao which features the iconic crispy fried buns, complemented with doenjang ice cream, hotteok (Korean pancake) sauce and toasted hazelnuts at Little Draft Land. A special Little Ice Cream Bao inspired by Lai's Oolong Tea Collins will also be available at Draft Land in Central, made with malted milk ice cream, oolong tea caramel and flaky sea salt.
For Draft Land fans, eight new Korean-inspired cocktails will be available on rotation straight from the tap. Star cocktails include Goryeo Highball, which blends together whiskey, maesil-ju plum wine, ginger and soda; Baek-Hwa Collins, a refreshing rum-based cocktail with pear, rice liquor and elderflower; the chrysanthemum tea-inspired Guk Bou; tea-based Oolong Tea Collins; and the high-abv whiskey cocktail.
Although it might be a while until it's safe to travel again, in the meantime, get a taste of Seoul and Taipei by making your way to Little Draft Land's three-month pop-up at Little Bao Diner.
Little Draft Land, Shop H1, 9 Kingston Street, Fashion Walk, Causeway Bay, Hong Kong, +852 2555 0600; little-bao.com
See also: An Inside Look at The Aubrey, Hong Kong's Most Glamorous Izakaya