Dynasty Welcomes Year Of The Dog With Deluxe Poon Choi
Digest
Promotion: January 26 - February 15, 2018 (Expired)
Renaissance Harbour View Hotel's Chinese restaurant celebrates the Lunar New Year with offerings for sharing
To celebrate the arrival of the Chinese New Year, Dynasty is launching a deluxe poon choi as well as auspicious puddings for friends and family to share on this annual festival.
From February 16 to 22, Dynasty's deluxe poon choi is presented with layers of auspicious ingredients, including whole abalone, whole dried scallops, fish maw, and sea cucumber, among many. The new deluxe poon choi at Dynasty is priced at HK$680 per person, with a minimum order of a four-person serving. Guests can also order chef Suen Kam-Sing's New Year signatures such as braised whole pork knuckle in oyster sauce and sautéed prawns in hawthorn sauce.
Dynasty is also offering an eight-course poon choi menu featuring the best dishes of the season. The menu is priced at HK$1,088 per person, with a minimum of four servings.
Dynasty, 3/F Renaissance Harbour View Hotel, 1 Harbour Road, Wan Chai; +852 2802 8888
Trending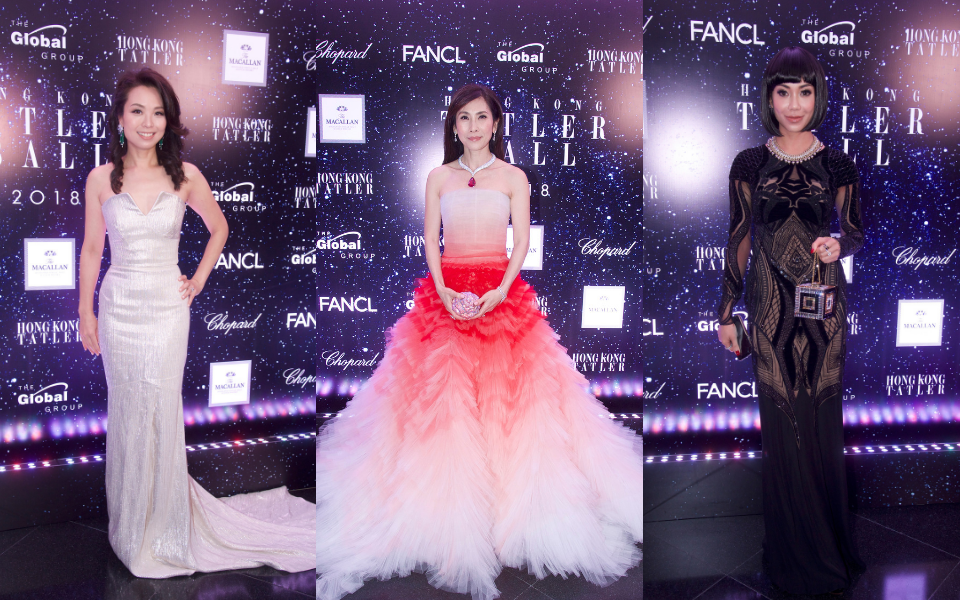 Hong Kong Tatler Ball 2018: Best Dressed Women
September 17, 2018 | BY Hong Kong Tatler
photo_library
Inside The Ballroom At The Hong Kong Tatler Ball 2018
September 17, 2018 | BY Alexandra Purcell
photo_library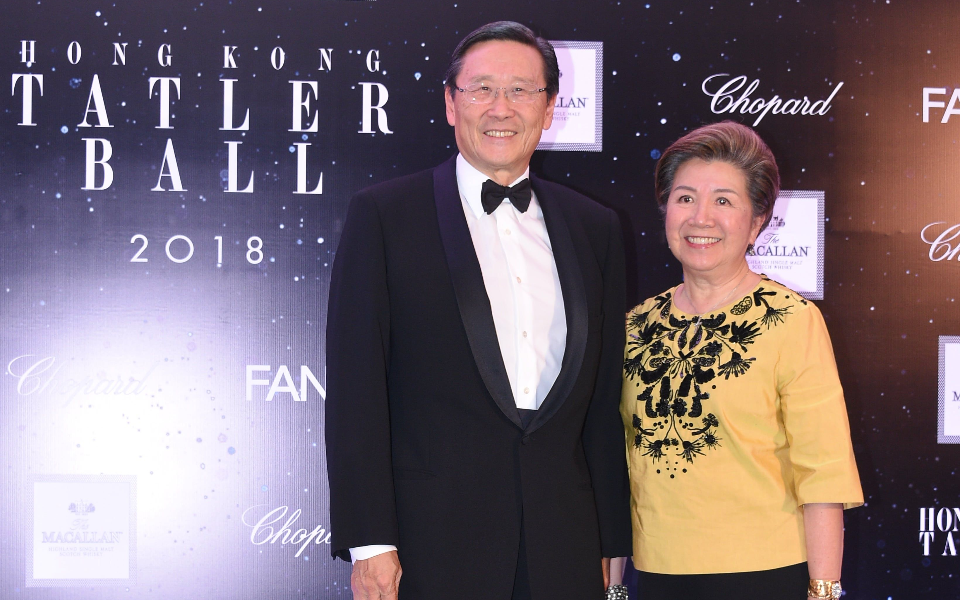 Live From The Red Carpet At The Hong Kong Tatler Ball 2018
September 16, 2018 | BY Alexandra Purcell
photo_library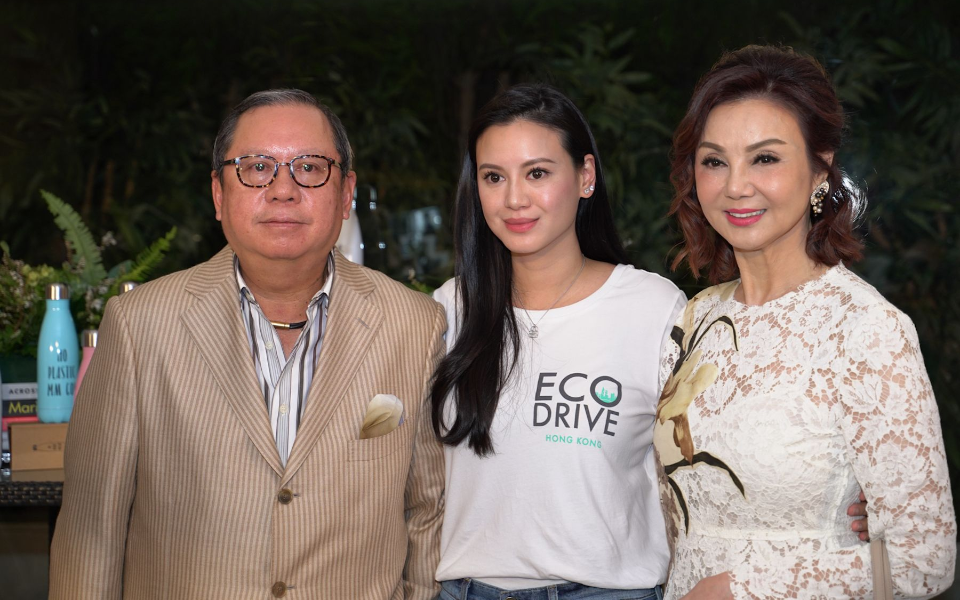 EcoDrive Private Screening: Start Small, Start Now
September 14, 2018 | BY Alexandra Purcell
photo_library
From Rome To HK: 5 Best Places To Eat In Rome
September 13, 2018 | BY Hong Kong Tatler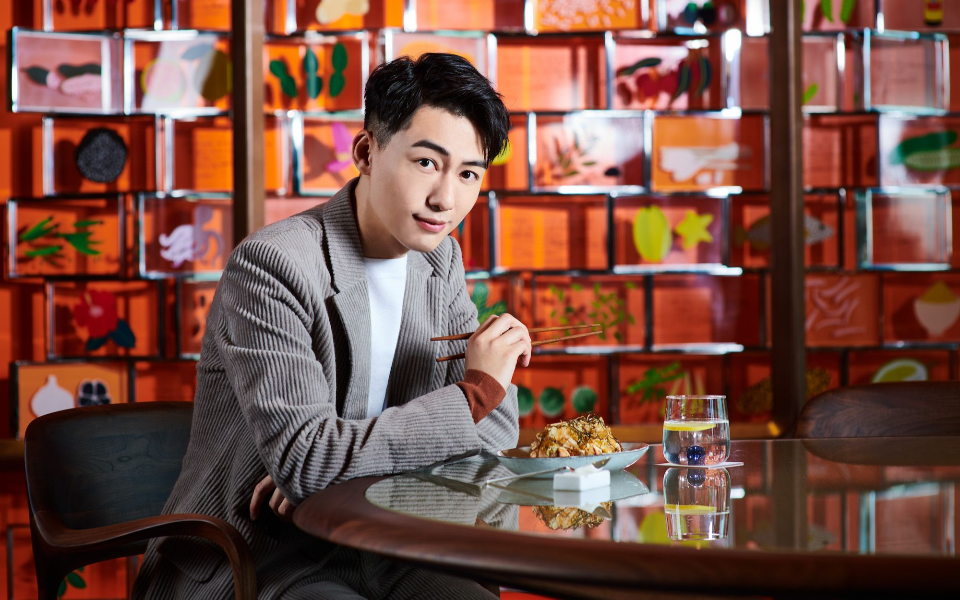 The Art Of Winning: Charles Lam At Morpheus
September 4, 2018 | BY Alexandra Purcell