Eat Pizza For A Good Cause This February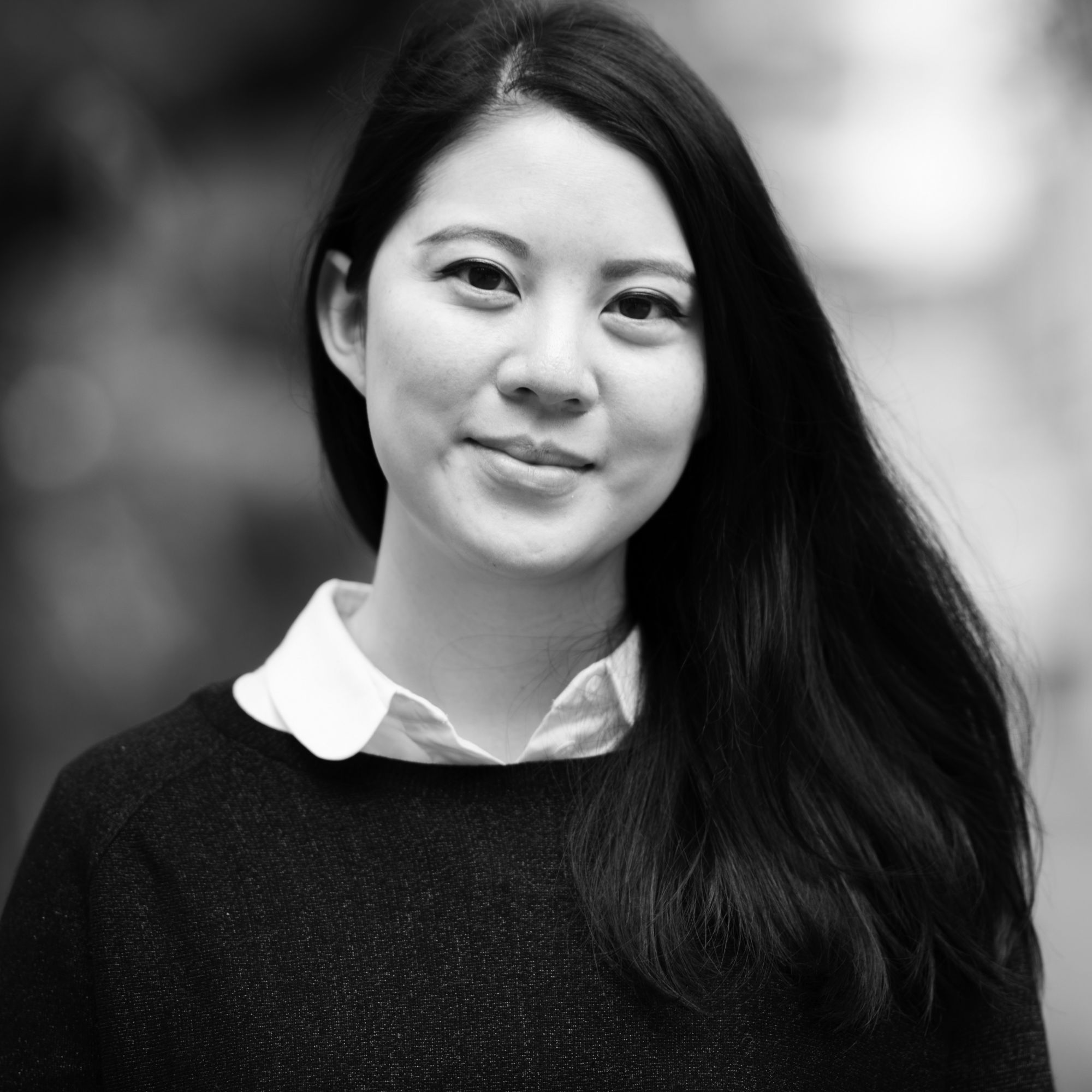 By Charmaine Mok
January 05, 2018
Promotion: February 9 - 16 2018 (Expired)
In celebration of National Pizza Day on February 9, more than a dozen restaurants will be offering limited edition pies with a portion of proceeds going to benefit children in Syria
Come February, ditch the new year diet and use your gut for a good cause. Between February 9 and 16, 29 locations in Hong Kong and Macau will be celebrating National Pizza Day (which falls on February 9) by creating unique, limited edition pizzas, with 10-20% of the proceeds from sales going towards the Cook For Syria campaign to support children in need.
Participating restaurants include:
208 Duecento Otto
Alvy's
Amalfitana
Casa Don Alfonso (Macau)
Ciak In The Kitchen
Ciao Chow
EAT It
Gia Trattoria Italiana
Jamie's Italian
Mercato
Mistral
Mother Of Pizzas
Operetta
Piccolo Pizzeria & Bar
The Coffee Academics
The Point
Details of the limited edition pizzas at each venue are yet to be announced, so check back soon for details.