Eating Through Los Angeles with Little Bao's May Chow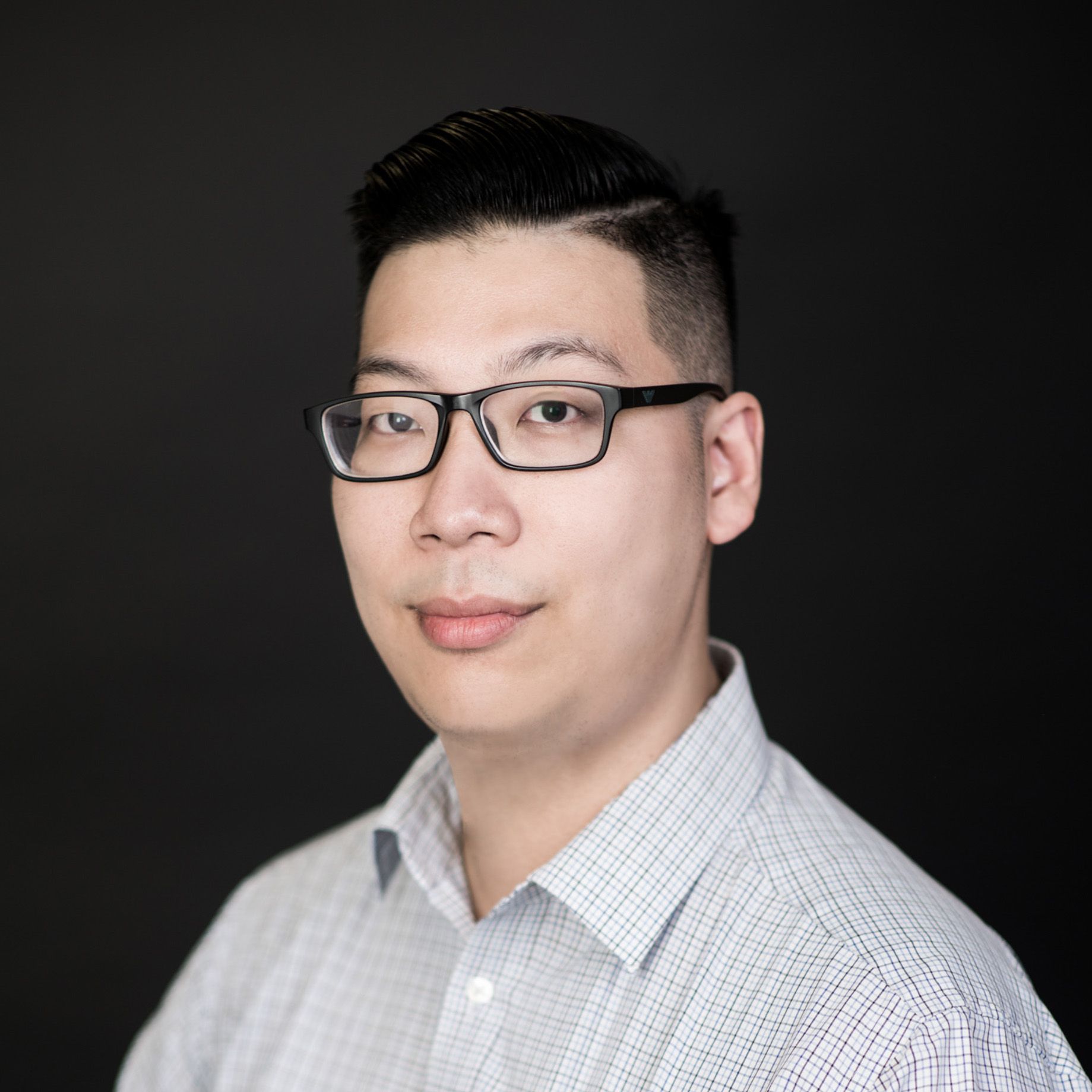 By Wilson Fok
July 29, 2016
The culinary trailblazer shares her favourite dining hot spots across the City of Angels
May Chow needs no introduction, as the visionary chef behind projects such as Little Bao and, most recently, a collaboration with The Ale Project for Second Draft in Tai Hang. In the first of our series of introducing a local food talent and their international haunts, the chef, who spent many years living in and frequenting Los Angeles, shared with Hong Kong Tatler her go-to places for all things edible in the City of Angels.
---
Beverly Tofu House
One of my ultimate comfort foods that I crave, miss and deliberately traveled to LA just to eat it is definitely the Soondubu jjigae at Beverly Tofu House. Its should almost possess the same components of a good ramen broth. It should be umami-packed and piping hot. This bubbling hot spicy and viscous stew with soft tofu, seafood and beef wins my heart time and time again. It is a must stop for me every time I'm in LA.
Beverly Soon Tofu Restaurant; 2717 W Olympic Blvd #108, Los Angeles, CA 90006, USA; +1 213 380 1113
---
Sqirl
Before I had to say goodbye to my college days and US life, I made a final pit stop to Los Angeles and lived there for a year before I unwillingly came back to Hong Kong. Sqirl is what I will always remember LA to be even though it wasn't there when I lived there. Each and everytime I've been there, I always remember it sunny and there's always a line and no, its not like a HK bus line. On the outskirts of Silverlake, people are beautiful, cheerful, chatty all wearing shades and could care less that they have to wait 15-20 mins to get to the front of the counter. Making waiting in line seem like chilling at a park. And no, this is not Brunch on Sunday but the line will snake longer on weekend brunch. Everyday at Sqirl, there is an abundant amount of people even on a Monday at 2pm that all don't need to rush back to work. Don't question what they do. Get in line.
The menu is so "LA", expect vegan sorrel pesto rice bowls next to burnt brioche toast with homemade ricotta and homemade jam with some sort of ancient berries.
Sqirl, 720 Virgil Avenue #4, Los Angeles, CA 90029; (323)284-8147
---
Grand Central Market
My flight usually lands me at LAX first thing in the morning. By the time I'm ready to go out, its bright and early. Usually staying downtown LA, the first thing I do is to head over to Grand Central Market. Most people go over there and wait in line for Eggslut and do their obligatory breakfast sandwich instagram photo. I secretly think their chimichurri steak sandwich is more delicious. There so much amazingness going inside the grand central market between the old and the new. I usually grab a coffee at GB, walk around and check out the cheeses, raw meats and always load up on lots of Mole from the Mexican dried spice shops. I once convinced the guy working at Mcconnell's fine ice-cream that I'll buy two scoops of ice-cream and instead of eating the two scoops he should just let me taste all of the available flavours. Therefore, I can pretty much tell you, each one is delicious. Before I leave, I would also get my carnitas and innards taco fix at Villa Moreliana right next to eggslut.
Grand Central Market; 317 S. Broadway, Los Angeles, CA, 90013; (213) 624-2378
---
Gjusta
Situated on the westside, Gjusta being over the top could be an understatement. The kitchen, bakery and service area compared to seating doesn't even make sense. Expect everything homemade. They bake their own breads, pastries, sweet. cure their own fish, make their own hotsauce and pickle their vegetables, make their own bacon and more and more and more. Its an amazing spread that all you can do is stare in awe. Artisan coffee with a selection of raw nuts milk, matcha latte, fresh pressed juices. All at insane quality. Give praise to the Brunch Gods.
Gjusta, 320 Sunset Avenue, Venice, CA 90291; +1 310-314-0320
---
Osteria Mozza
Osteria Mozza has that feeling of a grand old school new york style fine dining restaurant. First time walking in, it feels a bit nostalgic maybe for the fact that its basically a LA institution. We sat at the bar and indulged in some cold squid ink chitarra freddi with dungeness crab and sea urchin and some creamy burrata & grilled asparagus before our reservation for Chi Spacca next door. What surprised me the most is that Nancy Silverton is still there checking on all the details, making salads behind the bar. I would like to believe she made all our food and being completely star struck, it just made the experience all that more enjoyable
Mozza Osteria, 6602 Melrose Avenue, Los Angeles, CA 90038; +1 323-297-0100
---