Six Chefs Take Part In Ensue's "Eat Give Revive" Campaign To Raise Money For Charity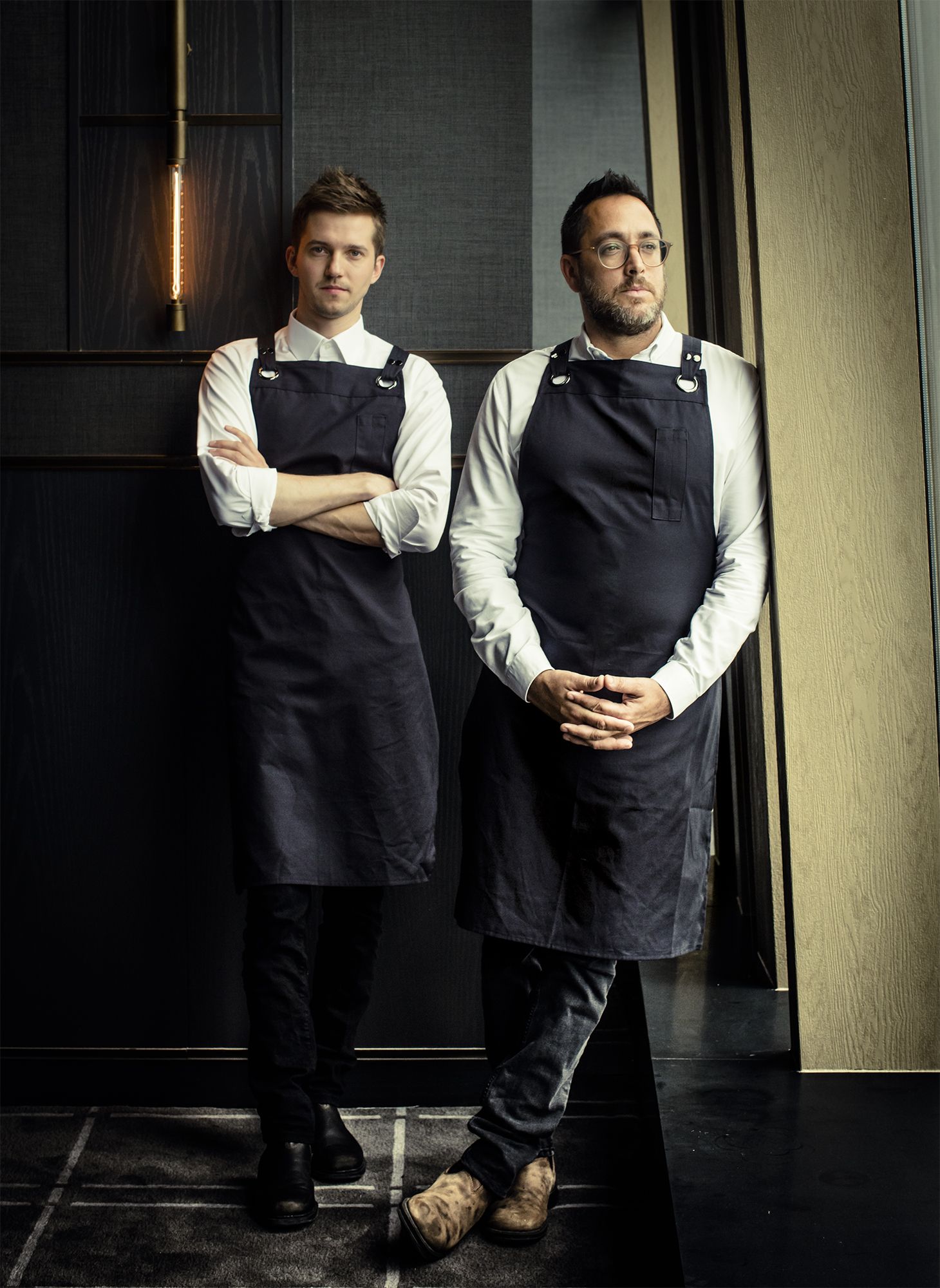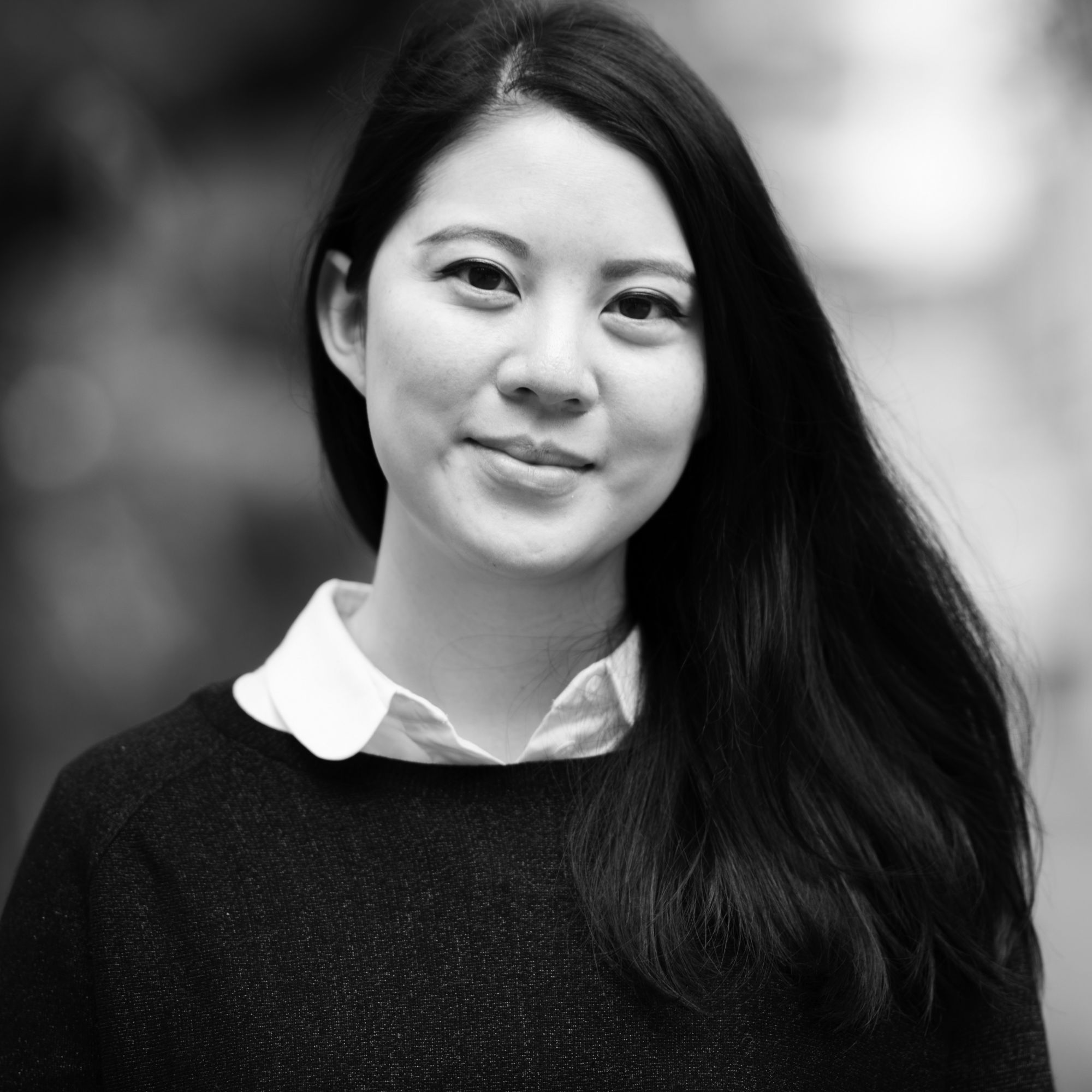 By Charmaine Mok
January 25, 2021
The "virtual six hands" dinner takes place in Shenzhen, but features input and dishes from chefs from all around Asia
In a time where travel is restricted, countries are locked down and everyone is just trying to figure out how to stay afloat, the announcement of a six-hands international chef dinner may come as a surprise—but it's not quite what it seems. The Eat Give Revive event on 30 January 2021 is anchored by chef Christopher Kostow's team at Ensue, the host restaurant based in Shenzhen's Futian Shangri-La Hotel, featuring recipes and input by six acclaimed chefs from around Asia to create an eight-course menu. Priced at 2,288 RMB, all funds raised from the dinner—not deducting cost—will be donated to support Green Food Bank, a Shanghai-based charity working to fight hunger among vulnerable communities.
The participating chefs include VEA's Vicky Cheng; Daniel Calvert (formerly of Belon, now at Four Seasons Tokyo Marunouchi); Richie Lin from Mume, Taipei; Mingoo Kang of Mingles in Seoul and Hansik Goo in Hong Kong; Thitid Tassanakajohn from Le Du, Bangkok, and Julien Royer of Odette in Singapore. Each chef has contributed a signature dish to the menu, which will be executed on their behalf by Ensue's head chef Miles Pundsack-Poe.
The 'virtual collaboration' brings to mind examples such as the Gelinaz Shuffle, which sees chefs swapping and cooking each others' recipes, or even Corey Lee's famed In Situ restaurant at the San Francisco Museum of Modern Art that serves iconic dishes by internationally renowned chefs. A more recent collaboration fuelled by the new normal of Covid-19 was the Broken Telephone event by Yardbird (Hong Kong) and Atoboy (New York City) that saw chef Matt Abergel parlay chef Junghyun Park's recipes into a new hybrid menu.
In a time where F&B is struggling, it's striking to see chefs coming together to try and do something to help others even less fortunate. If you're in Shenzhen, tickets are available to purchase via Ensue via email or by phone on +86 755 8622 3133.