How To Host A Party
Digest
November 12, 2012 | BY Andre Cooray
Our guest writer gets tips on how to successfully throw a swanky soiree
As the festive season approaches, it is time to put your party hosting skills to the test. Not that it's a competition (yes it is) but a good memorable party is hard to beat. From smart phone etiquette and dealing with inappropriate guests to orchestrating the mood and rocking the drinks list, here's how to captain a night to remember.
"Don't just invite the people you like most. Like a sommelier pairing wines with the chef's menu, match guests to the occasion and expected attendees," says Jason Tesauro, UK-based author of The Modern Gentleman 2nd Edition: A Guide to Essential Manners, Savvy and Vice (pictured below). At the same time, resist inviting people's exes and arch-nemeses. While a bit of red wine throwing may sound like free entertainment, it's awkward in practice and kills the fun vibe.
Tesauro suggests training yourself to immediately remember the names of new friends. Also, aim to divide your face-time equally among guests. Cut any potential stalkers from the list because they will try to hog all your attention. "A savvy host can assemble a sure-shot line-up that delivers the A-game fun. The hallmark of a killer [guest] list isn't volume, it's a willingness [for them] to share your enthusiasm across a room of would-be strangers whose only connection may be a common fondness for you."
Everybody loves a good theme, as it provides context and texture on everything from the dress code and cocktails to the menu and music. Plus if you're going to make an epic effort then your guests should too. "A theme primes guests for a colour palette, tone and attitude. Then, the host, like a musician, riffs on that theme and interprets it in a way that delights and surprises," Tesauro adds.
Signature drinks for the night are the perfect icebreakers and will enhance the party spirit. "If the drinks are no good, you leave. But a good drink, people will talk about – and say 'We should stay, it's a really good party'," says Max Traverse, co-owner of Honi Honi, the much-discussed new tiki bar in Hong Kong. Having served European royalty and celebrities early on in his career, the veteran French mixologist knows a thing or two about being a good host.
Traverse recommends keeping the drinks list old school by sticking with the top three classics: a negroni, an old fashioned and a dry martini. He describes an old fashioned as a proper man's drink. It consists of bourbon, angostura bitters, sugar and ice. He says that for the ladies, a bit of bubbly always hits the spot. "I would do something like a Casanova – a little bit of raspberry and apple juice, and champagne," he says.
Alvin Leung, chef of Bo Innovation, says that it's important to impress people by creating a sensation and excitement. So how do you tastefully up the wow factor? Hong Kong-based Leung (aka the Demon Chef) says to do it through the food menu. "You can use nitrogen to cook a flavoured foam. When you put it in your mouth, it explodes and smoke is released. says Leung who specialises in 'extreme Chinese' and molecular cuisine.
Something less dramatic would be to serve Leung's version of xiao long bao, presented like an egg yolk or kind of jelly candy. Surprising guests or presenting them with the unexpected, through innovative food, will keep the party alive. "You're not going to please everybody. But at the end of the day have a good time and enjoy the company. That's what a party is for," says Leung. He will open a Bo Innovation with molecular British fare in Mayfair, London this November.
It's your party so can you tweet if you want to? Yes, by all means blow your own horn via Twitter, Instagram or whatever social media outlet floats your boat. However, returning to Tesauro's advice: "if that device becomes a barrier between you and the guests – or worse, between the guests and their fun – put the phone down and be present."
Someone will always bring a plus-one who ends up behaving inappropriately. When this happens, Tesauro says to follow the chain of command. "Before addressing an annoyance directly, first pull aside the primary guest and gently say something along the lines of 'Josiah, your pal can't seem to keep his head out of the punch bowl nor his hands off Paige and Babette. Please remind him of his manners.'" If this fails, confront the offender directly. Politely ask the person to stop the offensive comments or go easy on the booze. If they don't listen to your warnings, simply show them the door.
An amazing evening of good people, refreshments and banter doesn't just create itself. So if you're planning on playing host over the holidays make sure you set the bar high.
Trending
Moncler's Genius Pop-up Cocktail Party
October 16, 2018 | BY Alexandra Purcell
photo_library
Les Mondes de Chaumet Cocktail Party
October 15, 2018 | BY Alexandra Purcell
photo_library
Transform Your Complexion With Lancôme's New Absolue Collection
October 15, 2018 | BY Hong Kong Tatler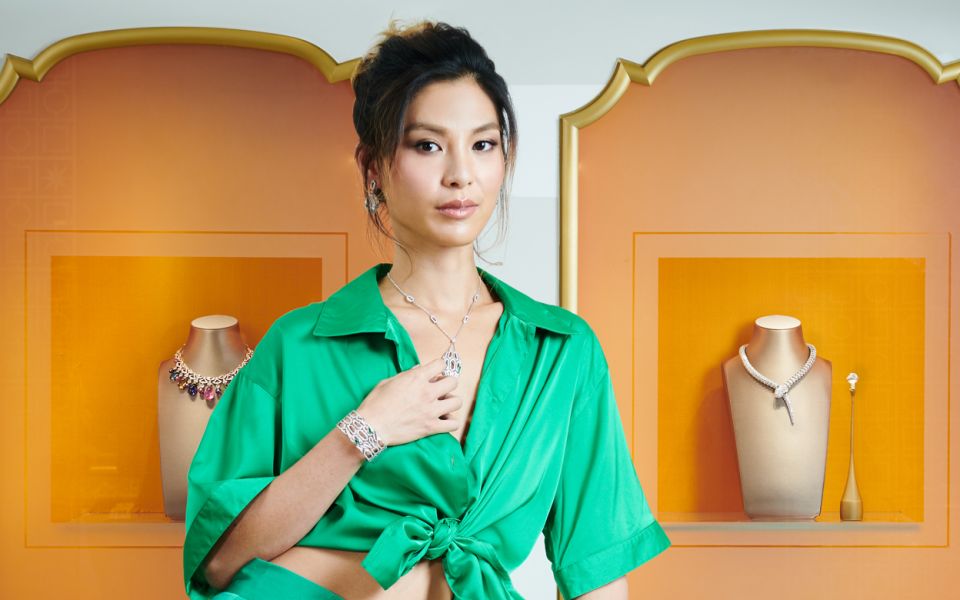 From Rome To HK: 5 Family-Friendly Destinations In Rome
October 9, 2018 | BY Hong Kong Tatler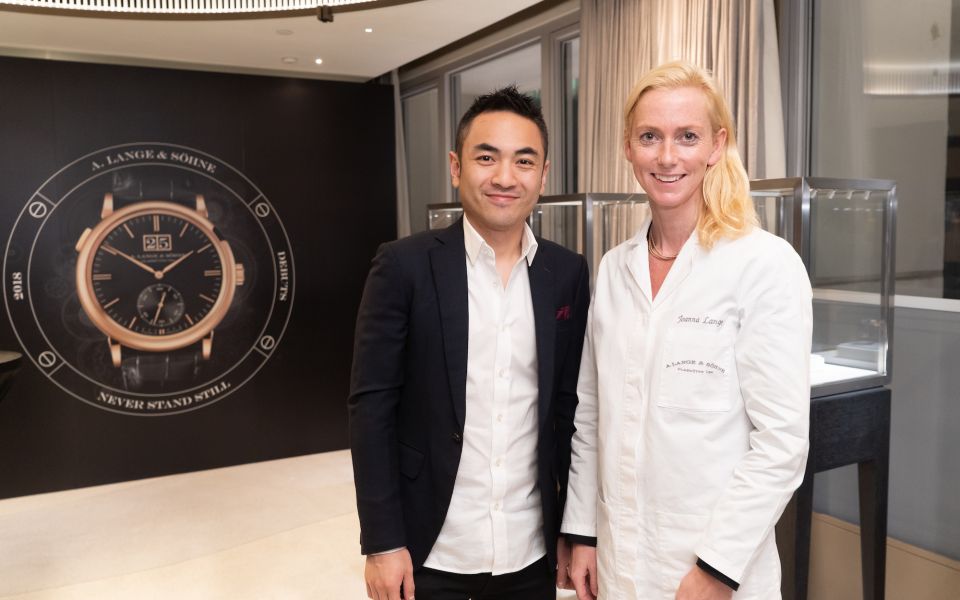 A Lange & Söhne Connoisseurs Akademie
October 8, 2018 | BY Christian Barlow
photo_library
Asia Miles Presents: Up Close With Dragonfly's Ashley Sutton
October 3, 2018 | BY Hong Kong Tatler
play_arrow