Exclusive: Björn Frantzén Will Open The Flying Elk In Central This June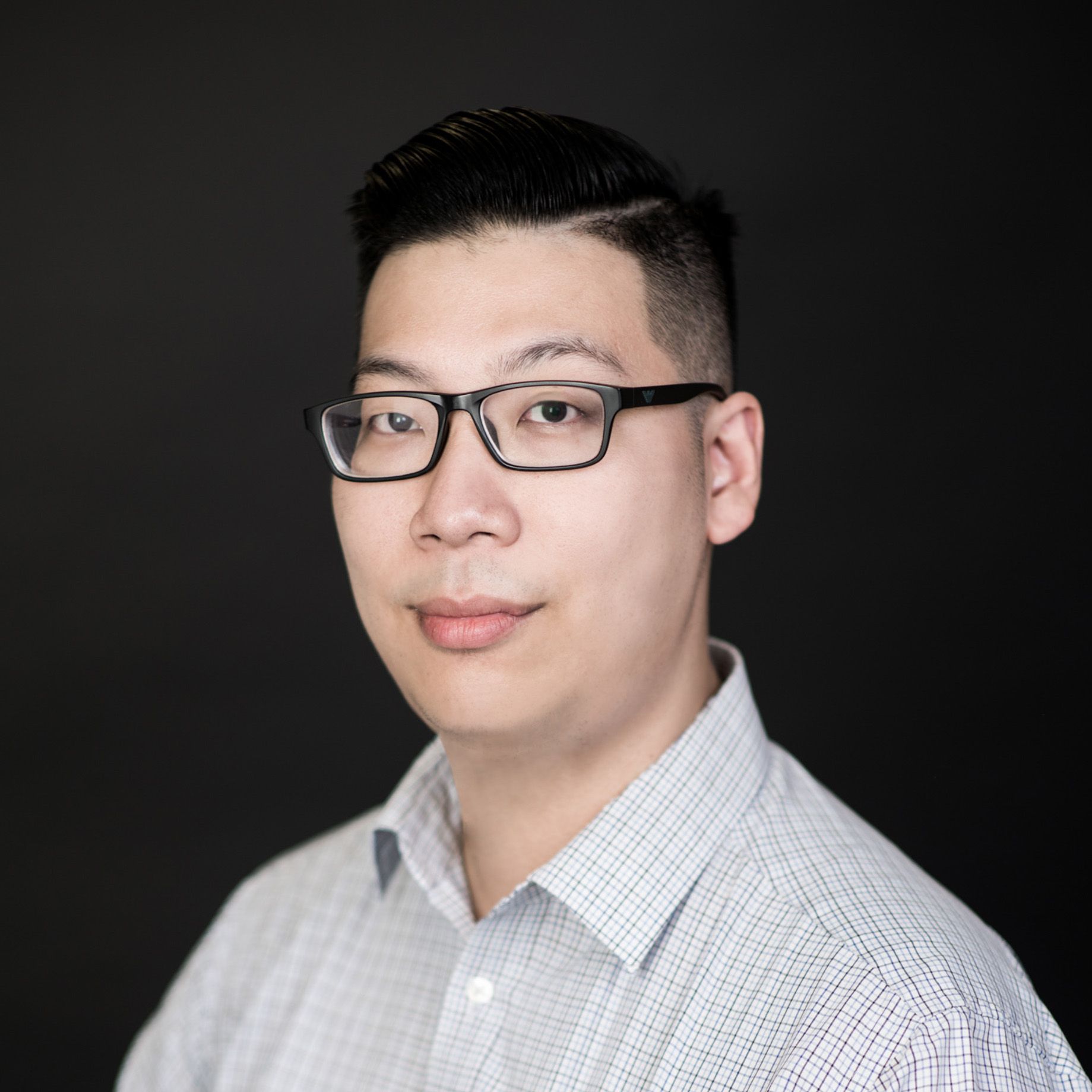 By Wilson Fok
April 27, 2018
The celebrated Swedish chef has partnered up with Maximal Concepts to launch a new restaurant on Wyndham Street
After the success of Frantzén's Kitchen, esteemed Swedish chef Björn Frantzén will return to Hong Kong this summer to open his second eatery, in partnership with local restaurant group Maximal Concepts.
The new eatery will tentatively open this June. We're told exclusively that it will be known as The Flying Elk (which is also the name of his casual concept in Stockholm) and is set to be vastly different to Frantzén's first restaurant, Frantzén's Kitchen, currently managed by executive chef Jim Lofdahl. The new opening is set to take over the space previously occupied by Maximal Concepts' Fish & Meat.
Frantzén himself will be returning to Hong Kong this summer to oversee the final touches for a planned mid-June opening.
The 41-year old native of Stockholm rose to fame and critical acclaim when he opened Frantzén/Lindeberg (now known as Frantzén) in Sweden in 2008. He has previously been part of Amber's lineup of guest chefs in 2013. He opened Frantzén's Kitchen in November 2016, which received the T.Dining Top 20 Best Restaurant award in 2017.
Watch this space as we bring you the latest updates on this new anticipated opening.
The Flying Elk, 1/F-2/F, 32 Wyndham Street, Central, Hong Kong