Ferran Adria Headlines Friends of Amber Series This October
Digest
September 18, 2015 | BY Wilson Fok
In celebration of Landmark Mandarin's tenth anniversary and the publication of chef Adria's book, Amber will host a two-day exclusive dinner event on October 23 and 24
Celebrating the 10th anniversary of the Landmark Mandarin Oriental, Hong Kong, the hotel is launching 'Friends of Amber', a series of events with chef Ferran Adria's exclusive dinner event as the headline.
Amber will be the home for the two-night event. The twelve-course menu, designed by Amber's executive chef Richard Ekkebus and approved by Adria himself, will showcase dishes based on the elBulli influence over the course of 10 years. The event's menu will include a Dom Perignon Champagne reception and a 10-glass drinks pairing package.
Guests attending the exclusive event will participation in a talk by Adria on his innovative culinary techniques and his views on the future of gastronomy, completed with photo opportunities with Adria himself. Each guests will receive a vintage Adria-signed elBulli menu as well as a copy of elBulli 2005-2011, a seven-volume publication that documents the glorious years of Ferran Adria as a chef.
Tickets to the special event this October are available at HK$10,888 per person.
Amber; 7/F, The Landmark Mandarin Oriental, 15 Queen's Road Central; +852 2132-0066
Trending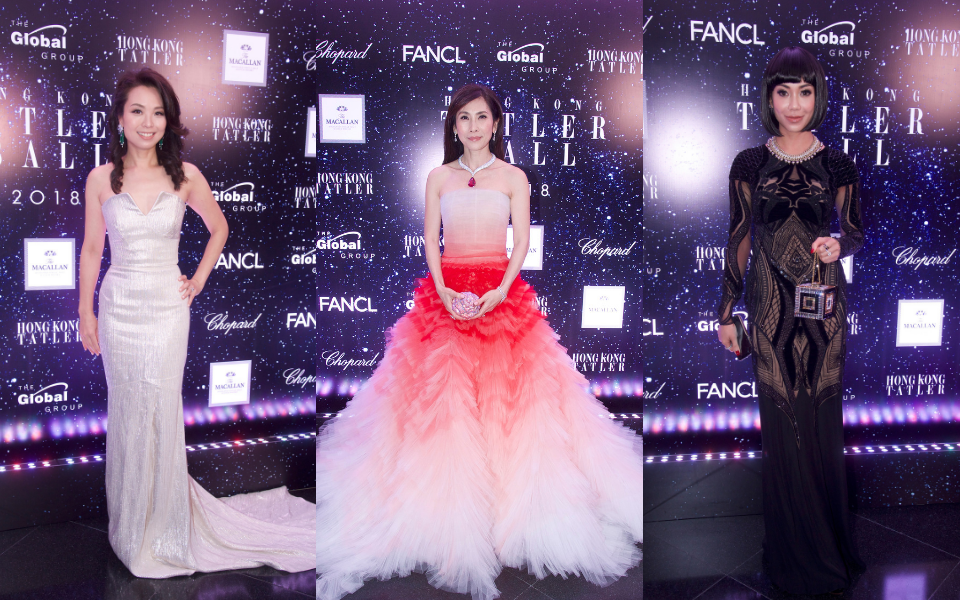 Hong Kong Tatler Ball 2018: Best Dressed Women
September 17, 2018 | BY Hong Kong Tatler
photo_library
Inside The Ballroom At The Hong Kong Tatler Ball 2018
September 17, 2018 | BY Alexandra Purcell
photo_library
Inside The Cocktail Reception At The Hong Kong Tatler Ball 2018
September 16, 2018 | BY Alexandra Purcell
photo_library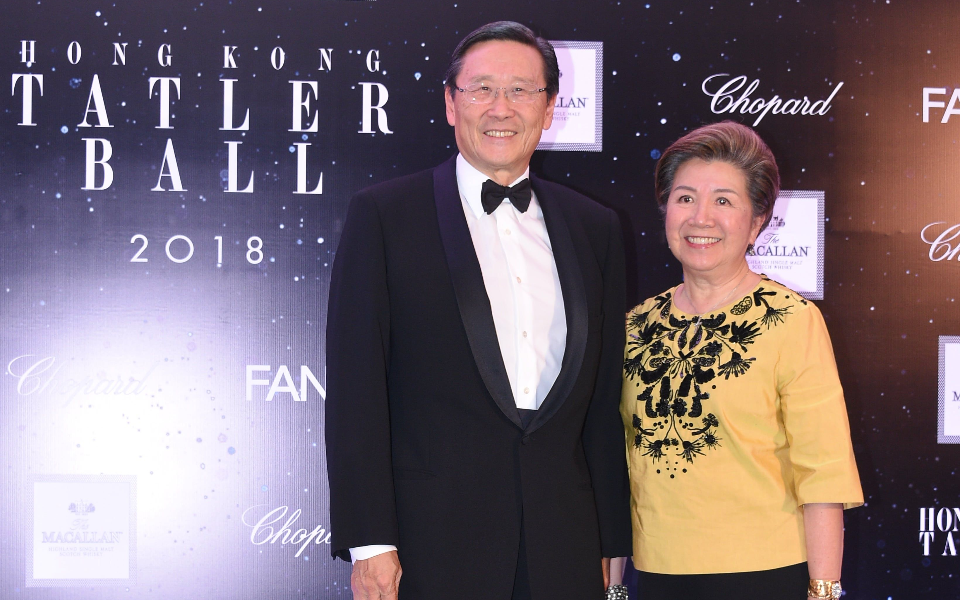 Live From The Red Carpet At The Hong Kong Tatler Ball 2018
September 16, 2018 | BY Alexandra Purcell
photo_library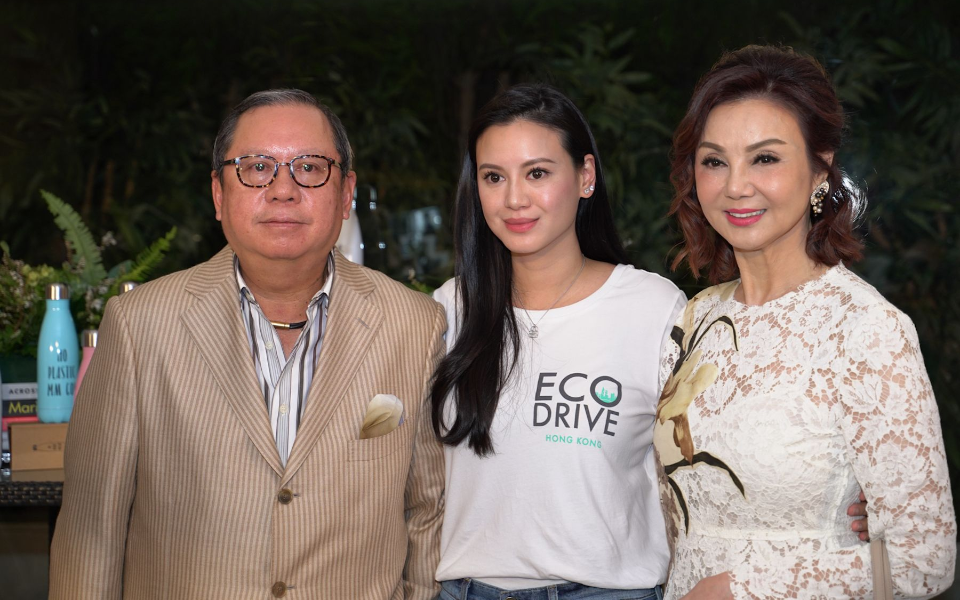 EcoDrive Private Screening: Start Small, Start Now
September 14, 2018 | BY Alexandra Purcell
photo_library
From Rome To HK: 5 Best Places To Eat In Rome
September 13, 2018 | BY Hong Kong Tatler