Five Females To Know At The Women Of Wine Festival 2018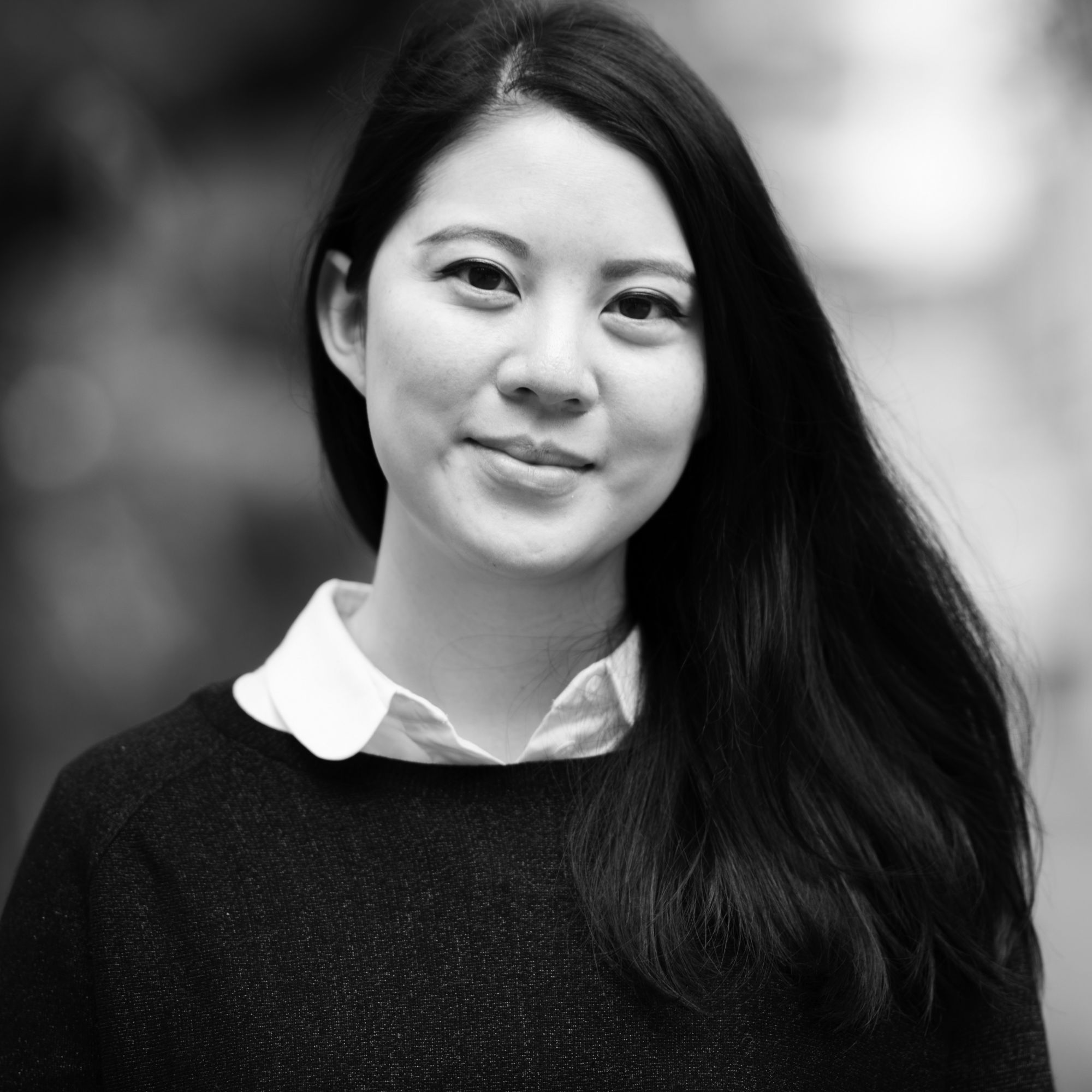 By Charmaine Mok
February 28, 2018
The annual wine festival is returning, with a stellar line-up of inspirational women—here are five to learn from over a glass or two
1/5 Gaëlle Goossens
The number of female winemakers around the world is growing, slowly closing the gender gap when it comes to the industry of viniculture. And those who know the history of the house of Veuve Cliquot will recognise that the legacy of Madame Clicquot, who took over the reins when her husband died and transformed the company through innovating the champagne production method, is well and truly alive today. As Veuve Clicquot's winemaker, Goossens is in charge of the Development, Innovation and Communication of Oenology team and responsible for the continual evolution of the house's methods, from its winemaking to its communication events.
2/5 Sarah Heller
While she was recently crowned Hong Kong's newest Master of Wine (and is also currently the world's youngest MW), Heller is not exactly new to the wine circuit. Those in the know will recognise her from her work with Meiburg Wine Media, as well as for her lively wine writing and passion for wine communication and design. Her interests include Australian and New Zealand wines in addition to old world wineries.
3/5 Xania Wong
This passionate Generation T lister is a certified WSET educator, WSET diploma holder, wine judge and freelance wine writer. Through her interest in the grape, Wong set up a platform called Xantana Wine to offer a range of services including branding, wine and food pairing and events management for wineries, traders and companies. Check out her app Wine2Go, which she launched in 2012—it's Asia's first location-based wine search app that assists with food and occasion matching.
4/5 Gina Wong
The founder of Pineapple Underground Film Festival (PUFF) and Generation T lister is an acclaimed filmmaker and ardent supporter of the arts, particularly avant grade and disruptive, cross-genre media. She'll be at Women of Wine to share more about her experience as a female filmmaker championing minority voices.
5/5 Debra Meiburg
Last but certainly not least—as the founding director of the growing Meiburg Wine Media empire, this Master of Wine has everything to do with the establishment of the Women Of Wine festival. A Hong Kong resident of over 30 years, Meiburg has her finger on the pulse of what is happening in the wine industry not only locally, but across Asia.
Women of Wine takes place at The Murray Hotel on March 1, 2018. For more information and ticketing, please visit mwminternational.com/wow2018