Flavours of Japan: How Masahiro Okinawa Craft Gin Changed The Game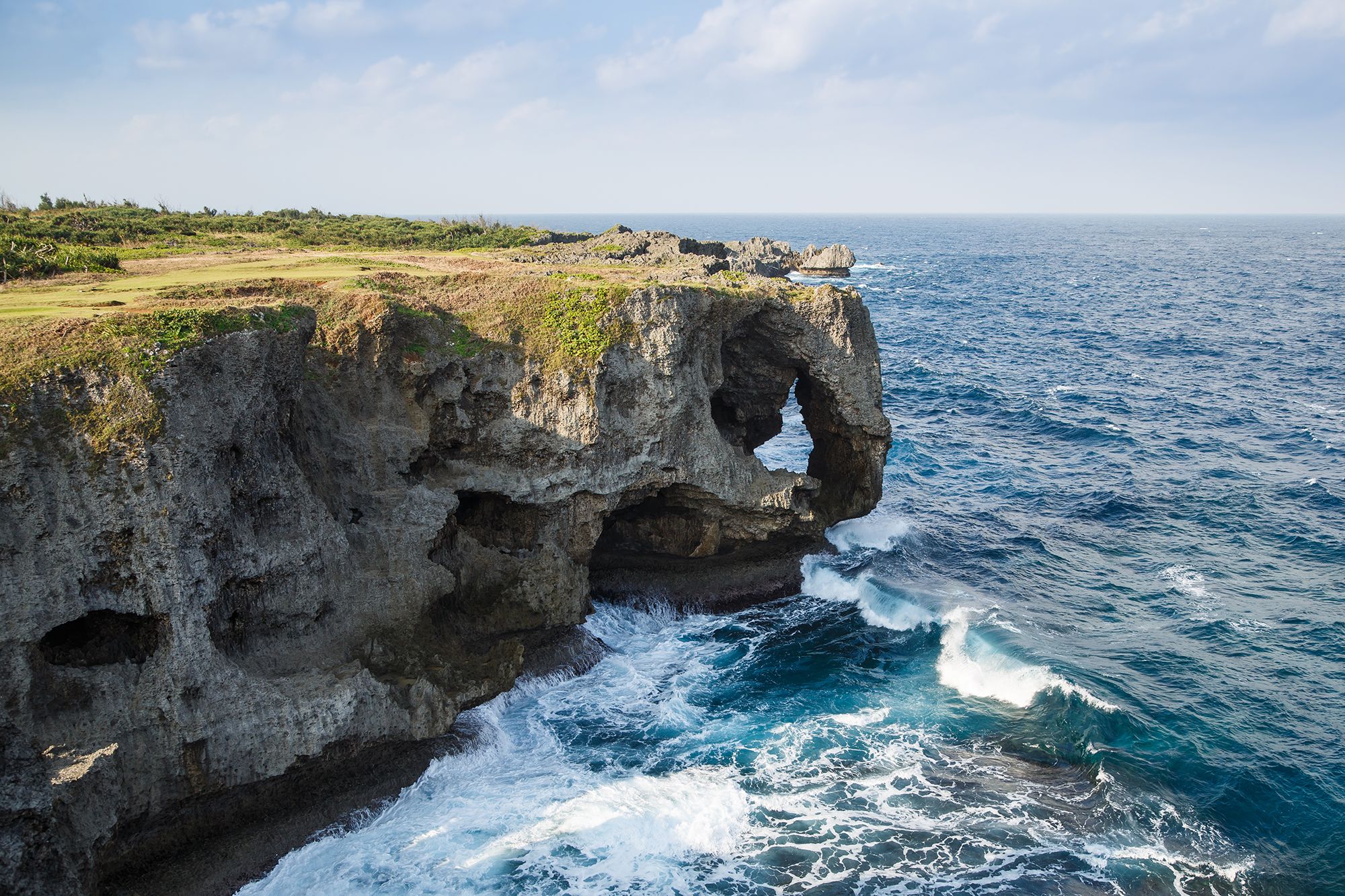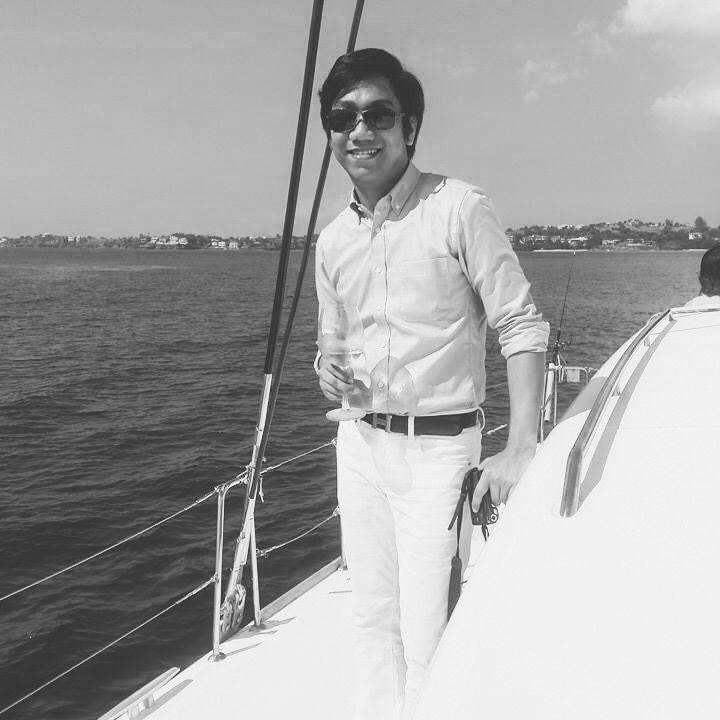 By Franz Sorilla IV
January 21, 2020
Through infusing botanicals endemic to Okinawa into its signature awamori sake, Masahiro Shuzo Co. Ltd. makes history by producing the first-ever craft gin from the island
Although it is the smallest and least populated of Japan's five main islands, Okinawa is famous for its rich marine biodiversity, evident in its beautiful and thriving coral reefs. Disconnected from other main islands of Japan by the East China Sea, Okinawa has its own distinctive dialect and culture.
An example of this is Okinawa's own take on the revered Japanese alcoholic beverage sake. Known locally as awamori, it is made from long grain indica rice and is distilled instead of being brewed. This technique can be traced back to Okinawa's trading history with Thailand, where the peculiar black rice has been imported from ever since. Okinawans refined the Thai distillation process of rice and incorporated their local black koji mold.
Known for preserving the ancient techniques in producing awamori is Masahiro Shuzo Co. Ltd., which originally opened in 1883 as Higa brewery. Born in Shuri, the area known as the awamori village during the Ryukyu era (15th to 19th century), the distillery gained international recognition for producing this unique distilled rice spirit for imperial authorities in Tokyo and China. Although many distilleries were closed after World War II, the distillery did not shut down but moved out of Shuri for several decades. In 1991, to celebrate the 100th anniversary of the distillery, it moved to its current site in Nishizaki Itoman.
"Over 130 years of being an acclaimed Okinawa spirits brand, Masahiro has inherited both conventional and innovative spirit-making handcrafts, praised by not only the locals of Okinawa but also by fascinated tourists as well," says Higa Masayasu, 7th generation distiller. "Therefore, the distillery wants to explore new and exciting spirits that can showcase the local ingredients from Okinawa and so gin became a natural choice for a new venture."
By applying its long cultivated awamori distillation techniques and utilising ingredients unique to the island, the Masahiro company changed the game by producing the island's first-ever craft gin.
"Through trial and error, we succeeded in creating and original gin which perfectly matches the tropical Okinawan atmosphere," Higa shares. Exploring spirits outside of sake, Masahiro chose gin to bring flavours from the renowned island to the fore. Except for the common botanical base that is juniper berries, they also used other botanicals endemic to the island.
"We chose the citrus, shekwasha, to support the main flavour of the juniper berry. The compatibility of these two botanicals matched very well, and their synergy maximised the quality of its flavour," Higa continues. Other botanicals are roselle, guava leaves, and long pepper, "but the most interesting addition is goya, the Okinawan bitter melon," he adds. "At 46 per cent alcohol by volume, it is bursting with floral flavours, tropical fruit, and green notes from goya."
Having a rich flavour and sake aftertaste, Masahiro Okinawa Craft Gin Recipe 01 can be enjoyed in the simplest way. "Have it on the rocks, or add a splash of soda water, or ginger ale," the distiller advises. It can also be used as a base for delicious concoctions that men and women may happily enjoy.
Driven by the fervent desire to showcase the distinct flavours Okinawa has to offer, Masahiro dared to introduce new methods without neglecting its age-old tradition—hence making one's Okinawan experience come full circle. Having been successful in entering Philippine market, Masahiro Shuzo Co. Ltd. is also eyeing the release of other spirits like whisky soon, and further adding new recipes of its craft gin.