Fook Lam Moon Collaborates With Godenya For Its Inaugural Sake Pairing Dinner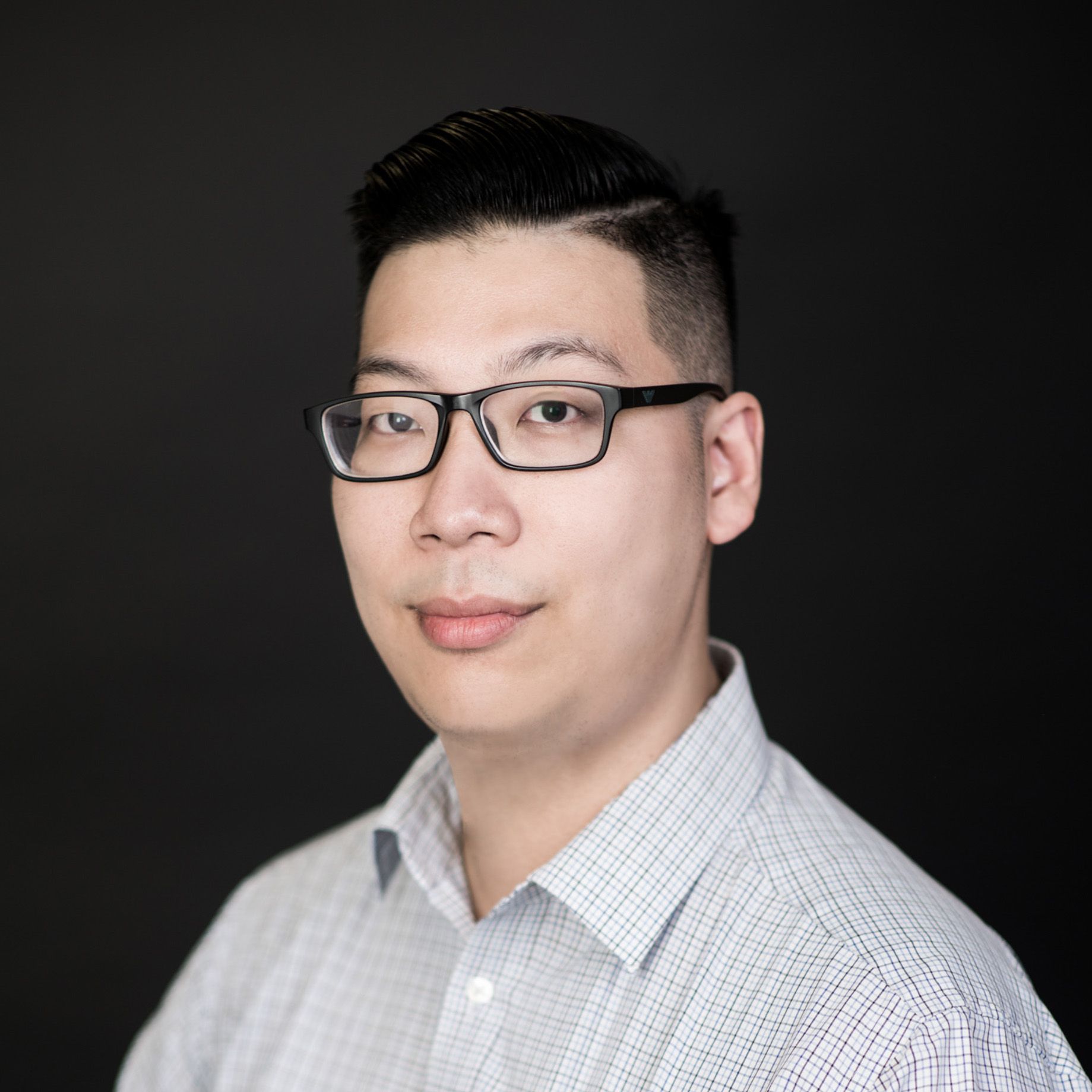 By Wilson Fok
March 01, 2018
The traditional Cantonese restaurant introduces its first Cantonese-Japanese pairing event
While it has long been celebrated for its traditional execution of Cantonese fare, Fook Lam Moon is branching out by hosting its first ever sake dinner event this March. On March 26 and 27, sake lovers can experience a rare pairing of revered Japanese rice wine with some of Fook Lam Moon's classic dishes.
The Chinese establishment is collaborating with Goshima Shinya, sake master and owner of Godenya—a sake lovers' haven and one of this year's Top 20 restaurants.
Read also: Where To Find The Best Sake In Hong Kong
At his Central restaurant, Shinya presents an excellent array of Japanese sakes, each served in different temperature to maximise its potential and flavour profile, served in artistic Japanese crockery created by renowned Japanese pottery artist Aiko Watanabe.
For the dinner, Fook Lam Moon will showcase some of its iconic dishes from its main menu. The eight-course menu is paired with six personally curated sakes by Shinya, and is priced at HK$1,880 per person.
Fook Lam Moon Sake Pairing Dinner With Godenya
Signature hors d'oeuvres
Pan-fried bird's nest with egg white and crab meat
Sautéed fillet of pigeon with caramelised Jinhua ham
Steamed spotted garoupa
Wok-fried fresh lobster with black beans and chilli
Sauteed seasonal vegetables with fresh crab roe
Fried rice with ginger, conpoy, and egg whites
Signature desserts
Fook Lam Moon, G/F to 2-F, 35-45 Johnston Road, Wan Chai, Hong Kong; +852 28660663