Four Seasons Hong Kong Launches Room Package For Michelin Star Chasers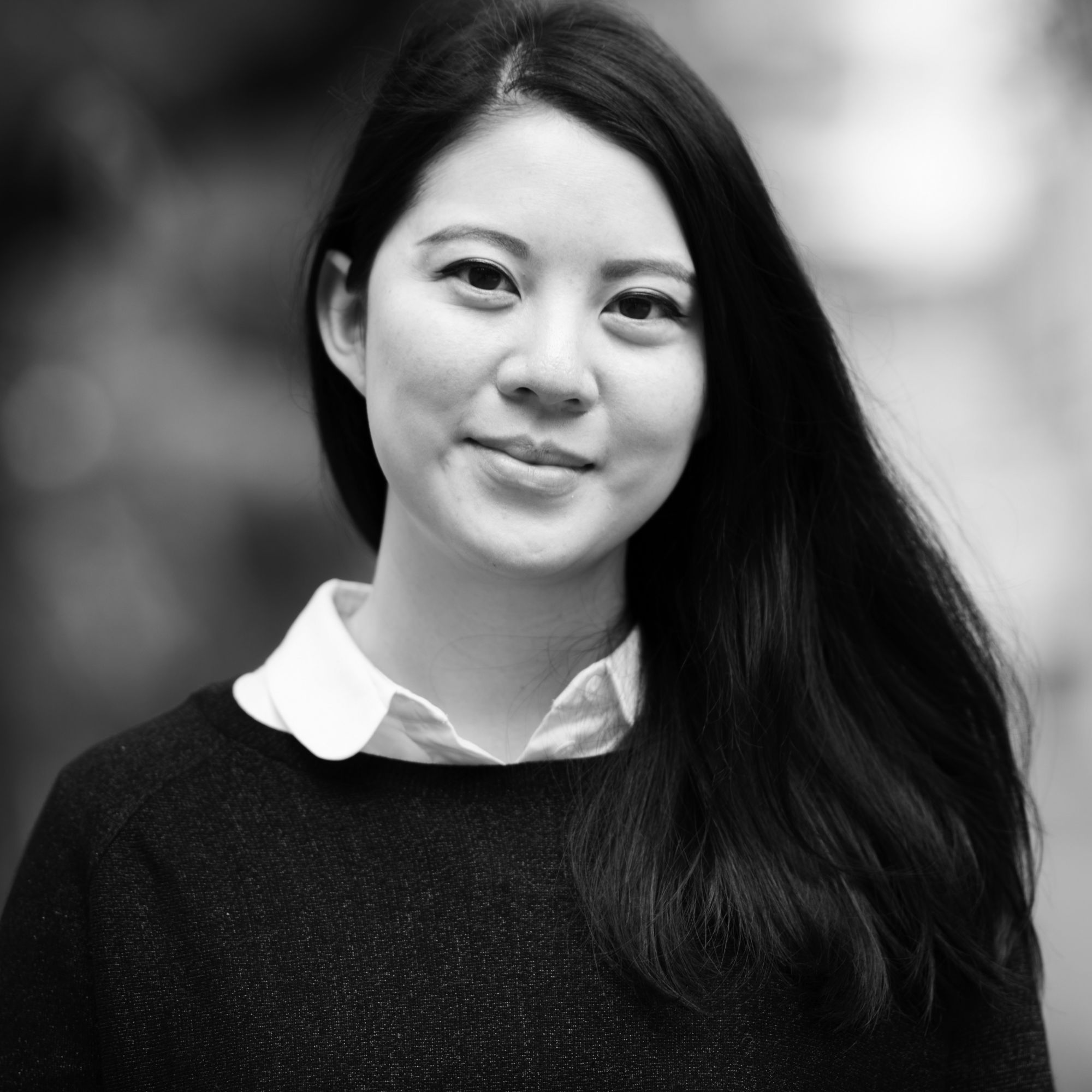 By Charmaine Mok
April 19, 2019
The hotel, which boasts three restaurants holding eight Michelin stars between them, announces the ultimate stay for those with deep pockets and fine dining on their mind
Since the 2019 results for the Michelin guide were launched last year, Four Seasons Hong Kong has been on a high, being the only property in Hong Kong with three restaurants crowned a total of eight Michelin stars to their name. With the rise of culinary tourism and the increase in the kind of traveler who will plan their dining itinerary before even booking their flights or hotels, we're seeing a proliferation of room packages that tout the in-house dining experience first and foremost.
Hot on the heels of the Landmark Mandarin Oriental introducing their brand new Great Gourmet Escape package (where HK$19,776 plus 10% service will get you two nights at the hotel along with reservations at Amber and the chance to book the highly coveted Sushi Shikon), the Central property are introducing their own slick offering: the One Trip 8 Michelin Star Package, starting from HK$17,800.
Guests must book a minimum stay of two nights in a Four Seasons Hong Kong suite at least three weeks in advance, and the package includes a set lunch at Lung King Heen for two, a "Carte Blanche" dinner menu at Caprice for two, and a set lunch at Sushi Saito for two.
The average cost of the most basic Harbour View suite at Four Seasons Hong Kong is around HK$10,800 per night (HK$11,880 with 10% service charge), but the total value of the three meals for two is HK$9,000 (with 10% service charge). Is it worth the spend? Given booking the hotel room will take much of the legwork out of trying to secure a seat at any of these restaurants (particularly Sushi Saito, with its notoriously lengthy waiting list), it's a tempting deal if you have the right funds.
Four Seasons Hong Kong, 8 Finance Street, Central, Hong Kong; +852 3196 8888; fourseasons.com/hongkong