French Restaurant Nissa La Bella To Open In Sheung Wan This November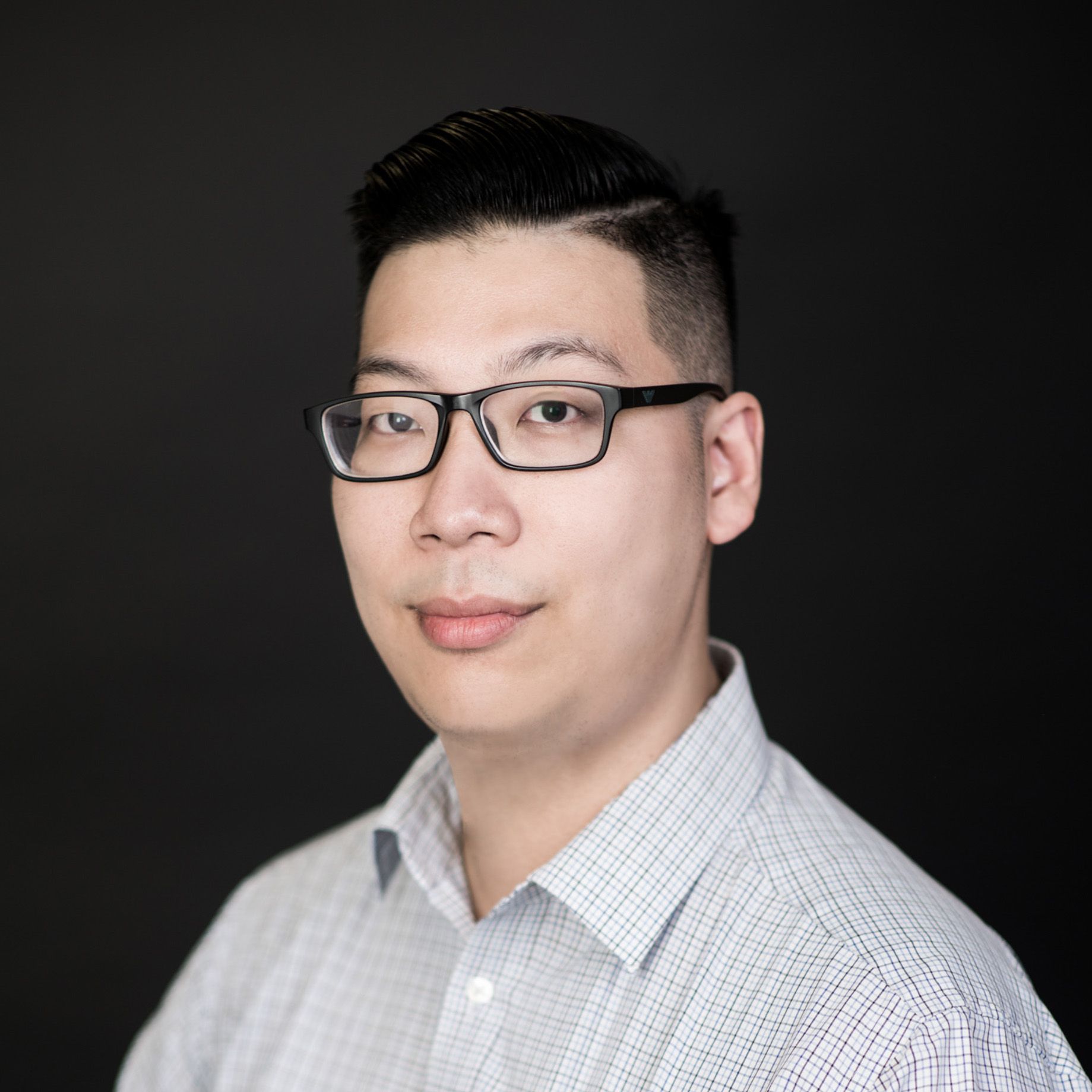 By Wilson Fok
November 16, 2020
Pastis' Olivier Caisson and Jerome Spitzer pay tribute to Nice with a new all-day dining establishment
Casual French restaurants are making waves in Hong Kong's dining scene this year, with Tiff Lo's runaway hit Jean May in Wan Chai, Sheung Wan's Bouillon and Causeway Bay's Les Papilles winning hearts with simple dishes that are well-executed. This November, the Pastis Group is adding their own bistro concept to the fray with Nissa La Bella in Sheung Wan, a tribute to Nice with all-day dining options.
Nissa La Bella is the Pastis Group's second new opening in 2020, shortly after the group opened Pastis Tapas in Tseung Kwan O. The Pastis Group team—consisting of Parisian Jerome Spitzer and Olivier Caisson, a native to Nice, France—have opened multiple restaurants since they launched Pastis in 2009; over the years, they expanded to Sai Ying Pun (Metropolitain), Taikoo (Eiffel Bistro) and recently, Tseung Kwan O (Pastis Tapas).
See Also: Les Papilles Introduces New Bistro Dining To Causeway Bay
The food and drink offerings at Nissa La Bella will be casual with equal parts French and Italian influences, including Nice's specialities such as the region's best olives, marinated with a house blend of herbs and spices. Gnocchi plays a key role in Nice, as does pissaladiere, a flat bread topped with olives and cured anchovies. Other regional favourites such as Socca, an unleavened chickpea flour crepe, and Daube, a classic beef stew with herbes de Provence, will be served at Nissa La Bella.
Nissa La Bella is a restaurant where we pay tribute to where I come from
"When we opened Pastis, we wanted to create a neighbourhood restaurant where guests can feel right at home and the approach is unpretentious but well-executed. This hasn't changed when we decided to open Nissa La Bella. Our braises are still hearty and sweets remain rustic."
With social distancing measures and a heightened awareness of personal hygiene dominating our daily lives, the idea of a cosy neighbourhood restaurant is exactly what we need right now. Nissa La Bella promises to offer a cure for travel bugs longing for a taste of Nice, without the need to travel.
Nissa La Bella, G/F, 6 Upper Station Street, Sheung Wan, Hong Kong; +852 9549 3882