Fumi Opens With Seasonal Showcase Of Japanese Cuisine
Digest
The new Japanese restaurant in California Tower leads a culinary tour of Japan one dish at a time
Celebrating the vibrant culture and rich heritage of Japan, Fumi, a new Japanese restaurant, is opening in Lan Kwai Fong's California Tower this month. Paying homage to the strong influence in seasonality, Central's latest Japanese addition is an all-rounded establishment, offering guests a glimpse into different facets of Japanese cuisine, ranging from sushi and sashimi to omakase and kaiseki menus.
Set to present an authentic taste of Japan, Fumi draws its design inspiration with contemporary designs accented with traditional Japanese crafts such as classical bamboo screens separating VIP rooms from the main dining space, which also includes a traditional sushi counter and a chilled seafood display.
Showcasing the best of ingredients from various prefectures across Japan, Fumi is set to present Edomae-style sushi, multi-course omakase and kaiseki dinner menus, together with a rich selection of a la carte options, paired best with the establishment's wide range of exclusive premium sakes, including Daimon35, the gold medal winner of the London Sake Challenge in 2016, as its signature house sake.
The new restaurant is also celebrating the country's cultural heritage by presenting special menus on traditional holidays, as well as Japanese dance performances, calligraphy demonstrations, sake tasting workshops and talks on the country's food culture.
Fumi, 6/F California Tower, Lan Kwai Fong, 30-36 D'Aguilar Street, Central; +852 2328 3302
Trending
Moncler's Genius Pop-up Cocktail Party
October 16, 2018 | BY Alexandra Purcell
photo_library
Les Mondes de Chaumet Cocktail Party
October 15, 2018 | BY Alexandra Purcell
photo_library
Transform Your Complexion With Lancôme's New Absolue Collection
October 15, 2018 | BY Hong Kong Tatler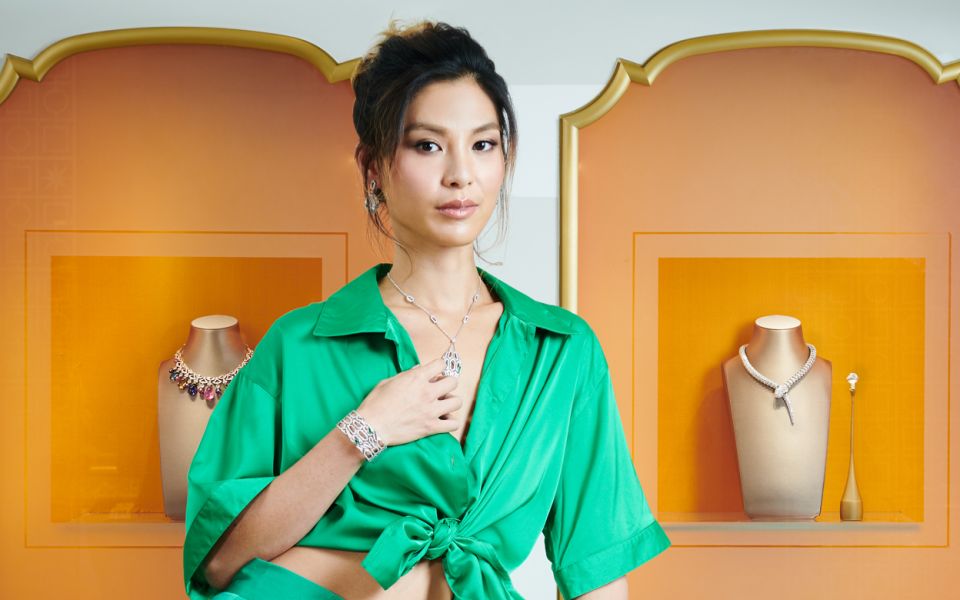 From Rome To HK: 5 Family-Friendly Destinations In Rome
October 9, 2018 | BY Hong Kong Tatler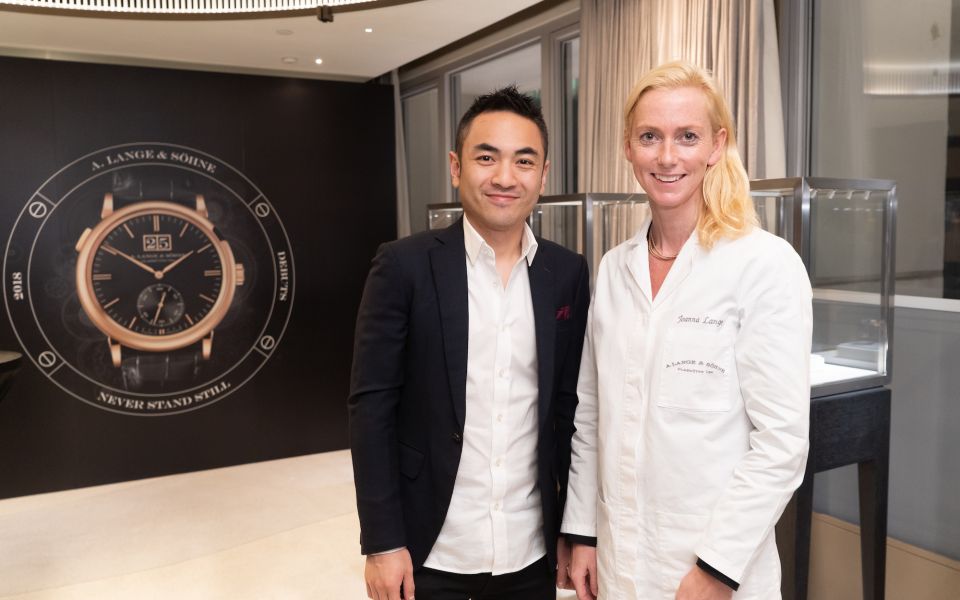 A Lange & Söhne Connoisseurs Akademie
October 8, 2018 | BY Christian Barlow
photo_library
Asia Miles Presents: Up Close With Dragonfly's Ashley Sutton
October 3, 2018 | BY Hong Kong Tatler
play_arrow