Giro d'Italia Menu At Tosca
Digest
Promotion: September 21 - 23, 2017 (Expired)
The Italian restaurant at the Ritz Carlton Hong Kong presents a special menu inspired by the race tracks of Italy
From September 21 to 23, 2017, Chef Pino Lavarra of Tosca will be hosting a unique wine and dine tour of Italy, bringing together top wineries, culinary maestros and regional favorites from Puglia, Campania, Sicily, and Lombardy featured in the menu of the three-night gourmet celebration.
Inspired by the three-week-long bicycle race navigating around Italy, chef Lavarra, together with three guest chefs, one from each of the four regions, including Lavarra himself, will present dishes where inspiration is drawn from their respective regions, paired with fine bottles from each of the region's esteemed wineries.
The three-day culinary showcase will feature a special four-course or eight-course lunch, priced between HK$880 to HK$1,680 per person. A six to eight-course dinner menu is priced at HK$1,780 to HK$1,980 per person. The special menu is designed and crafted by four Italian chefs: Puglia's Pino Lavarra, Campania's Paolo Barrale, Ludovico de Vivo from Sicily and Lombardy's Fabio Abbattista. The special menu is set to be paired with a winery from each region.
Tosca, 102/F Ritz Carlton Hong Kong, ICC, 1 Austin Road West, West Kowloon; 2263 2270
Trending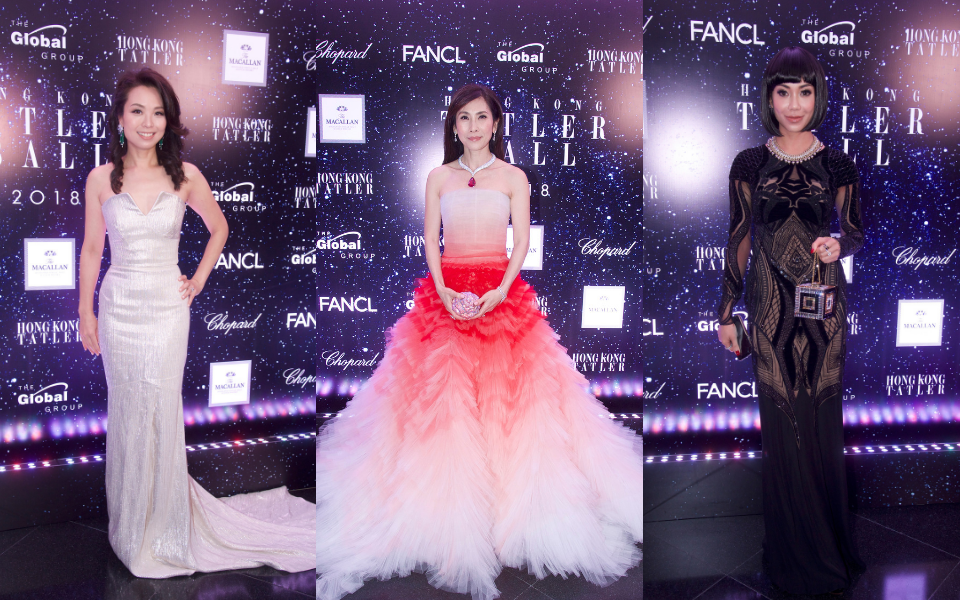 Hong Kong Tatler Ball 2018: Best Dressed Women
September 17, 2018 | BY Hong Kong Tatler
photo_library
Inside The Ballroom At The Hong Kong Tatler Ball 2018
September 17, 2018 | BY Alexandra Purcell
photo_library
Inside The Cocktail Reception At The Hong Kong Tatler Ball 2018
September 16, 2018 | BY Alexandra Purcell
photo_library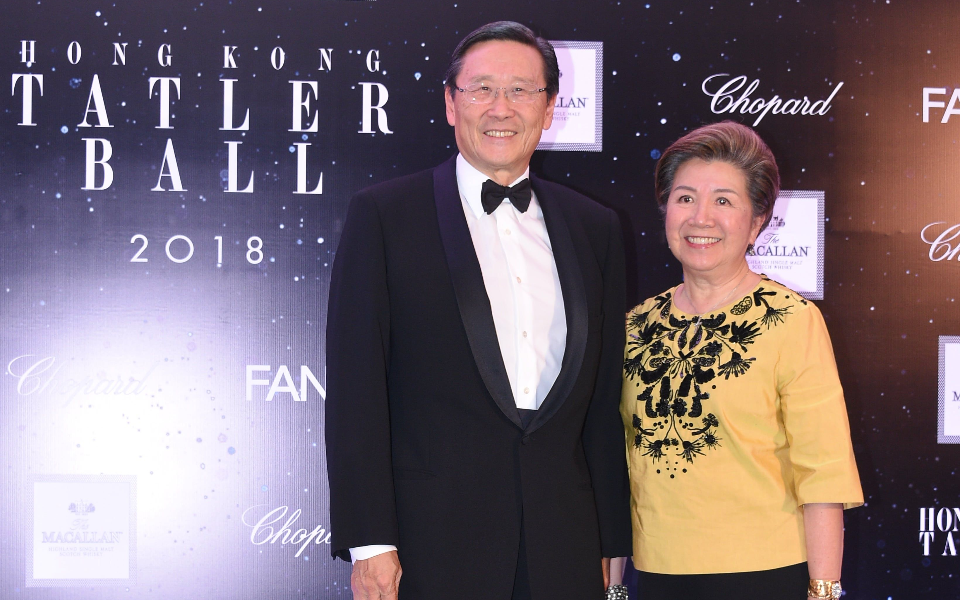 Live From The Red Carpet At The Hong Kong Tatler Ball 2018
September 16, 2018 | BY Alexandra Purcell
photo_library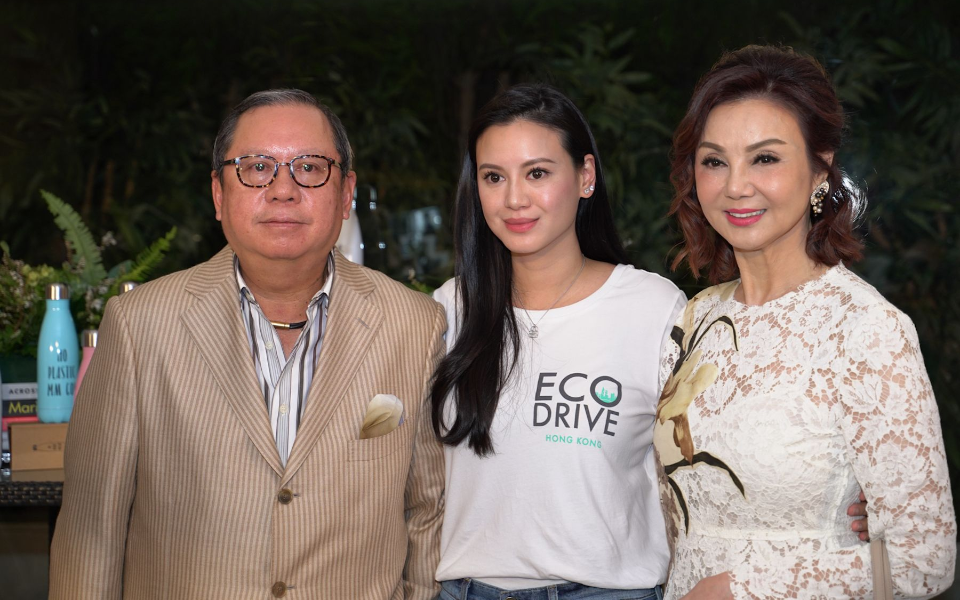 EcoDrive Private Screening: Start Small, Start Now
September 14, 2018 | BY Alexandra Purcell
photo_library
From Rome To HK: 5 Best Places To Eat In Rome
September 13, 2018 | BY Hong Kong Tatler