After Decades In The Business, What's Next For Gordon Ramsay?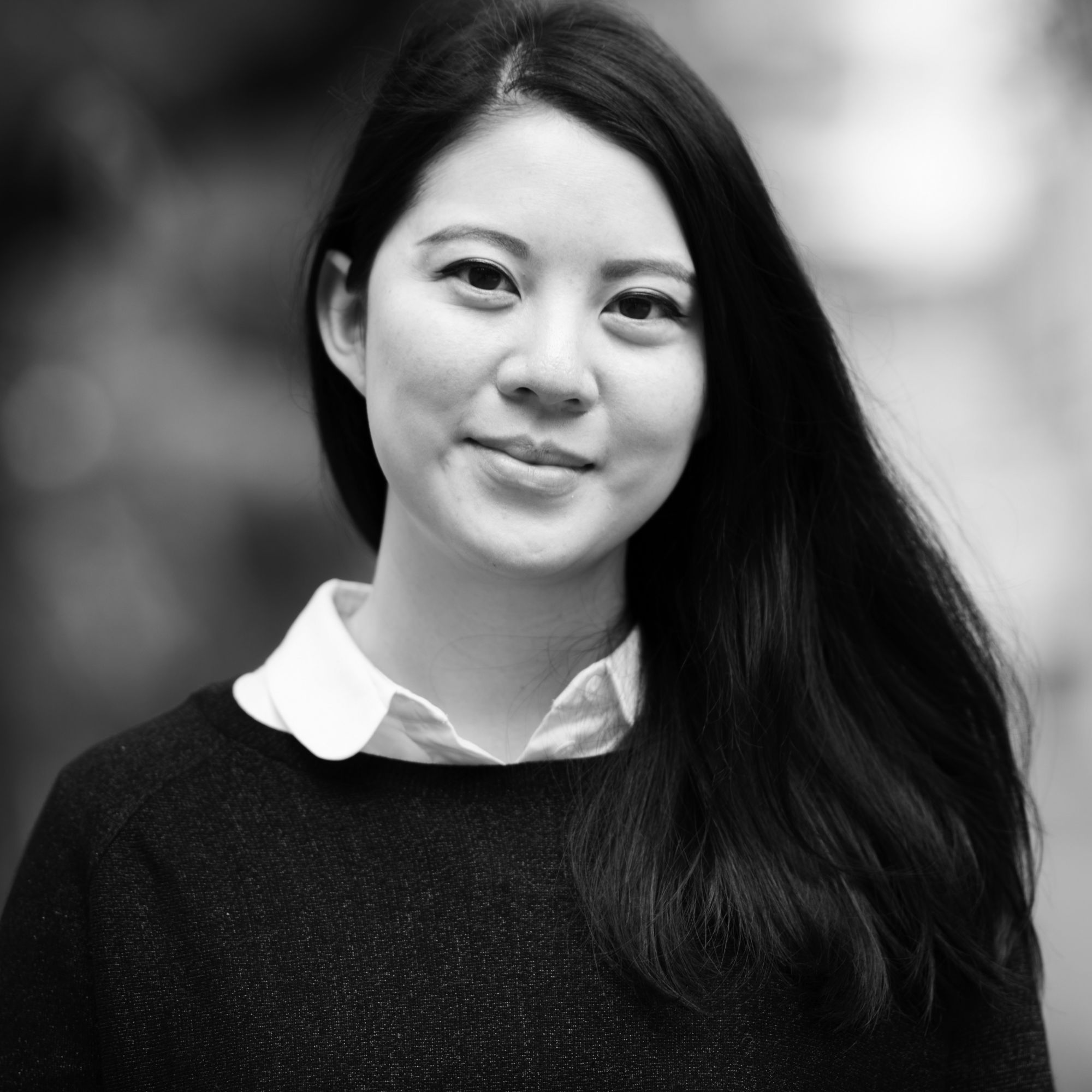 By Charmaine Mok
November 16, 2018
With the glitzy launch of Maze Grill Hong Kong behind him and a new Bread Street Kitchen planned for The Peak in 2019, the British celebrity chef has just a few more things he wants to achieve in his lifetime
Presented by Asia Miles
The sudden downpour on the Wednesday before launch has thrown off a few things at Maze Grill, with the team left wondering if—and praying that—the rainclouds would dissipate before the evening's planned opening party. Inside the Harbour City restaurant, cables and AV equipment are strewn about, staff and crew manoeuvring around each other in a flurry of activity. The beautiful, expansive deck that looks out over Victoria Harbour is devoid of people and the usual furnishings, the city skyline barely visible through the pouring rain. Back inside, standing tall and prepared in a crisp white chef's jacket, is Gordon Ramsay, joking wryly about it all feeling a little too much like England out there. It's hard to believe that just the evening before, Ramsay was out there enjoying the waterside vista, posing for photos and meeting with his fans—from young children to veteran actors—at a special members' dinner organised by Asia Miles.
With the weather small talk—a tendency that seems hardcoded into Brit DNA—out of the way, he snaps into efficiency mode. We've got 20 minutes—half an hour at best—to drill down on the how's and why's of Ramsay's latest opening in Hong Kong, and he gets through his photoshoot at an accelerated pace before spending a lightning moment schooling the video crew on the quickest way to mic himself up. He's ready. Let's go. Go. The room is attentive—two parts reverential and one part wary, terrified of messing up (or F-ing up, more accurately) in front of the famously fiery chef. No one, after all, wants to be branded the idiot sandwich of the day.
As he speaks, though, the layers of the Ramsay onion peel away to reveal a reflective, even effusive chef, with words falling effortlessly out of his mouth as he maintains a steady tempo of musings and affirmations. "I'm full on," he says early on. "I demand a lot, but I also give a lot. I'm straight talking. In today's world it's important to be honest with each other." He doesn't sugar coat the realities of being a chef in the 21st century, either. Like many of his peers, Ramsay comments on the commodification of the profession over the last few decades, where it is no longer all about the food and a lot to do with branding and business. What he does stop short of is being too negative: ultimately, the Ramsay of today is an optimist and an opportunist, armed with more than 20 years of experience that he often shares with the next generation of chefs.
"I was fighting on a daily basis to be at the very top," he explains, recounting the days where he started out age 22, a Brit in Paris trying desperately to prove himself. "France made me the chef I am today. I'm now in the most amazing position and I've worked so hard to get there." Ramsay set up his eponymous restaurant on London's Royal Hospital Road back in 1998, where it still stands today, as proud with three Michelin stars as when it received the top accolade in 2001. Today, Ramsay's restaurant empire employs more than 750 staff in London alone, with 2,500 more in kitchens and dining rooms around the world, from steak restaurants and fish & chip shops in Las Vegas to gastro-temples in Qatar and Bordeaux.
The years fast forward in his mind, pausing to an afternoon in London in earlier this October, when he had the honour of presenting two of his former chefs (James Knappett of Kitchen Table and Clare Smyth of Core) with their newly minted Michelin stars—two each. "Nearly half the people in the room had worked for me," the chef recounts. "To see such bright stars…it's brilliant. If you'd told me this would happen ten years ago, I wouldn't have believed it."
To be able to achieve three stars for his own restaurant in Bordeaux, he says, is the one thing left for him to do. In the meantime, he's focusing on teaching—something he's naturally taken to over the years, running kitchens that have turned out some of the best in the business. Ramsay describes his flagship restaurant as an "engine room that's producing the best chefs in Britain"—a cohort of Ramsay protégées that he hopes will carry on the legacy of representing Great Britain for the decades to come. After all, there has been huge progress made in just the last ten years alone when it comes to shaping the nation's culinary identity.
"It has gone through that revolution where it has washed its face and dusted itself down and no longer needs to be embarrassed," Ramsay explains. "British cuisine [used to be] pragmatic, very boring and somewhat dour. But when you look at the abundance of ingredients we have, from hand-dived scallops from the west coast of Scotland to the most amazing reared venison to some of the best beef in the world…we have a recognised standard now that is in demand." He speaks energetically about the bounty of the British seasons, from the sumptuous long meat braises common in the winter to the perkiness of fresh spring ingredients.
Maze Grill is perhaps one of the better known Ramsay brands across the world, owing to its easily understood formula of traditional British steakhouse dishes executed with a touch of international flair. "There's a lot of security when you see tradition. It makes comfort even more easy to digest," the chef says. "I've never been a big fan of foams and messing around with food. It's all about the naked ingredient."
It could be as simple as a lightly dressed baby spinach and mizuna salad, with its tender stems snapping just right, or the evenly cooked beef Wellington with its buttery, golden cage of pastry that I'd tried at Maze Grill the evening prior, as part of a special meet-and-greet dinner designed for Asia Miles members before the restaurant's official launch. I ask Ramsay how he thought the evening went. He considers it. "I spend my life being reviewed. I must be the most reviewed chef on the planet. But it's nice to see that kind of support—we have a wealth of that here [in Hong Kong]. Ultimately, I want to be judged for what I put on the plate, not what you see on TV."
With a successful opening behind him and the relaunch of Bread Street Kitchen coming up early next year in Hong Kong—not to mention the dozens of other restaurants he must keep tabs on around the globe—Ramsay keeps moving forward. "I'm at my happiest in the kitchen, no two ways about that. I think it's like any profession—you need to be naturally connected and fired up to be the best. Not everybody wants to reach that level of perfection, but if you do, it's an amazing journey."
---
Missed your chance to meet Gordon Ramsay? Keep up to date with the latest exclusive member dining experiences by signing up with Asia Miles