Grain Of Salt, Hong Kong's First Dietician-Operated Cafe and Wellness Concept Opens in Central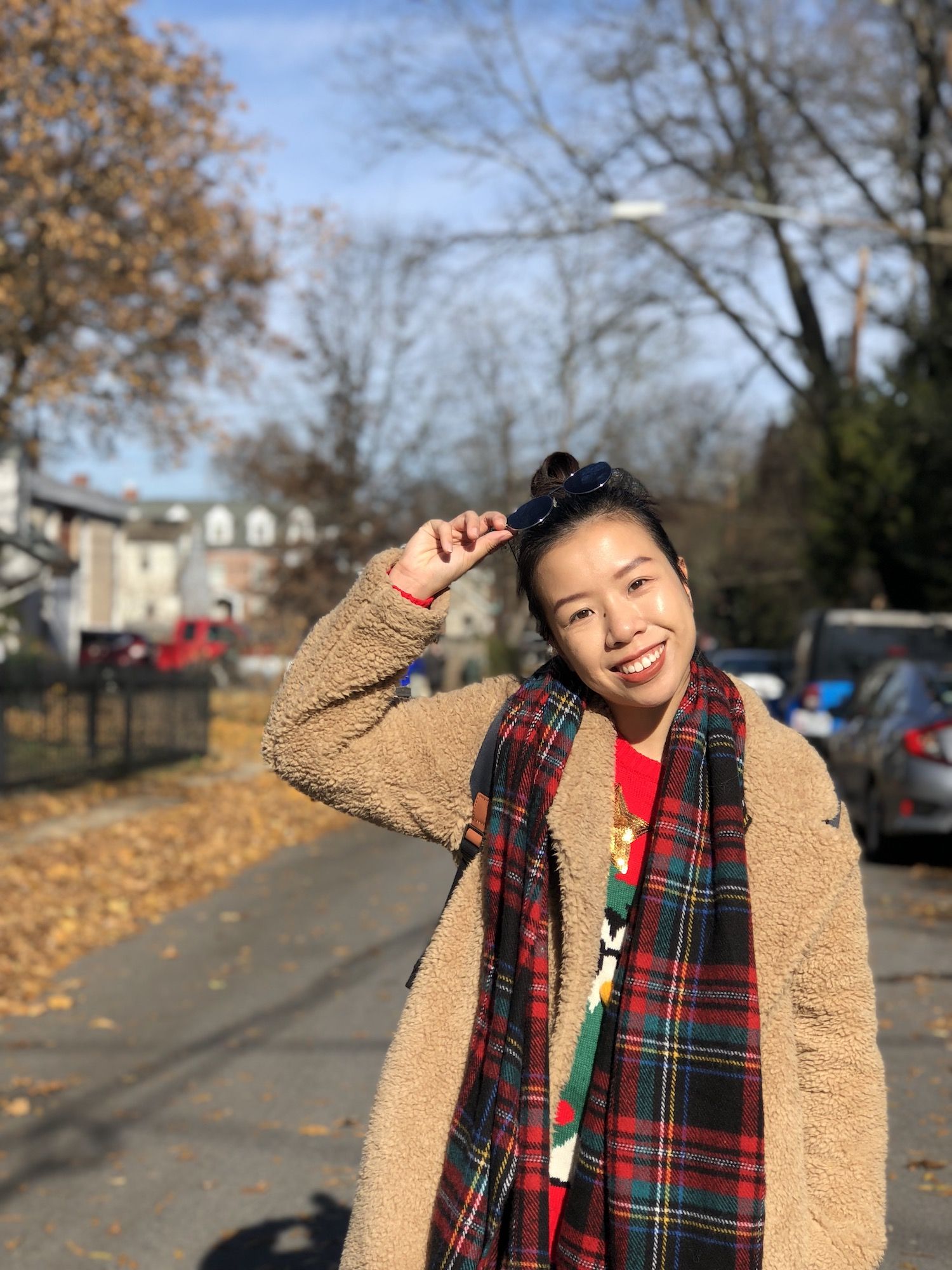 By Doris Lam
January 27, 2021
What do you get when you combine health-centred brunch bites and nutrition counselling services together? Central's newest cafe and wellness concept, Grain Of Salt.
After opening the doors for their soft launch earlier this January, Grain Of Salt has now officially opened, bringing Hong Kong's first dietician-operated cafe to Gough Street.
Founded by registered dietician, Tiffany Shek, Grain Of Salt combines healthy eating, nutrition counselling and movement into the two-storey concept store. The top floor acts as the Dietetic Clinic and Nutritional Hub where Shek will be available for medical nutritional therapy, providing science-backed food and nutritional advice to customers to help prevent or manage health related issues such as obesity, hypertension and high cholesterol. The ground floor is called Edible Evidence Eatery + Kitchen, where customers will be able to enjoy their wide variety of cafe offerings.
See also: The Best New Hong Kong Cafes And Coffee Shops, Winter 2021 Edition
Each item on the menu has been meticulously designed by Shek to ensure that they follow the principles of a healthy, balanced diet and to echo her belief of "prevention over cure" when it comes to maintaining a healthy body.
The menu presents all-day breakfast options including a spin on the popular avocado toast. The dish features a high-fibre wholewheat sourdough bread and mashed avocado, and is topped off with shallots, mustard sauce and tamari roasted almonds for a healthier take on the favourite.
Other breakfast delights include the high soluble fibre and isoflavones soup-er (veggie) dumplings, which is filled with shiitake mushrooms and tofu; the green, eggs and no ham, a fun, orange-hued dish made with poached egg, sautéed broccolini, spinach, carrot hummus on sourdough; the chia-up pudding; and the vegan, almond milk-based GOS yoghurt bowl, which aims to help improve intestinal health.
See also: 7 Health And Wellness Podcasts For 2021
The menu also offers two leafy, plant-based salads including the GOS Salad, which mixes kale, avocado, quinoa, pickled carrots, cucumbers and topped with nori and almond butter dressing; and the Kale Caesar, which combines kale, shiitake "anchovies", chickpeas, imitation bacon and put together with a vegan caesar dressing.
For drinks, you'll find the standard list of coffee and tea choices with no extra charge for those who want to switch to plant-based milk alternatives, as well as wellness lattes such as the beetroot cacao latte and the liquid gold.
However, health junkies may be the most excited about the five smoothie options, all of which are filled with nutrition-packing ingredients such as hemp seed, cacao nibs and goji berries. If you're in the mood for chocolate, try Uplift, which is made with cacao powder, almond butter, avocado, banana, agave, almond milk and cacao nibs; or if you're trying to catch up on your greens today, opt for The Hulk, which blends together kale, romaine, celery, banana, cucumber, ginger and hemp seed.
If you're looking for a healthy pre or post workout meal, or if you're looking to eat healthier before the Chinese New Year feasts begin, Grain Of Salt is currently open Monday to Sunday from 8:30am to 6pm.
Grain Of Salt, 47 Gough Street, Central, Hong Kong, +852 2868 1083; grainofsalt.co
See also: The Best Cafes And Bakeries For Vegan Desserts In Hong Kong