Grand Lisboa Macau Launches Casa Don Alfonso This November
Digest
The new family-style restaurant is set to replace the luxury hotel's Italian fine dining establishment
Celebrated for their classic execution of Italian flavours, Macau's Don Alfonso 1890 is entering a new phase with a new family-style casual dining concept. Set to open this November, the restaurant will be renamed as Casa Don Alfonso and present original flavours from Southern Italy.
Replacing the notable Italian fine-dining concept, the new restaurant is an extended invitation to Don Alfonso's home, where the country's rich culinary heritage respected and traditions observed through the signature items prepared by the kitchen team led by chef Claudia Favero. The restaurant's signature pizzas are prepared by Maurizio Ferrini. A Naples native himself with generations of recipes and traditions of making Neapolitano pizza passed on, Ferrini adds hand-crushed San Marzano tomatoes, fior di latte, buffalo mozzarella cheese, artisanal Soppressata and Tuscan olive oil for a pizza that took less than one minute to cook in an oven that goes up to 1,000 degrees Celsius, ensuring the perfect crust to filling ratio and structure of the restaurant's signature pizzas.
Casa Don Alfonso is set to open this November with an antipasti buffet lunch set on weekdays and an abundant selection of Italian favorite dishes on the a la carte menu for dinner.
Casa Don Alfonso, 3/F Grand Lisboa Macau, Avenida de Lisboa, Macau; +853 8803 7722
Trending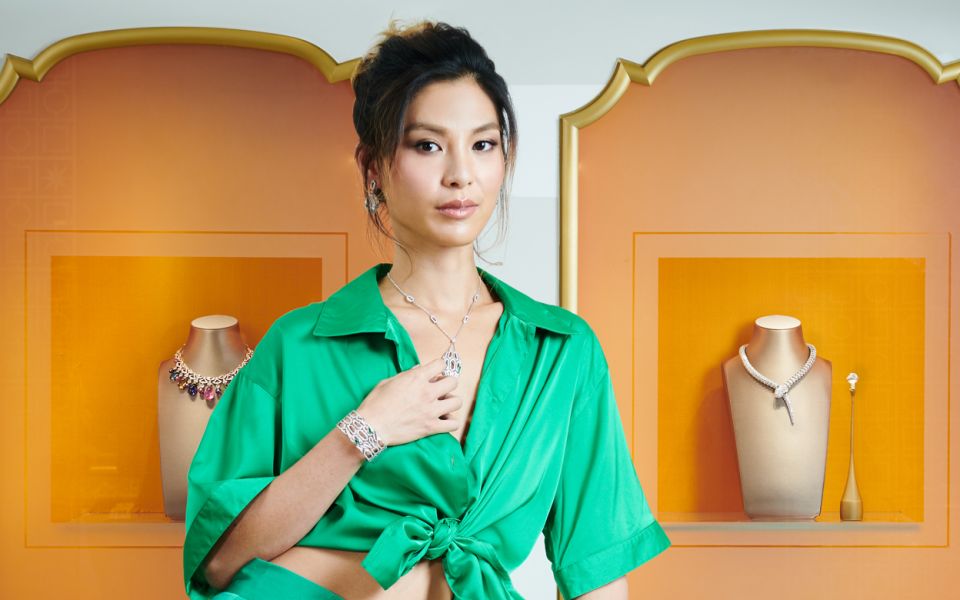 From Rome To HK: 5 Family-Friendly Destinations In Rome
October 9, 2018 | BY Hong Kong Tatler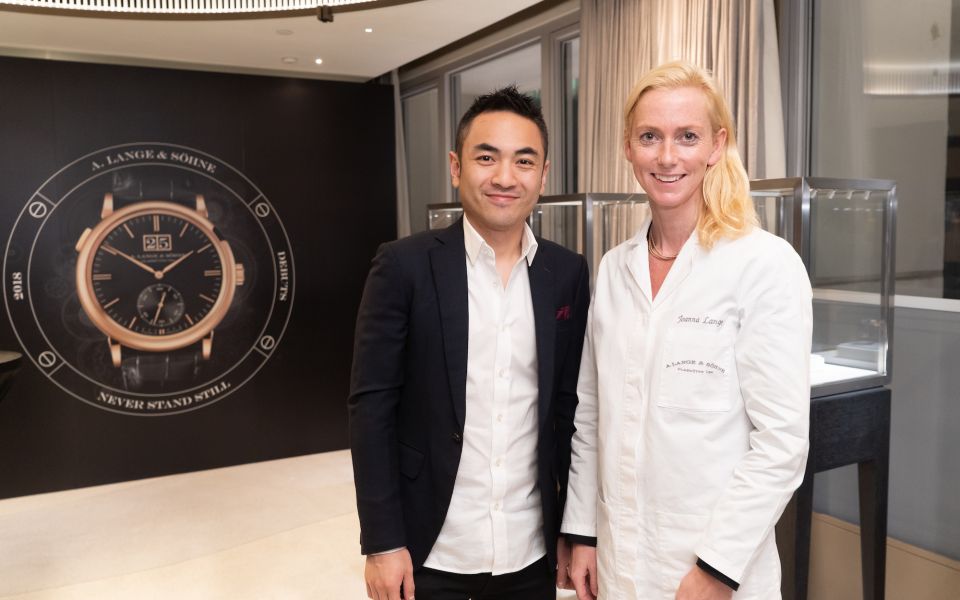 A Lange & Söhne Connoisseurs Akademie
October 8, 2018 | BY Christian Barlow
photo_library
Pacific Place Takes Shoe Lovers On A Historical Journey
October 3, 2018 | BY Hong Kong Tatler
Creating Memories at The Krug Room: A Private Dinner with Victoria Tang-Owen and Christopher Owen
October 2, 2018 | BY Hong Kong Tatler
photo_library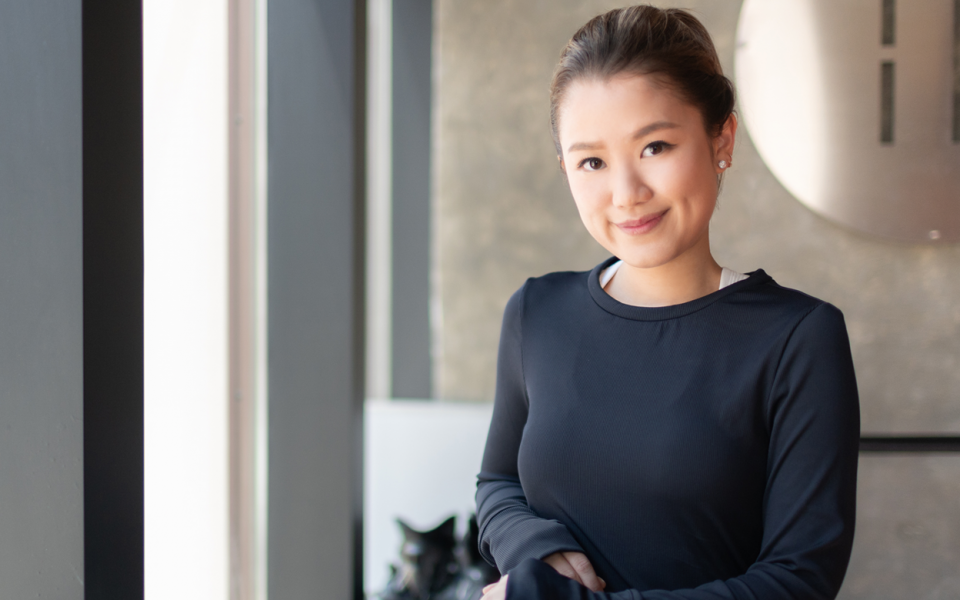 Working Out With Pearl Shek of Apinara Hong Kong
September 28, 2018 | BY Hong Kong Tatler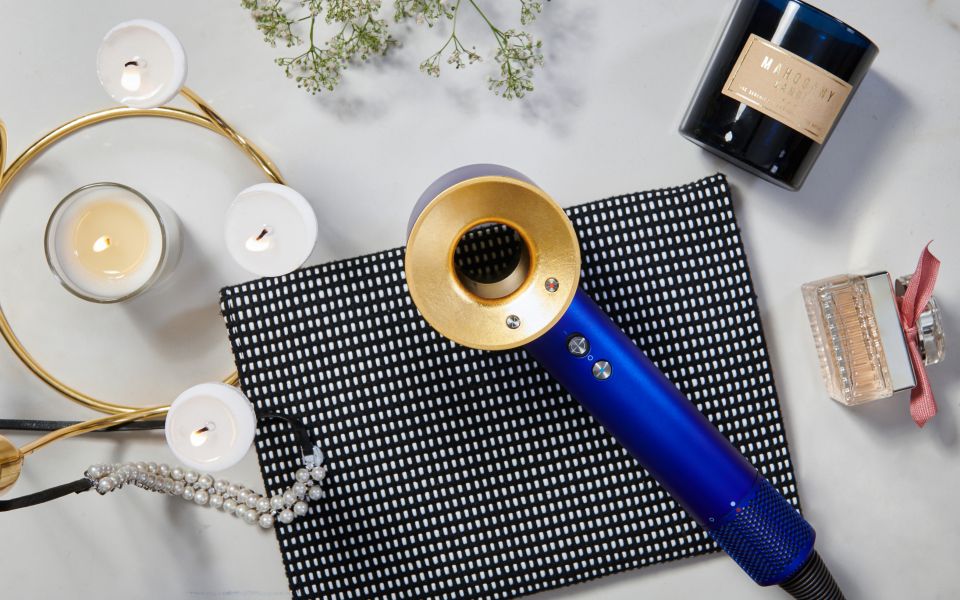 The Dyson Touch: The Gold Standard Of Hair Dryers
September 28, 2018 | BY Benjamin Fitzgerald