Grassroots Pantry Launches New Autumn Menu
Digest
Chef Peggy Chan presents creative dishes inspired by seasonal ingredients and international flavours
This month, inspired by the availability of seasonal ingredients, and experience distilled from The Collective's Table pop-ups with Filipino ingredients, chef-patron Peggy Chan is set to create a selection of new dishes comprising of rich, international flavours.
Guests can indulge in a range of new starters, including Chan's version of Sichuan classic red oil wontons made with Sichuan chilli steam XO sauce, as well as lotus root kofta with pine nut tahini dressing, and Orlam soup, a Laotian concoction inspired by the chef's recent travels. Other notable new creations include:
- Banh xeo crepe (with cashew spam pate)
- Harissa-roasted cauliflower with cannellini bean spread, quinoa tabbouleh, pistachios and homemade local fig jam
- Palak paneer (or tofu cheese paneer in organic spinach curry)- Yunnan hot pot (seasonal wild mushrooms, kelp, mung bean noodles and greens in five-spice tonic broth and truffle yolk sauce)
- Raw bergamot cheesecake (pili nuts, date, and orange pekoe tea crumble crust with bergamot posset and Aquafaba meringue)
Grasssroots Pantry's new autumn dishes are available during both lunch and dinner services.
Grassroots Pantry, Shop D, G/F Centrestage, 108 Hollywood Road, Sheung Wan; +852 2873 3353
Trending
Inside The Ballroom At The Hong Kong Tatler Ball 2018
September 17, 2018 | BY Alexandra Purcell
photo_library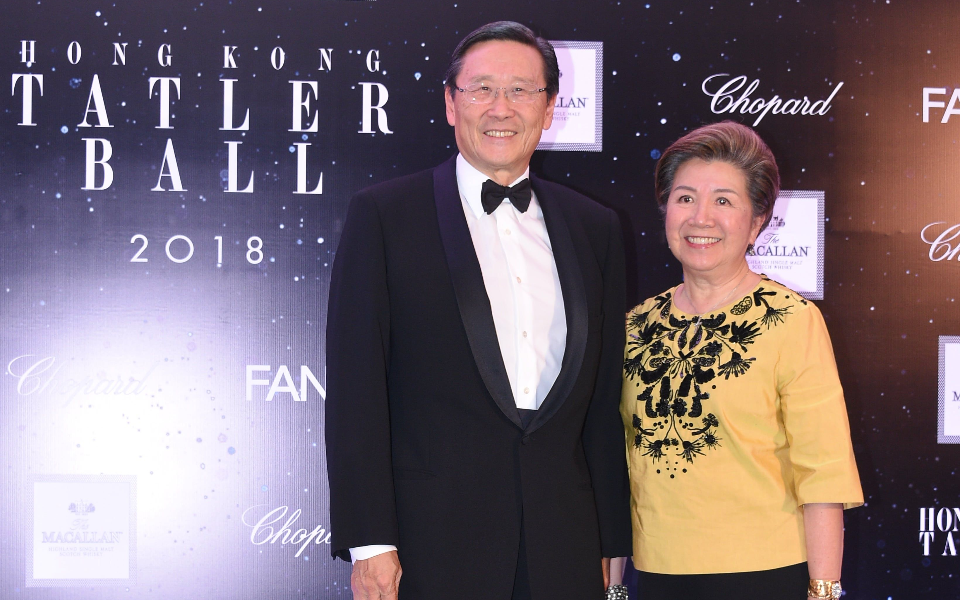 Live From The Red Carpet At The Hong Kong Tatler Ball 2018
September 16, 2018 | BY Alexandra Purcell
photo_library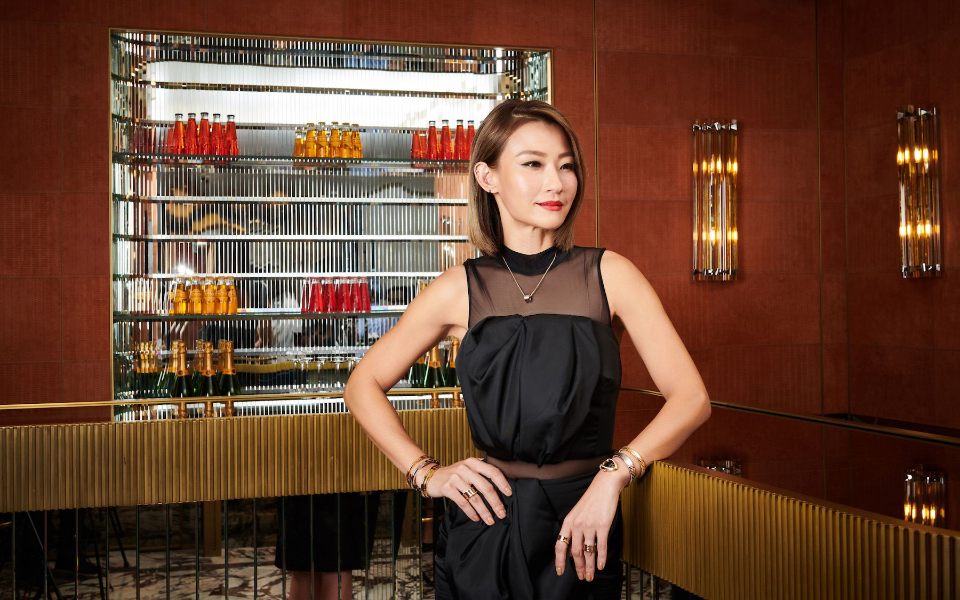 From Rome To HK: 5 Best Places To Eat In Rome
September 13, 2018 | BY Hong Kong Tatler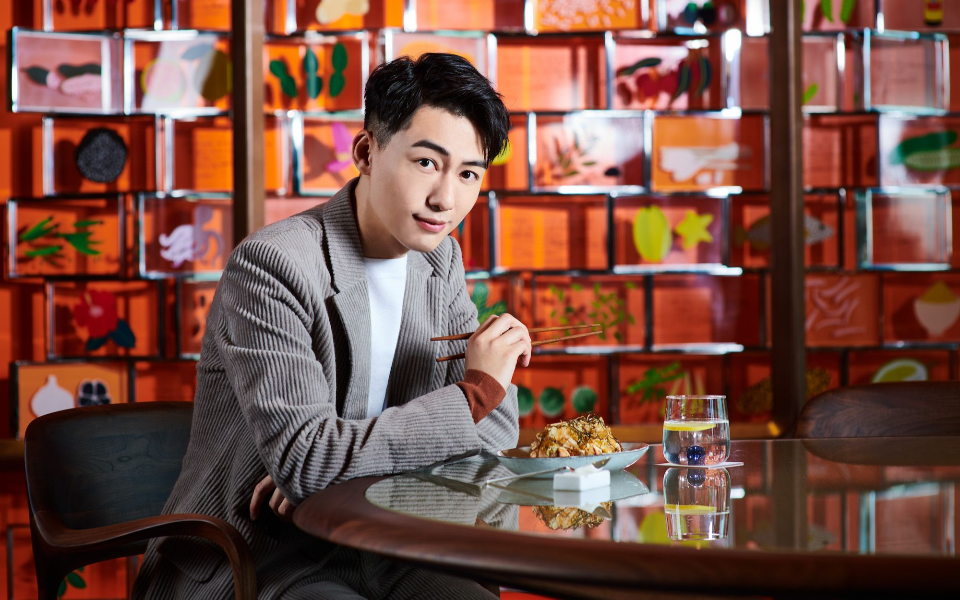 The Art Of Winning: Charles Lam At Morpheus
September 4, 2018 | BY Alexandra Purcell
An Exclusive Experience At Dragonfly With The Designer Ashley Sutton
August 31, 2018 | BY Hong Kong Tatler
Endless Summer Pool Party By Net-A-Porter
August 31, 2018 | BY Alexandra Purcell
photo_library