After Grassroots Pantry, Peggy Chan Opens New Restaurant Nectar In Sheung Wan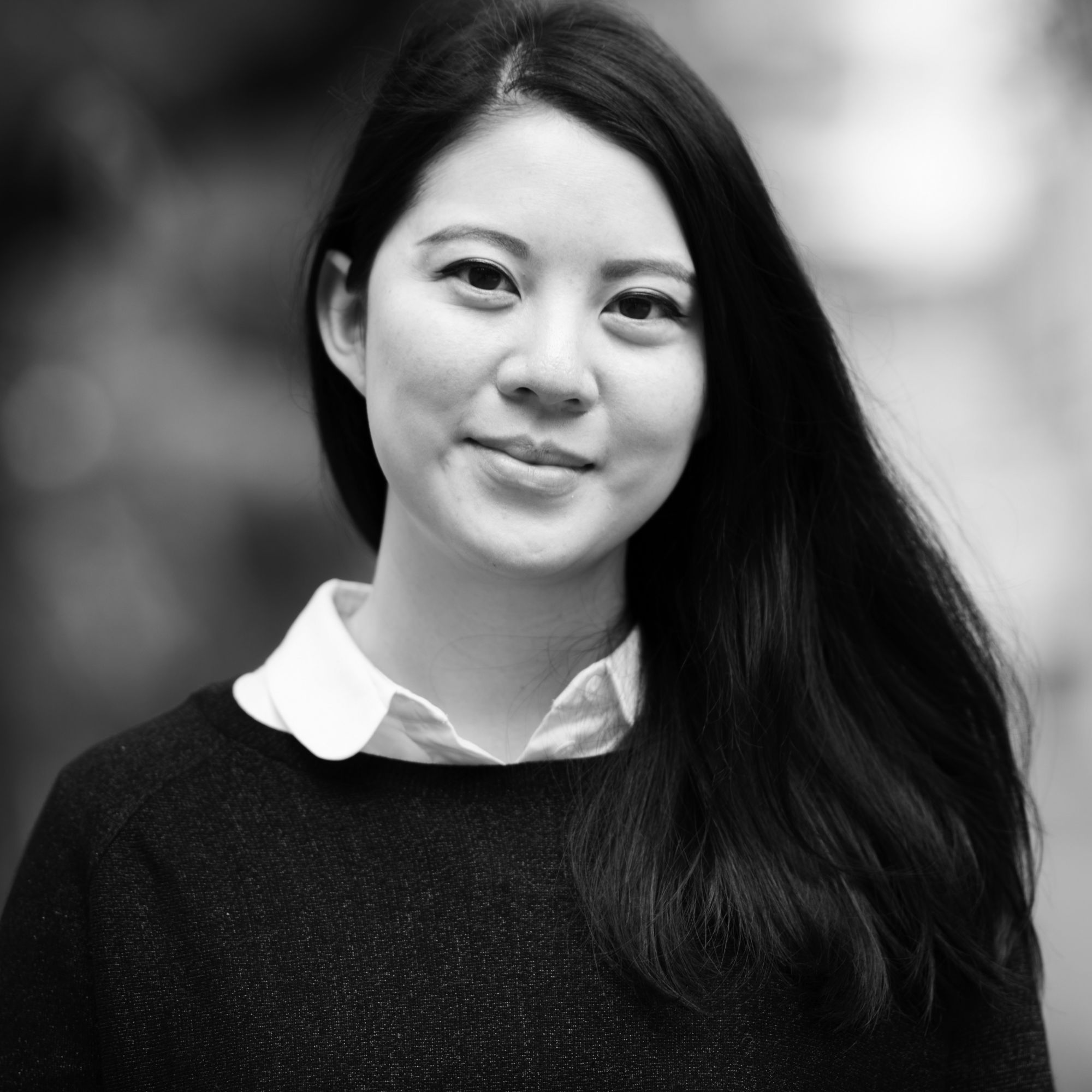 By Charmaine Mok
July 26, 2019
The revamped space on Hollywood Road continues to champion plant-based dining with a new chapter focused on nutrient-dense and seasonal tasting menus
Since 2012, Peggy Chan's Grassroots Pantry was fertile ground for a new generation of plant-based cuisine. Opening her restaurant at a time where vegetarianism and veganism was still very much on the fringes of the mainstream, the young chef persevered with her vision and has successfully changed the conversation around nutrition and healthy eating. Grassroots Pantry eventually moved on from its tiny space in Sai Ying Pun's Fuk Sau Lane to its much larger home on 108 Hollywood Road, where for the last four years Chan's forward-thinking cuisine has attracted a legion of loyal fans, charmed by her approach to meat-free, eco-conscious cuisine.
See also: Peggy Chan And David Yeung On The Rise Of The Meat-Free Movement
It seems only natural that after so long, Chan would be itching to take things to the next level. After closing down Grassroots on July 10, the team went into overdrive to transform the space into its next evolutionary concept: Nectar. The restaurant was soft launched this week (July 22), and is now officially open to the public.
Presenting three seasonal tasting menus, Nectar's approach is centred around the creation of dishes that are nutritious, sustainable, nourishing and enlightening; the Original Grassroots presents five courses, while the Integrative and Edible Solutions menus offer eight and 12 courses respectively.
"While Nectar provides an elevated and more sophisticated dining experience, we remain committed to educating and empowering diners on conscious eating, exploring ethical sourcing and how our decisions impact the environment," explained Peggy in a statement. "Our experiential multi-course tasting menus feature nutrient-dense ingredients that nourish the mind and body, spark curiosity and protect the environment."
Having trained in fine dining restaurants prior to opening her own, and armed with an innate skill for experimentation, Chan combines elevated culinary techniques with innovative approaches to transform diners' view on plant-based ingredients. There is even a cheese course that is entirely dairy-free and derived from cultured and gently aged dairy alternatives that are rich in probiotics. Diners can also experience dishes such as raw tomato "tuna" with jicama and nori temaki, and cashew halloumi sigara borek.
The Edible Solutions menu, in particular, highlights current environmental problems and is inspired by Project Drawdown, an international initiative dedicated to reducing the effects of global heating and carbon emissions; dishes are named after pressing issues, from Food Waste (a dish inspired by the Thai snack Miang Kham, which uses both the blossom and the skin of a banana flower) to Plastic (a vegan take on a lobster bisque, using roasted shimeji mushrooms annatto seeds and saffron).
Nectar is open also for lunch (except Tuesdays), where a three-course set menu is offered, and weekend brunch.
Restaurant, $$$, Vegetarian, Sheung Wan

---
Book Online