Lounge Hakuba Channels Après Ski Vibes in Causeway Bay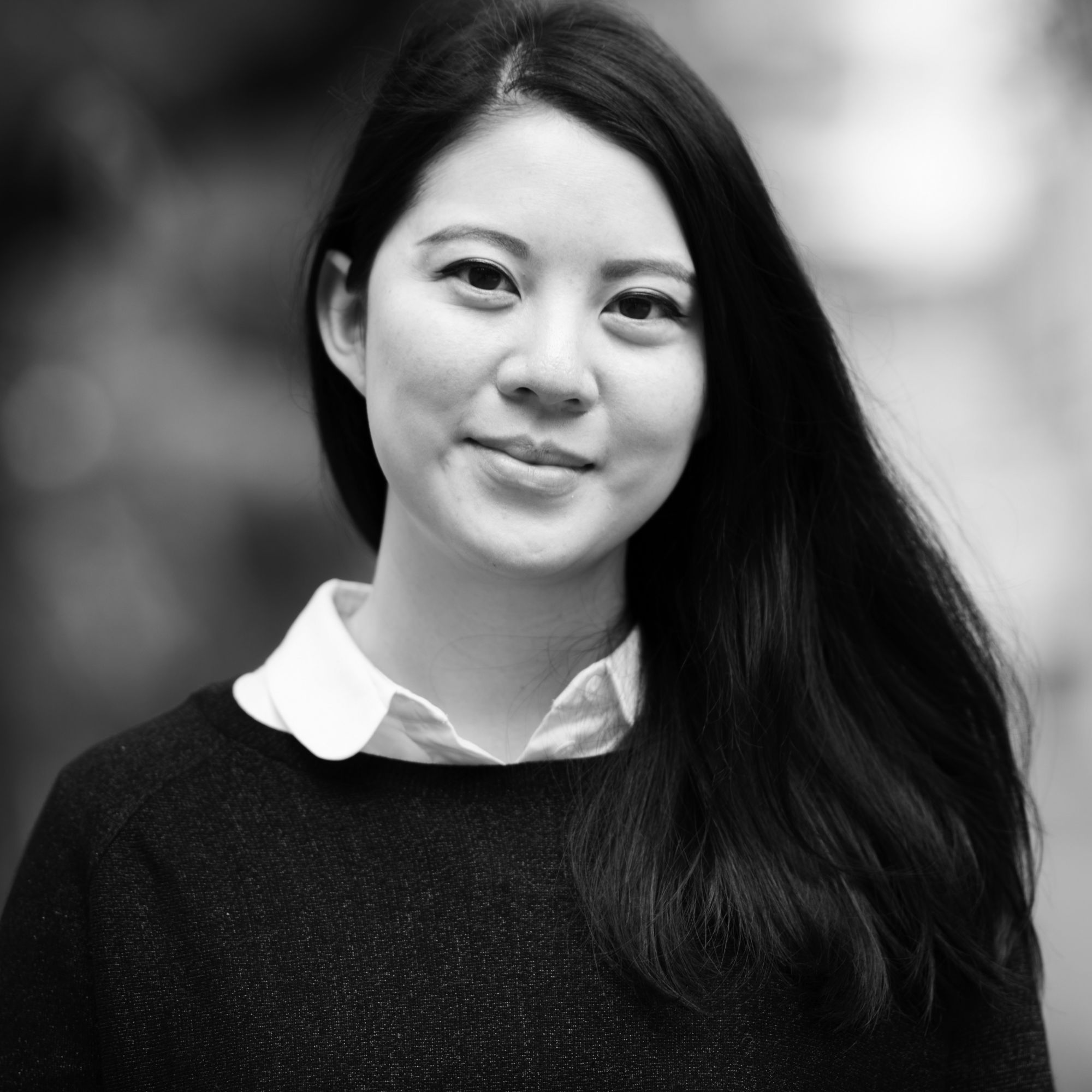 By Charmaine Mok
September 02, 2020
The alfresco venue in Causeway Bay's Tower 535 is inspired by the Japanese Alps and pays homage to the après ski lifestyle
Right about now, as the heat of summer starts dialling down and the promise of autumn and winter beckons, thoughts start to turn to the best rooftop bars and restaurants to (re)visit—perhaps even more so during the pandemic, where fresh air and open layouts are far more appealing than cramped and windowless venues. Around this time of year, in a normal year, we might already also be planning that epic ski trip to Japan, dreaming of powder snow and mineral-rich onsens, cosy timber lodges and hot toddies. The two dovetail nicely into Lounge Hakuba, a cocktail bar in Causeway Bay that aims to recreate the feeling of being on holiday in the Japanese alps.
Opened at the end of 2019 by keen alpinists Adam Wong and Wing Chan, Lounge Hakuba is named after and takes design cues from the airy wooden lodges commonly found in Japan's popular ski resort village. The terrace, on the other hand, resembles Nagano in the springtime with grassy turf, leafy bushes and camping-inspired furniture. With the pandemic raging, Lounge Hakuba has been relatively under the radar but is preparing for the autumn season with a new push into guest bartender shifts and new cocktail offerings, and crowdpleasers such as popcorn chicken and fried gyoza.
On the food and drink side, the cocktails are primarily crafted with Japan as the inspiration in creations such as Breakfast In The Alps (a rum cocktail with Teara Hojicha liqueur, buckwheat syrup, and chocolate bitters, served with a glass of milk on the side) and Purple Ski (Akori cherry blossom gin, sake, lavender rose syrup, lemon and egg white). The menu is crafted in collaboration with bartenders from around Hong Kong, including Wallace Lau from West Kowloon's Rest Coffee Gin and Nick Tse from Tsim Sha Tsui's Bar Buonasera.
Two cocktails are also created in collaboration with Paul Chan and Kit Cheung of Perfume Trees Gin and, in October, Lounge Hakuba will play host to the two iconic bartenders to shake things up. Chan was previously the bar manager and "head of prescriptions" at Dr Fern's Gin Parlour, the bar dedicated to the spirit in the Landmark mall. He was recognised as one of the top 25 bartenders in Hong Kong and Macau by Drinks World Asia in 2017 and collaborated with Cheung and JW Marriott's Q88 Bar for a special event featuring Perfume Trees Gin.
While we may not be able to indulge in proper travel for a while, a little imagination and a setting like Lounge Hakuba might just be the next best thing.
Lounge Hakuba, Unit 302, Tower 535, 535 Jaffe Road, Causeway Bay, Hong Kong; +852 2111 1707