Happy Paradise's May Chow Curates The Grand Gelinaz Shuffle In Hong Kong On December 3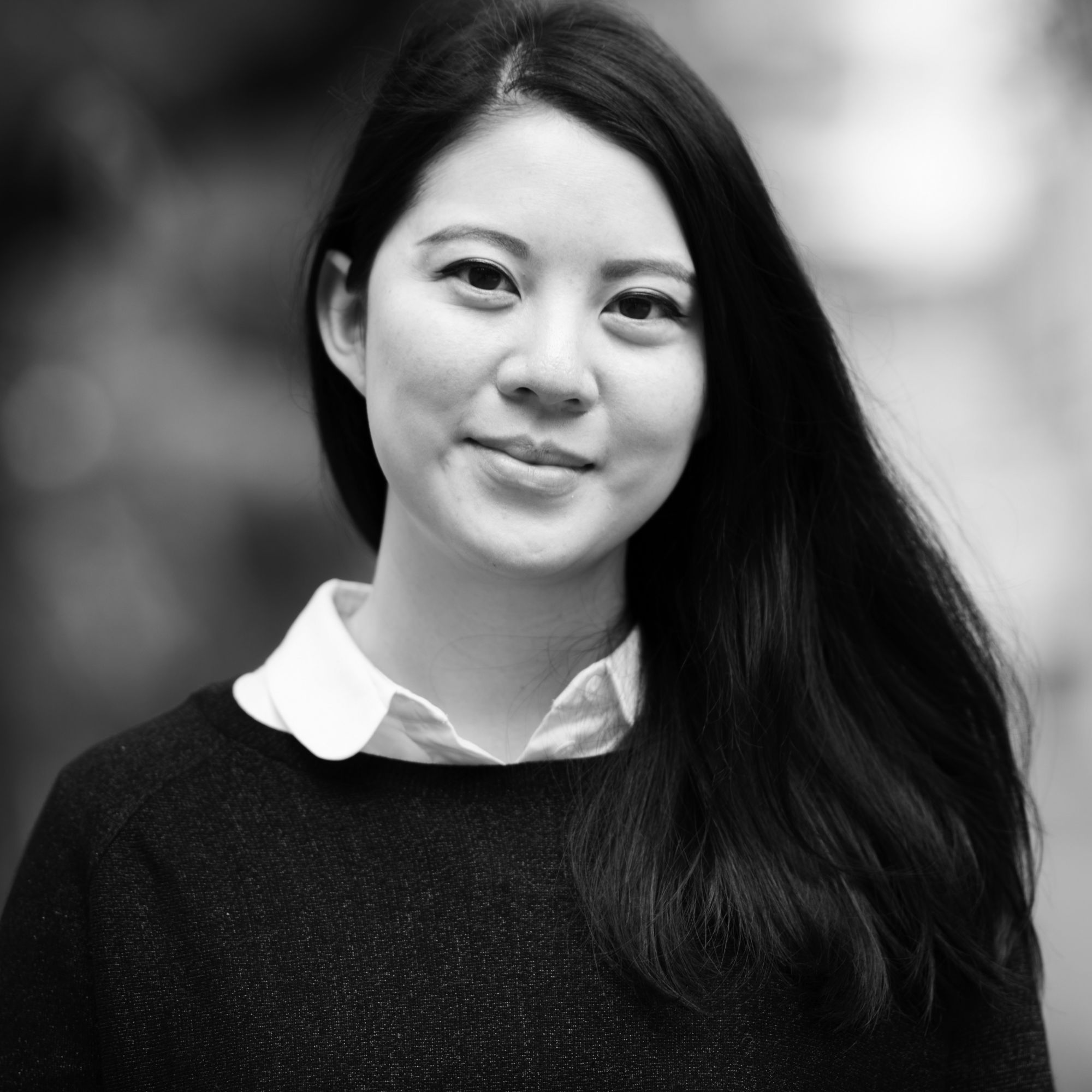 By Charmaine Mok
November 18, 2020
The iconoclastic culinary event returns for another year with a brand new line-up for a night that will be full of the unexpected
Update on 26 November 2020: Due to the ongoing Covid-19 situation in Hong Kong and out of concern for all parties involved, Gelinaz has made the decision to postpone the event to January or February 2021. A new event date will be announced in two weeks and guests who have already purchased tickets can keep their tickets for the new date or request a refund by emailing hello@happyparadise.hk with their reservation name and email.
Since 2015, The Grand Gelinaz Shuffle has brought together some of the world's biggest names in dining together for a meal to remember. Traditionally, the event sees top chefs swapping kitchens for one night only—not within their own cities but all over the world. Last year, for the first time, the team decided to take a more sustainable approach and created the rather prescient Stay At Home Tour, which meant chefs took part in a more symbolic swap—that of their recipes. For the 2019 edition, chefs such as Vicky Lau of Tate Dining Room, Jowett Yu of Ho Lee Fook and David Thompson of Aaharn were presented with anonymous recipes from their fellow chefs that they were encouraged to remix and make their own.
For the 2020 edition, with the Covid-19 pandemic still raging across the globe, the idea is now for appointed chef curators to decide how to carry out the Grand Gelinaz Shuffle in their own cities. For Hong Kong, that responsibility lies with May Chow of Happy Paradise, who has rallied fellow chefs to participate—for 2020, the line-up includes Agustin Balbi of Ando, Ricardo Chaneton of Mono, Matt Abergel of Yardbird Hong Kong and Ronin, Menex Cheung of China Tang, and Stephanie Wong of Roots.
The six chefs will present a dinner experience like no other, that will span multiple locations across Central—along with culinary hijinks, an element of theatricality will add extra dimension to the evening. Starting from 6:30pm, diners will experience a roving programme of exclusive off menu dishes, drinks, and performances by local talent—the entire event providing the heavily impacted performance arts sector as well as the hospitality industry a unique outlet and opportunity to showcase their creativity.
"[Diners] may know the places they frequent, the chefs who cook for them, and even Central's familiar landscape," reveals Chow. "But, they will not know what to expect for the rest of the evening. They are expected to come with open minds to experience the world they know, in a different light.
"Hong Kong has seen its ups and downs in the past year and a half, and has been a version of a city that no one could have anticipated," she continues. "We want to honour the life, colour, and heart of Hong Kong tonight by bringing together people to have a one-night-only experience celebrating that."
A United Community
The entire Gelinaz experience is priced at HK$2888, inclusive of live performances, beverage pairings including RSRV champagnes, and a one-night only menu; proceeds from ticket sales will be going to benefit local charity Principal Chan—an organisation dedicated to providing free learning support and education to underprivileged children from families with financial difficulties. Only a limited number of tickets will be made available for the event, which officially go on sale from 19 November—and Tatler Dining readers can have exclusive access to a limited number of pre-sale tickets from today (18 November).
In the spirit of collaboration and unity, diners who purchase tickets for the one-night-only dinner will also be eligible to enter Tatler Dining's United We Dine prize giveaway. The second season, launched on 11 November, is a months-long campaign that seeks to support the F&B industry by encouraging diners to visit their favourite restaurants and bars who are struggling due to the pandemic. With this year's Grand Gelinaz Shuffle designed to be unlike any other, it's the most beautiful way to support Hong Kong's best culinary talent and the arts in one exceptional evening.
"Gelinaz! always gathers together the most passionate of the global food community to create beyond the circumstances we all are in. This year is all the more reason to do so, and we're grateful that we get to do exactly that here in Hong Kong. We believe that with new rules, we can still be as wildly creative and do something beautiful together on the same day, in different parts of the world, in any way or form we can. Food gives hope and as guests will experience this year with us, we are forever hopeful," says Chow.
Get your tickets for The Grand Gelinaz Shuffle now