Hideaki Sato on the Importance of Hong Kong's Local Markets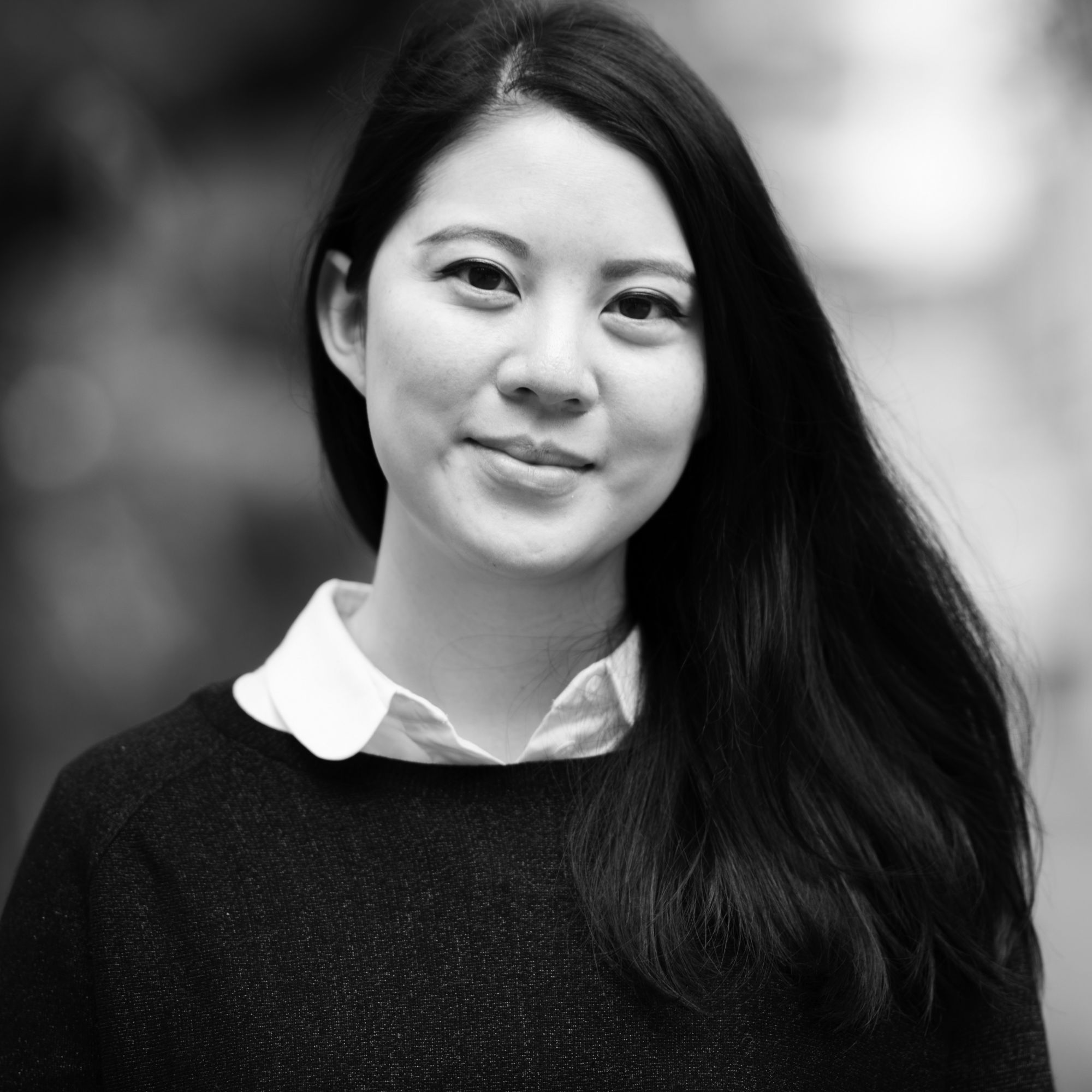 By Charmaine Mok
November 18, 2016
The acclaimed chef behind Top 20 restaurant Ta Vie shares the inside track to his favourite place in Hong Kong for fresh produce
---
---
---
---
---
---
---
For Hong Kong Tatler Best Restaurants' 4th annual awards night, we created a special short film showing the journey of four Hong Kong chefs to create an edible tribute inspired by the city they live and work in.
Japanese chef Hideaki Sato of Ta Vie is a strong supporter of local markets, and visits the ones in Wan Chai on a daily basis. "In the market, [we are all] like friends," he says. "Everybody calls [each other] peng yau (friend), leng jai (good looking). The relationship is very important, especially for foreigners learning about local ingredients." Throughout the course of the morning, we strolled up and down the lanes where Sato would stop to ask a grocer if they had a particular herb or vegetable; in return, many stallholders would greet the chef with big smiles and offer him the freshest picks of the day. It is here, Sato says, that he can get inspiration and find new things to cook with.
"First time I saw roselles, I didn't know what they were," he explains. "I bought one and cooked it several times. I liked the flavour a lot."
The local roselle was the first item he picked up during our visit, which he used in his final dish of beetroot and apple tarte tatin with foie gras, puff pastry and roselle pickles—a tribute to the bounty at the markets of Hong Kong. "Chinese black tea would go well with this dish, especially tie guan yin because it's a little bit bitter, with a roasted flavour and a little acidity."
Ta Vie, 2/F, The Pottinger, 74 Queen's Road Central, Central, Hong Kong; +852 2668 6488