Holt's Café's New Menu Marries Dim Sum Favourites With Afternoon Tea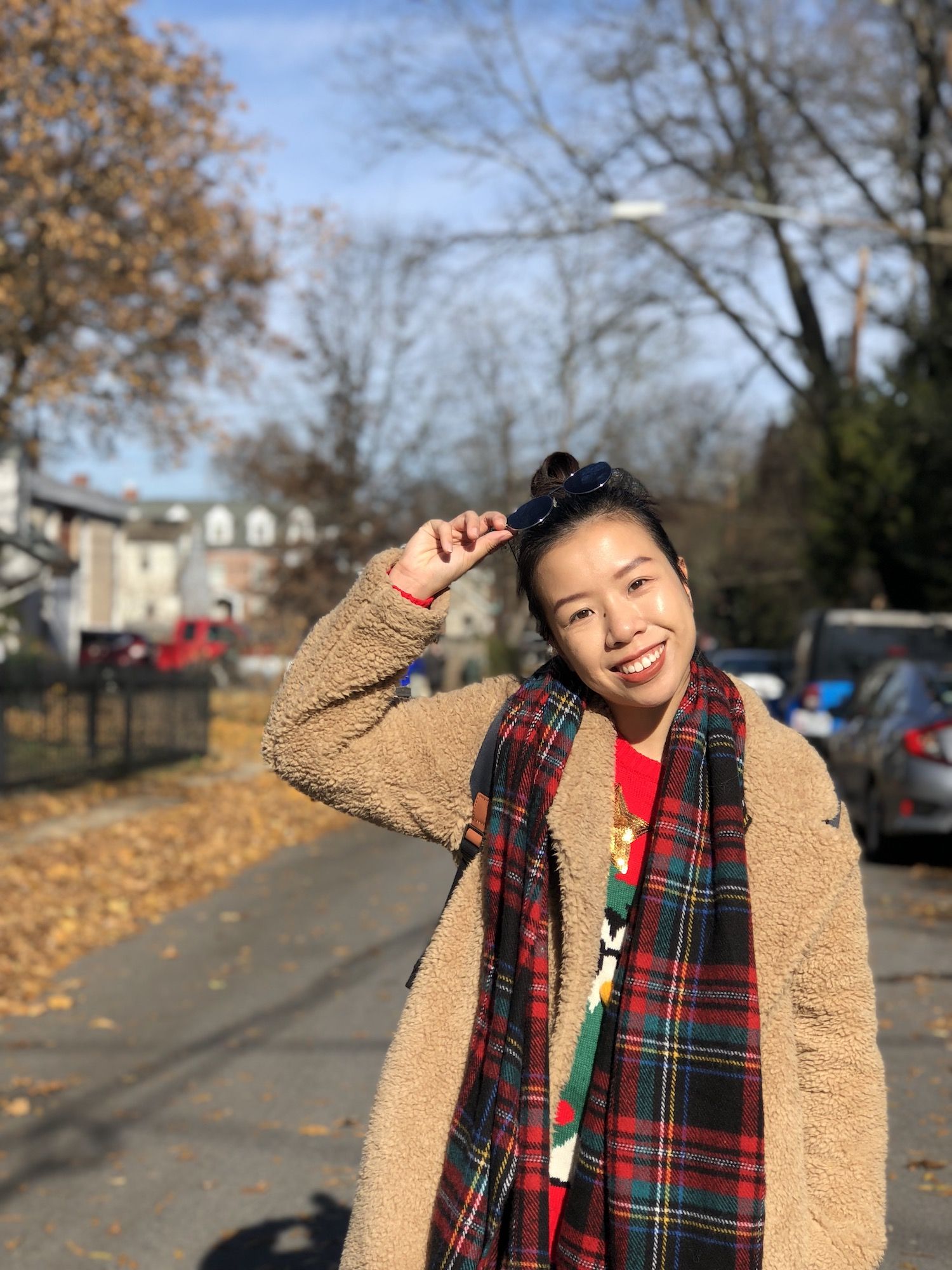 By Doris Lam
September 16, 2020
Replacing pastries and sandwiches with luxe dim sum offerings, Holt's Café's new dim sum afternoon tea is now available at Rosewood Hong Kong
Aside from being known for their luxurious suites and staycation packages, Rosewood Hong Kong's food and drink offerings have also racked up a cult following. From the picturesque afternoon tea at The Butterfly Room, refined Indian food at Chaat, to Hong Kong's first women-only speakeasy XX, most of Rosewood's dining outlets are usually fully booked-out and require reservations from a month in advance.
Rosewood's latest offering––a dim sum afternoon tea experience at the hotel's Cantonese-driven all-day dining restaurant, Holt's Café, is a refreshing take on traditional high tea, offering visitors a break from sweet pastries, sandwiches and Earl Grey, and instead replacing them with an elevated dim sum experience and Chinese brews.
Turning yum cha staples such as har gow and siu mai into edible art pieces, Hong Kong's favourite shrimp dumpling is carefully topped with premium Kaluga caviar while the siu mai features a whole South African baby abalone.
The meal begins with a warming cup of moonlight white tea, followed by four savoury bite sized dim sum including the caviar-topped har gow, braised abalone siu mai, traditional prawn toast and Iberico pork-filled BBQ pork puff.
For those who can't escape their sweet tooth, mini egg tarts topped with bird's nest will be served next, followed by butterfly shaped Rolling Donkey made with red bean paste. The meal ends with the city's favourite mango sweet treat: mango pomelo sago served chilled in a delicate Chinese tea cup.
See also: Restaurant Review: Nathan Green's Chops Are Not The Only Things Worthy Of Your Consideration At Rosewood's Henry
Staying true to the traditional yum cha experience, tea master, Alan Leung selected four premium brews to go alongside the tea set: 1996 jiangcheng chunjian tea, coconut vodka white peony tea, an earthy honey orchid phoenix dan cong Oolong and an amino acid-packed Chinese green tea, Anji Bai.
"Our tea selections pair perfectly with these dim sum and Chinese desserts. My selection of teas for this menu have green & white tea bases. It matches perfectly with what we are offering now - elevated Cantonese dim sum classics," says Leung.
Standing out from the four, the coconut vodka white peony tea and the 1996 jiangcheng chunjian tea are not to be missed. Harvested in the spring of 1996, the chunjian tea leaves have been carefully aged and pressed for 24 years––making the tea leaves highly desireable due to the limited production.
The restaurant's most popular brew, coconut vodka white peony tea is constantly sold out and it's easy to see why––crafted with evaporated coconut rum and vodka, its nutty aroma and sweet aftertaste freshens up your palate, making it the perfect tea to sip on throughout the meal.
Holt Café's Dim Sum Afternoon Tea is available daily from 2:30pm to 6pm. Priced at HK$300 for one and HK$580 for two, the tea set includes seven dim sum plates and your choice of tea. Those hoping to try the 1996 jiangcheng chunjian can upgrade their tea selection for an additional HK$80 per guest.
For reservations, please contact +852 3891 8732 or email hongkong.restaurantreservations@rosewoodhotels.com.
Holt's Cafe, G/F, Rosewood Hong Kong, Victoria Dockside, 18 Salisbury Road, Tsim Sha Tsui, Kowloon, Hong Kong; +852 3891 8732; rosewoodhotels.com
See also: The Best All-You-Can-Eat Dim Sum Restaurants in Hong Kong