3 Hong Kong Chefs Share Their Passion For Extreme Sports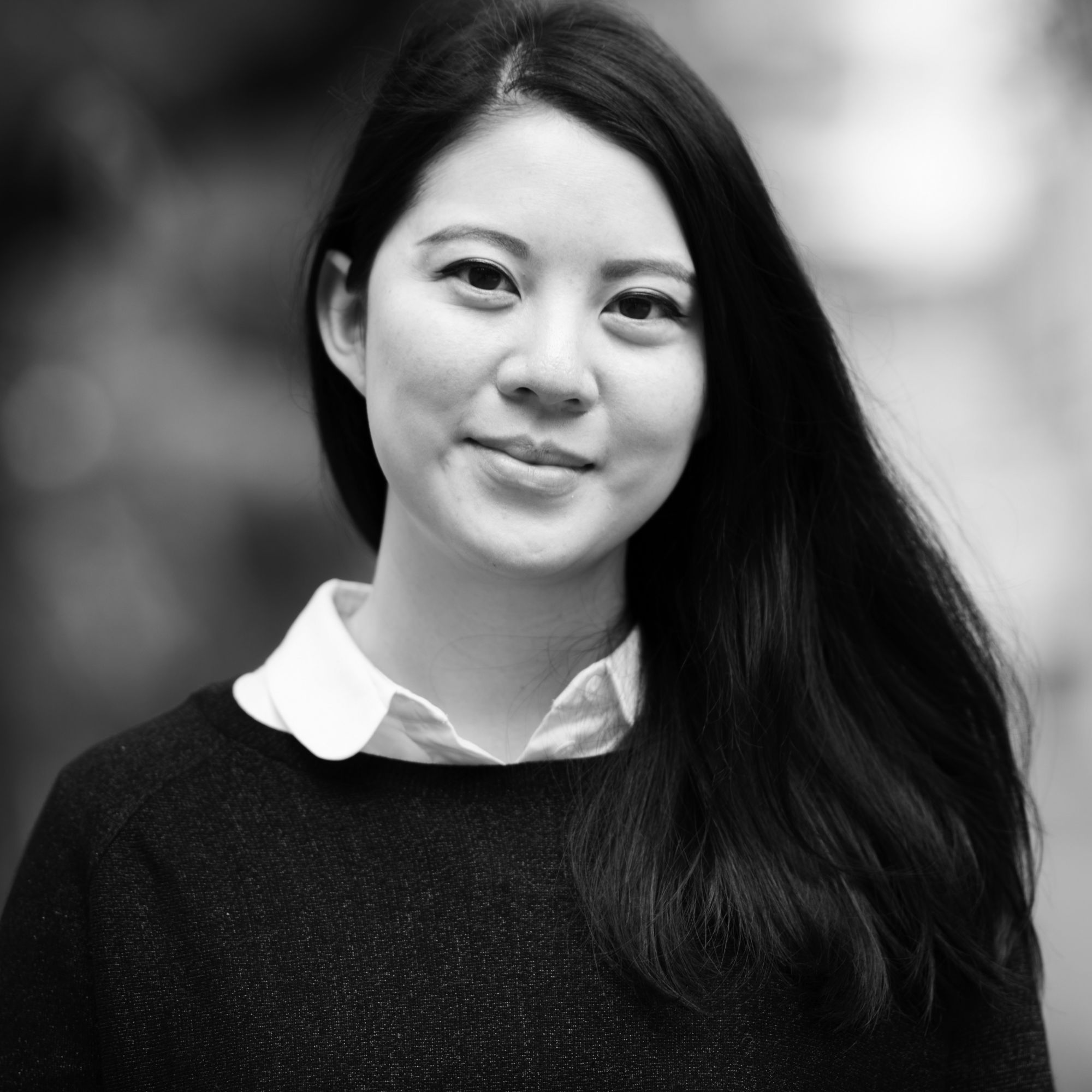 By Charmaine Mok
September 25, 2020
As physically demanding as restaurant work can be, it's nothing compared to the training these three chefs endure outside the kitchen
1/3 Lawrence Mok, trailrunner and chef-owner at IM Teppanyaki
On IM Teppanyaki's website, the quote "we compare ourselves with our old selves, not with others" is the only sentence displayed for Lawrence Mok's chef biography, along with a list of past roles at Hotel Nikko Hong Kong and Island Shangri-La, and, somewhat incongruously, his two Oxfam Trailwalker championship wins in 2008 and 2009.
It's a little-known fact that Mok is such an accomplished runner; certainly, it's a detail that has taken a backseat to his reputation as a Chinese chef running one of the city's most lauded Michelin-starred teppanyaki restaurants. But fitness and food have been two defining elements of his life—Mok has been cooking for more than 30 years and, while he'd been going to the gym since he was 15, only took up running when he turned 40. "It was the hardest lesson. I ran for ten minutes and felt like giving up," he recalls of his first time on the treadmill.
Seeking a new challenge, he had set his sights on completing the Oxfam Trailwalker, a gruelling race where teams of four must finish the 100 km MacLehose Trail within 48 hours. "I've always wanted to do better. I was always chasing results," Mok says. "Even when I was learning how to play mahjong, I'd go get a book and read everything I could on it."
For his first Trailwalker race in 2008, Mok surprised himself when his team took the lead for the first 70 km. Then, suddenly, a team overtook them in the darkness. "We were neck and neck for the final third of the race. The feeling was one of dread, like we were definitely going to lose it," Mok recalls. "But we didn't give up. I had a cramp and still didn't stop running. It was pitch dark, so it was strange because you had no idea how far ahead the other team was. All I thought about was how I wanted a result I could live with."
At the 99th kilometre, with just a few hundred meters to go, Mok still couldn't see anyone. All he knew was that he needed to keep pushing until the end. "Suddenly we spotted the other team and, 200 metres out, we overtook them. They were exhausted and didn't see us coming. I thought to myself, I'm so glad we didn't give up hope.
"I realised that there is a power, an energy, in each one of us that we don't know that we have, that will come out when it matters," he says. It's a philosophy he applies back in the kitchen, too, where the will to keep going even when things get hard is the difference between success and failure.
See also: Korean Chef Mingoo Kang On Opening A Restaurant During The Pandemic
2/3 Nathan Green, jiu jitsu student and chef de cuisine at Henry
Having always been a wild child, Green grew up in the British countryside gravitating towards high-octane sports, from BMX to downhill mountain biking. But it was the Brazilian martial art of jiu jitsu that he truly threw himself into after witnessing a street brawl that made him realise that he didn't have any idea of how to defend himself. At the height of his training, for two to three years, Green consistently worked rough hours in London's Michelin-starred restaurants while carving out time to train four hours on each of his two days off each week—doing two hours at one gym, then traversing the city to practise MMA at another.
Green moved to Hong Kong in 2014, when he was hired to head 22 Ships and Ham & Sherry. While other things appeared to be going well (he eventually opened Rhoda in Sai Ying Pun, building up a legion of fans along the way), underneath the chef was fighting his own demons. In the year leading up to Rhoda's closure in 2018, Green had all but abandoned the sport he once loved, and was drinking heavily to deal with anxiety and depression. After the restaurant shut, he realised that he needed to face the facts. "I really made a conscious effort when I left Rhoda to battle my mental health, and getting back into jiu jitsu played a big part in reinstalling discipline in me," he says.
"I was tentative at first. I was injured all the time. I was carrying so much extra weight. And also remember what I used to be able to do [when I was younger]." Weighing nearly 120kg when he resumed the practice, Green has since shed more than 20kg and is training to compete in the future; his two young children are also taking lessons, driven by his desire for them to be more confident than he ever was, as a young man growing up under the spectre of bullies. But it's more than that.
"[Jiu jitsu] becomes a way of life, because it is the most humbling sport you will ever do," he concludes. "You will lose way more times than you win." And he is completely fine with that.
3/3 Arron Rhodes, weightlifter, Strongman competitor, and chef and co-owner at Kinship
When it comes to testing his limits, Arron Rhodes has been through a lot: putting himself through hell and back training to lift multiple times his own body weight while opening a restaurant in Soho at the same time. It's been worth the battle, with four gold medals to his name, including two-time champion status in the under-90kg category in the Philippines Strongman competition. He also recently took second place in the under-80kg Static Monsters World Championships competition in Australia, where his combined record-breaking weight lifted was 330kg.
"The more you put into anything, the more you can get out of it," says the chef. "You train harder, you train better. That was my mentality growing up as well. I'd see a head chef and think to myself: I want to take his position. And I would prove it." By the time Rhodes was 22, he was running his own kitchen. It was during this time he became interested in lifting, eschewing the expected vices of regular young adult life in favour of strength training and discipline.
In June, Rhodes became the strongest man in Asia by gaining 15th place in the world Strongman rankings. "I never thought of giving up when the times were tough," he adds. That includes once tearing a tendon in his foot while pulling a 500kg sled (to mimic the Strongman competition scenario where he'd have to drag a truck), though he still carried on through dinner service the same night. When gyms were closed due to Covid-19, Rhodes and his crew threw some barbells and weights into a car and drove to Tai Tam Reservoir, where they drew a small crowd with their heavy lifting against the dramatic Hong Kong backdrop. While life in the kitchen is still hectic—Rhodes runs Kinship with his partner Chris Grare—he's optimistic that the dedication he puts into the sport will see him through competitions in Hawaii, South Africa and all around Asia in a post-Covid 2021. "No matter how big the mountain is, I realised that you can always get over the top," he says with a grin.
See also: Smoke & Barrel Will Bring American Smokehouse Barbecue To Central
---
Want to see more from Tatler Hong Kong? You can now download and read our full September issue for free. Simply click here to redeem your free issue. Please note, the free download is available from 2 September, 2020 and is valid until 30 September, 2020.