How Hong Kong Illustrator Drawmspring Brings The City's Top Dishes To Life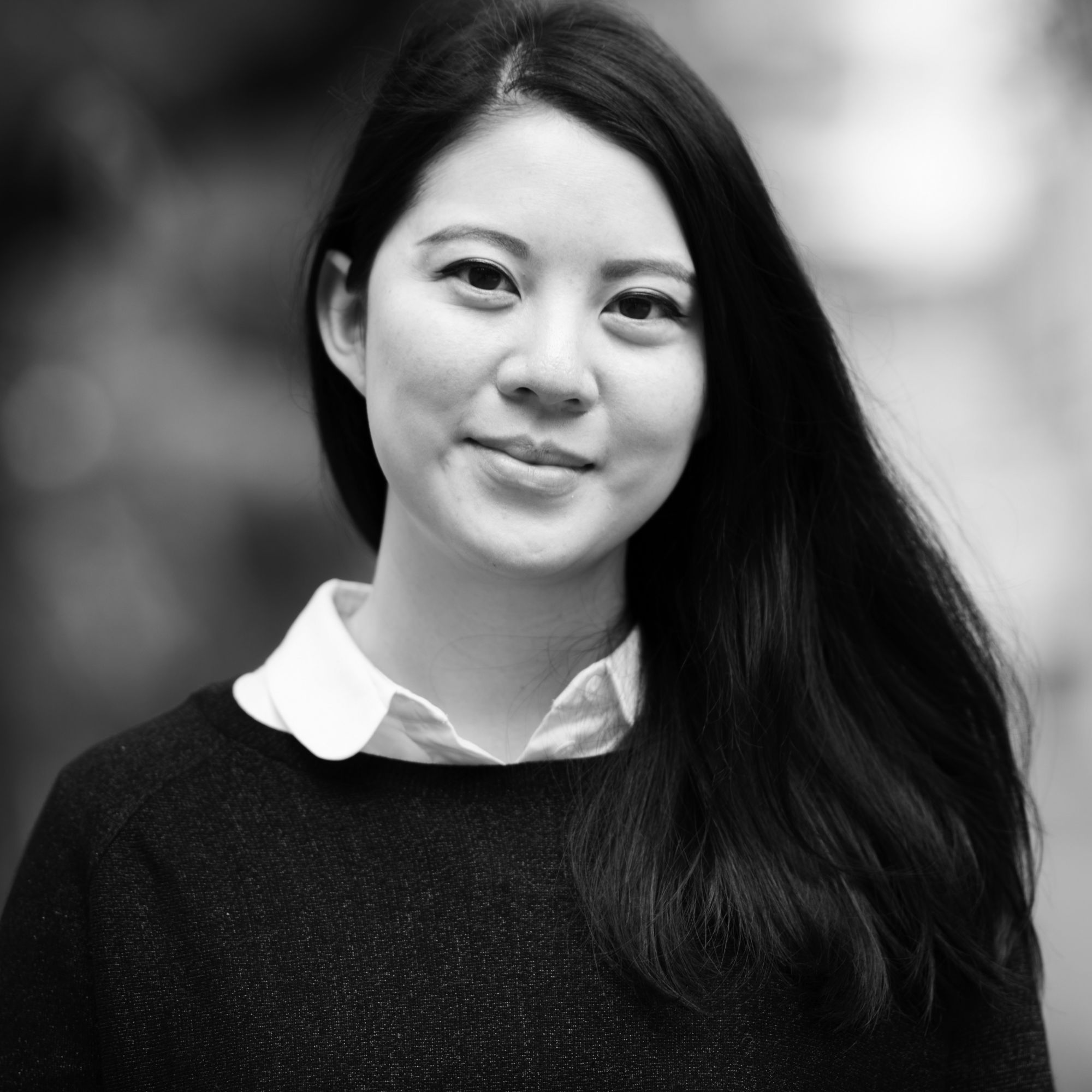 By Charmaine Mok
December 04, 2020
The freelance creative has been gaining fans for her adorable drawings of iconic dishes and drinks from Hong Kong's best restaurants, cafes and bars
Food brings unparalleled joy to our lives, and the world right now is definitely in need of some whimsy—particularly during a time where the restaurant and bar industries are continuously being impacted by the ongoing pandemic. Over the last few months, the cheerful, punny drawings of local illustrator Catherine Yeung have captured the attention of food lovers on Instagram.The freelance creative specialises in food illustration, and also runs her own jewellery design business; drawing was initially a hobby for stress relief from her day job, but has ended up becoming part of her vocation.
See also: 5 Artists To Know From The Gen.T List 2020
Her distinctive style turns recognisable signature dishes and drinks from popular restaurants around Hong Kong into cute, anthropomorphic cartoon characters—one of her most recent is a depiction of the Carabineros prawn hotdog from Spanish restaurant Pica Pica, wittily captioned "Ha ha", a homonym for 'prawn, prawn' in Cantonese. Another punny favourite of ours is of a piece of char siu (from The Legacy House) being picked up by chopsticks—the caption reads "Hi…are you my mom?" cleverly referencing a classic insult beloved of exasperated Cantonese mothers, who tell their offspring that they would have rather had given birth to a piece of barbecued pork than to them.
Below, Yeung talks to us about her craft and her favourite dishes and drawings so far.
How did you come up with the concept of drawing cute, anthropomorphic food items?
When I was a kid, I wished my toys would come to life and talk to me. What if food can communicate or even have their own lives? The presentation of the food is always an inspiration for me to create stories for them. And I wish to spread positivity through my illustrations during the pandemic.
What do you enjoy drawing most, and what do you find most challenging?
Drawing is borderless, and there is no right or wrong. It is a perfect medium for me to express my thoughts and imaginations. Finding a balance between food illustration and jewellery design is quite challenging at this stage—they are like chalk and cheese.
Your feed is full of great dishes from the best restaurants in Hong Kong—what have been some memorable dishes you've had lately?
The French toast from LPM Restaurant & Bar is extraordinary. I love the textural contrast of crunchy caramelised crust and soufflé-like center!
Where are your favourite spots for breakfast, lunch, casual dinner and a fancy dinner?
Breakfast: Home. Normally I will just start my day with a cup of black coffee at home, scrolling through instagram and replying messages.
Lunch: Between Coffee is my current favourite. It's definitely an ideal place to spend my relaxing afternoon, it feels like a mini getaway.
Casual dinner: Pici. Every dish on Pici's menu is a must try, especially the truffle tagliolini and tiramisu. Their pleasant food and cozy-chic vibe always comforts me.
Fancy dinner: VEA Restaurant & Lounge. The creativity of chef Vicky Cheng knows no bounds. His dishes are beautifully presented with a balance of flavours and textures.
What do you feel about the idea that some foods are just Instagrammable and not necessarily delicious in real life?
They say never judge a book by its cover, but the truth is that the book cover designer might have spent hours on it. Even though some foods are just Instagrammable and don't taste as good as they look, I appreciate the effort they put into the dishes to make them eye pleasing. There is always something new to learn.
See also: The Most Instagrammable Cafes In Hong Kong To Check Out In 2020
What has been the reaction so far from the creators of the dishes you draw?
Surprisingly the chefs find my work quite enjoyable, and the reactions from my page followers are very positive. Their heartwarming messages and encouraging words are definitely a motivation to me. Besides, I have got quite a few collaboration requests so far, which has been totally beyond my expectation.
How do you see this project evolving?
What I want to do in the near future is to work on seasonal menus and packaging design for restaurants and cafes. Realising the changes in meal consumption pattern due to the Covid-19, some Michelin-starred restaurants are providing 'at home' menus for their customers. In order to match with their brand identity, I am sure there is a potential for improvements in delivery packaging.
Follow Catherine at @drawmspring on Instagram