Hong Kong Restaurant News: Caviar Tasting At Neighborhood, Finds' Nordic Menu And More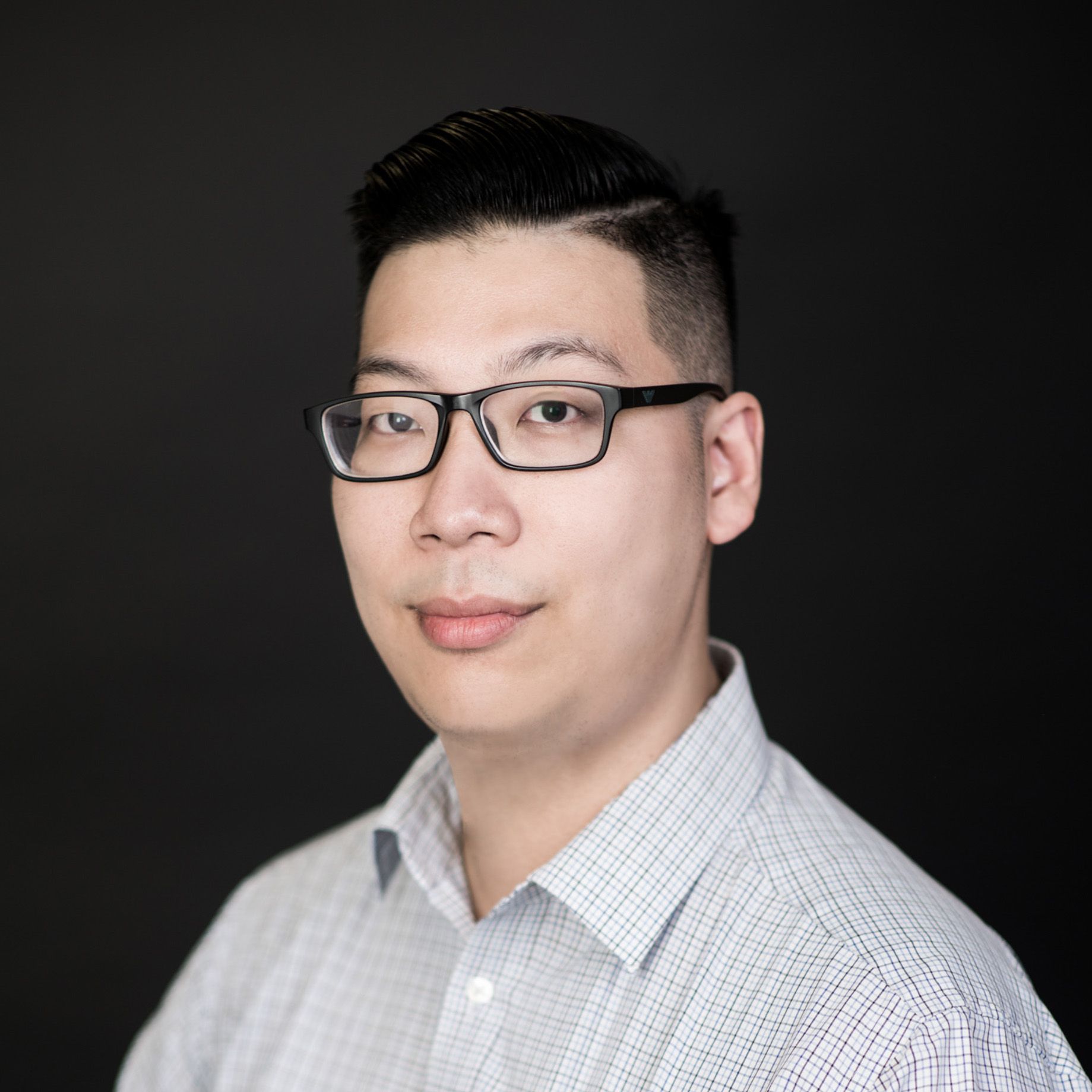 By Wilson Fok
November 13, 2020
It is time to welcome the holiday season with good food and amazing cocktails
The winter holiday spirit is in the air, thanks to the abundant harvest of Shanghainese hairy crabs, the arrival of American Thanksgiving and Christmas to look forward to. There is no better way to spend the festive season than to share good food, and this year we should take every opportunity to celebrate victories and accomplishments. This week we continue to see festive offerings from restaurants and hotels, as well as some fabulous limited-edition cakes. Let us sit back, have a cocktail, and welcome the holiday season together.
See also: All About The Hong Kong Cocktail: How To Make It And Where To Drink It
Ms B's Cakery Presents Old Master Q Cake Series
Inspired by traditional Hong Kong comic strip Old Master Q, Ms B's Cakery launches a new series of limited-edition cake designs showcasing the art of the legendary storyteller. The new cake series sees six different designs, each detailing iconic scenes from the classic comic patterns laser-printed on chocolate to embellish the cakes, which come in a wide range of flavours, from red bean creme and chiffon sponge cake to chocolate chiffon with grape jelly and blueberries. The collection is available from mid-November 2020, and the creations are priced at HK$1,200 for a six-inch cake and HK$1,800 for an eight-inch cake.
---
Wave Pacific One-Night-Only Caviar And Wine Tasting At Neighborhood
Local food supplier Waves Pacific partners up with David Lai's Neighborhood restaurant in a rare caviar and wine tasting event. For one night only on 25th November, guests can indulge in a caviar tasting journey of three to four caviar types from the five varieties available on Waves Pacific website, including the popular N25 Amur caviar with a unique floral and buttery profile, and N25 Oscietra caviar. The caviar tasting experience is priced at HK$1,500 per person and reservations are strongly recommended.
---
Royal Caviar Club Offers White Truffles From Italy
Luxury food purveyor Royal Caviar Club is offering pre-order opportunities for the season's white truffle harvest. Sourced from the wild forests of Alba, Italy, the prized tubers come in three sizes with minimum weight of 50 grams per piece and up to more than 100 grams per piece. Prices range from HK$1,400 per piece to HK$3,780, depending on market availability and quality of the white truffle sourced. Enquiries and online orders are welcomed via email to Royal Caviar Club.
---
Black Sheep Restaurants Launches Experiences And Gift Cards
The restaurant group has launched a selection of gift cards and extraordinary experiences where guests can learn directly from their chefs. Notable classes include cocktail classes at Carbone, pasta-making at Associazione Chianti and oyster-shucking at Osteria Marzia. Alternatively the dining experiences gift cards feature chef-selected menus of signature dishes for all guests, from a dinner for two at New Punjab Club to Greek taverna-inspired Artemis & Apollo. Stored value gift cards are also available, valued from HK$500 to up to HK$5,000 per card. Visit Black Sheep Restaurants website to learn more.
---
Lubuds' Cantonese Restaurant Moon Palace Opens At Festival Walk
The new Cantonese restaurant showcases the best of Guangdong province through dishes created by executive chef Lee Chi-Kong. Among the forgotten classic dishes featured at Moon Palace are steamed minced beef with dried mandarin peel; pork knuckle with Chinese yellow wine in casserole; and deep-fried chicken with minced shrimps. The newly-opened restaurant at Festival Walk also offers a handful of Sichuan dishes together with notable dim sum selections during lunch service.
---
Luxe Manor's Finds Launches 16th Anniversary Nordic Menu
Luxe Manor's Finds launches its 16th anniversary menu, the first since Finnish chef Jaakko Sorsa departed the restaurant. The new 'Nordic Journey' menu covers inspiration from five Nordic countries—namely Denmark, Norway, Finland, Iceland, and Sweden. The new anniversary menu covers new signature dish such as salmon in eight ways, a variation on Sorsa's former classic featuring varying preparations of salmon. Other highlights include scallop, sea urchin and langoustine; and smørrebrøds, the iconic open sandwiches from Denmark. The new Nordic Journey tasting menu is priced at HK$1,388 per person, or HK$1,788 with wine pairing.
---
See also: The 12 Days Of Christmas Charity Initiative Brings Exclusive Dining Experiences Throughout December
Pirata Group's Hugger Mugger Launches New Cocktail Menu
Wyndham Street's Hugger Mugger renews its cocktail menu this November. Created by the newly-appointed bar manager Veronica Lam, the new 11 tipples present a new twist on classic cocktails prepared with original liqueurs and homemade cordials. The new cocktails are great paired with Indian-inspired bar snacks such as Bombay fried chicken, Tandoori lobster roll, and chicken tikka sliders. The new cocktail menu will launch on 19 November. All new cocktails are priced at HK$95 each.
---
Heroes Beer Launches Collaboration With Honbo
Honbo announces their collaboration with local brewery Heroes Beer. The burger restaurant presents the Grow Up Lemonade Milkshake IPA, made with locally-grown lemons from Yuen Long's Siu Chak Farm. The medium-hoppy IPA has a dessert-like smooth sweetness with a pleasant aroma of bourbon vanilla, lemon zest, makrut lime aromatics and stone fruits, with a lightly bitter aftertaste. The Grow Up Lemonade Milkshake IPA is available at Honbo and also in 330ml cans at The Bottle Shop.
---
Rosewood's Henry Presents Kinahan's Irish Whiskey Collaboration Menu
Henry launches a new three-course menu in collaboration with Kinahan's Irish whiskey. The American smokehouse and steak restaurant presents a three-course sharing menu, which starts with salmon rillettes, burrata with pickled mushrooms and the restaurant's signature steak tartare. Guests can enjoy a mixed barbecue plate as well as Brandt Ranch USDA Prime Holstein bone-in ribeye, complete with four sharing side dishes and two desserts, namely the baked chocolate fondant and cheesecake to finish. The collaboration menu is paired with Kinahan's whiskey sour, Irish Coffee, and a Kinahan's hybrid cask and original, both served neat throughout dinner. The menu is available on Wednesdays only from now until end of December 2020, and is priced at HK$1,100 per guest.
---
See also: 8 Reasons Why 888 Fatfatfat Is 2020's Must-Try Pop-Up Experience