All The Hong Kong Restaurants Remixing Recipes For The Grand Gelinaz Shuffle 2019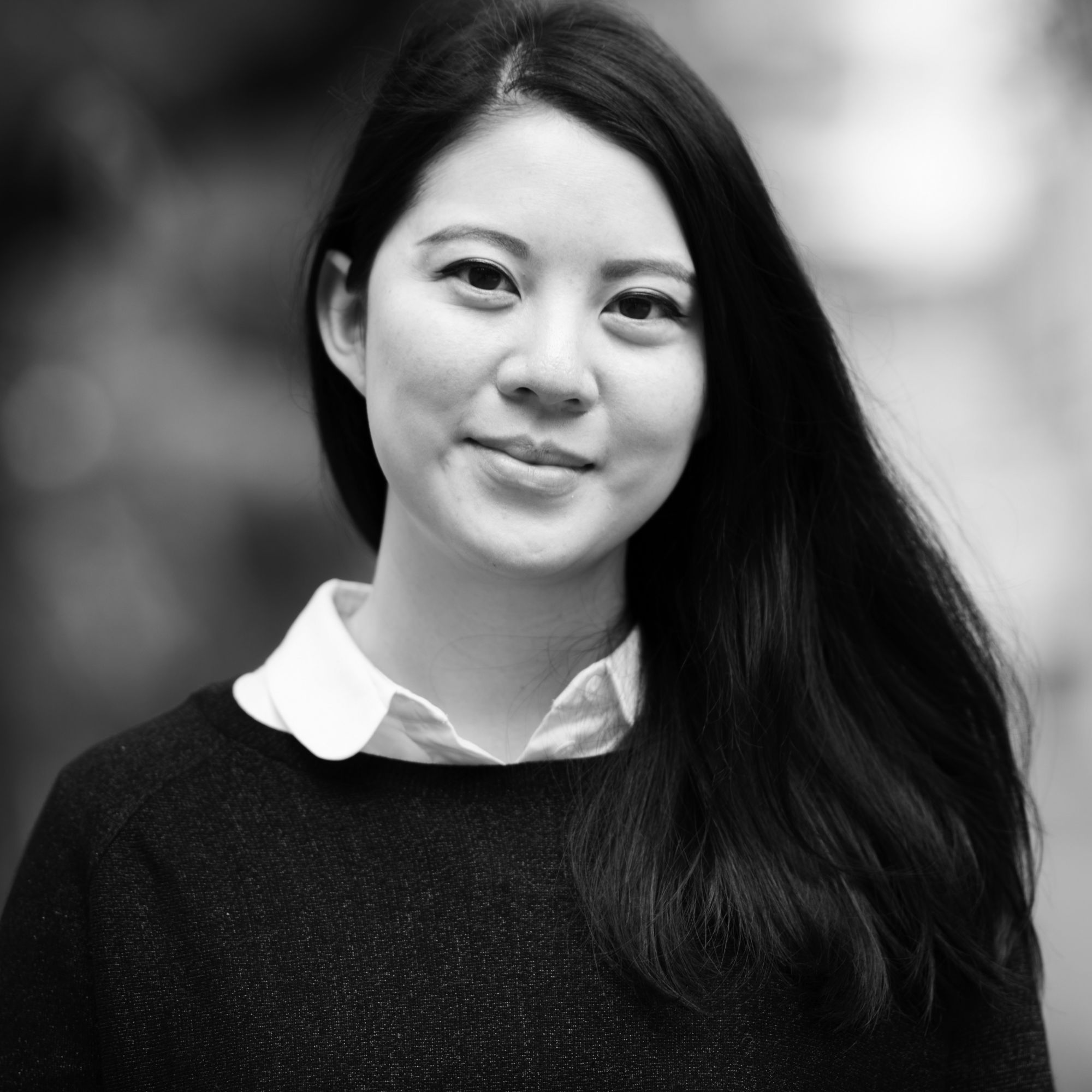 By Charmaine Mok
November 25, 2019
On December 3, six chefs in Hong Kong will make history with surprise menus for the "Stay At Home" edition of The Grand Gelinaz Shuffle, titled "the largest dinner on earth"
Taking the guest chef stint to the extreme is The Grand Gelinaz Shuffle, an entirely out-of-the-box idea that was born in 2015 that saw the world's biggest names in restaurants swapping kitchens for one night only—without anyone knowing until service commenced. Chefs such as Rene Redzepi of Noma showed up at Nahm in Bangkok; Massimo Bottura cooked in New York City's Momofuku Ko; and Mauro Colagreco of Mirazur (now the "World's Best Restaurant") travelled all the way to Hisa Franko in Slovenia.
Four years later, the team have opted to take a more sustainable approach to their restaurant switcheroo concept with the first ever Stay At Home Tour, with 148 chefs from 38 countries and 72 cities taking part in a symbolic swap—that of their recipes, interests, and points of view. In Hong Kong, six chefs will be taking part in the edition: David Thompson of Aaharn, May Chow of Happy Paradise, Vicky Lau of Tate Dining Room & Bar, Vicky Cheng of VEA, Angelo Agliano of Tosca di Angelo, and Jowett Yu of Ho Lee Fook. The international list is full of culinary heavyweights, from Yoshihiro Narisawa and Zaiyu Hasegawa of Tokyo's Narisawa and Den, to Albert Adria of Pakta in Spain and Clare Smyth of London's Core.
How does it work?
Each participating chef was asked to create eight never-before-served recipes, or concepts and ideas, called "the matrixes". A lottery was organised to determine where the matrixes would be sent, meaning chefs all around the world would be receiving a menu of dishes or ideas that could potentially be the complete opposite of what they know. The chef would then have to put their own spin on the matrixes, remixing it using their own personality, experience and, of course, available ingredients. On December 3, guests will be able to taste these new creations.
As it says on The Gelinaz manifesto: "It will be a cultural journey. A mind travel, an odyssey of selfs. A hazard-driven swapping of recipes randomly selected and streamed through the net the other end of the world. Ready to be decoded, transcribed, put into pieces and then reassembled into a brand-new dish"
Tickets are available via gelinaz.com and dinners will be served mostly communal style, with sharing and interacting with fellow guests encouraged. The identity of the chef who created the original recipe will only be revealed at the end of the night—so have fun guessing along the way.