Hong Kong Tatler Presents: An Exclusive Buffet Dinner At Tiffin
Digest
Don't miss the rare opportunity to experience the new Tiffin with iconic dishes from Grand Hyatt's storied past
After months of renovation, Grand Hyatt's Tiffin will be reopening this autumn with a new look as well as a new take on the hotel's iconic buffet spread. Before the esteemed restaurant officially reopens, Hong Kong Tatler and Grand Hyatt Hong Kong invite you to get the first glimpse of the new Tiffin, and enjoy a dinner filled with surprises from the restaurant's glorious past.
On October 17, 2017, Tiffin will be home to an exclusive dinner event, where guests will be able to dine their way down memory lane, as the night will feature the best signature dishes by former executive chefs of the hotel, as well as the full buffet spread made famous by the restaurant. See below for highlights from Tiffin's greatest hits buffet menu that will be presented on the night.
Dinner Buffet Menu Highlights
Lobster and crab aspic, Oscietra caviar, cauliflower
****
Six varieties of freshly shucked oysters
****
Steak and kidney pies, beef Wellington, whole roasted foie gras - served from the carving trolley
By Josef Budde, 1989
****
Freshly cooked live lobster - grilled, baked in herb butter, or Thermidor
****
Ice cream cakes and frozen desserts at ice cream counter
By Marcus Mathyssek, 2010
****
HK$800 per person

Guests can also enjoy a farewell souvenir crafted by the hotel's current resident pastry chef James Holehouse. The one night only dinner event will be held on October 17 at 7:00 pm. Online reservations are available from October 6. For reservations please click here.
Trending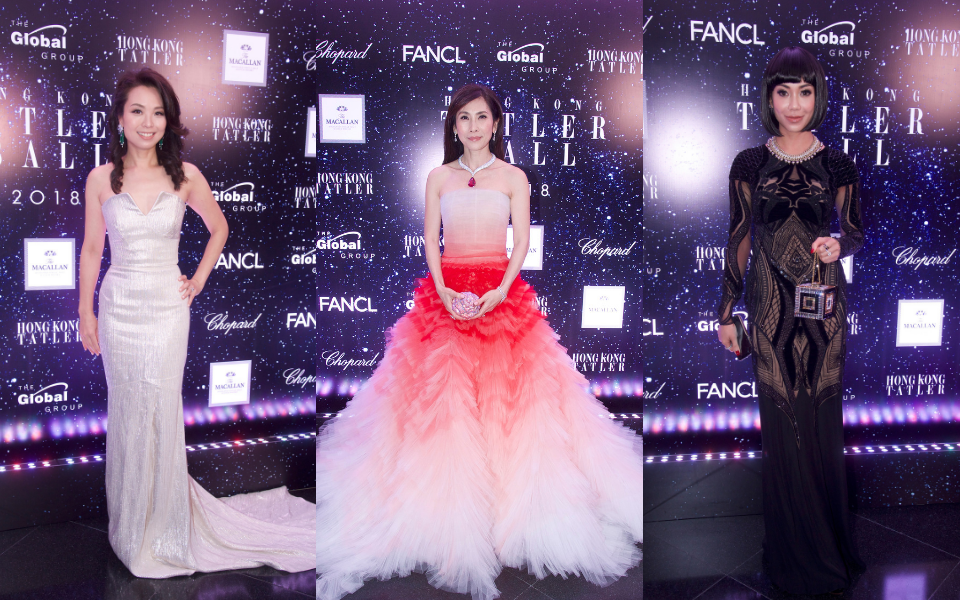 Hong Kong Tatler Ball 2018: Best Dressed Women
September 17, 2018 | BY Hong Kong Tatler
photo_library
Inside The Ballroom At The Hong Kong Tatler Ball 2018
September 17, 2018 | BY Alexandra Purcell
photo_library
Inside The Cocktail Reception At The Hong Kong Tatler Ball 2018
September 16, 2018 | BY Alexandra Purcell
photo_library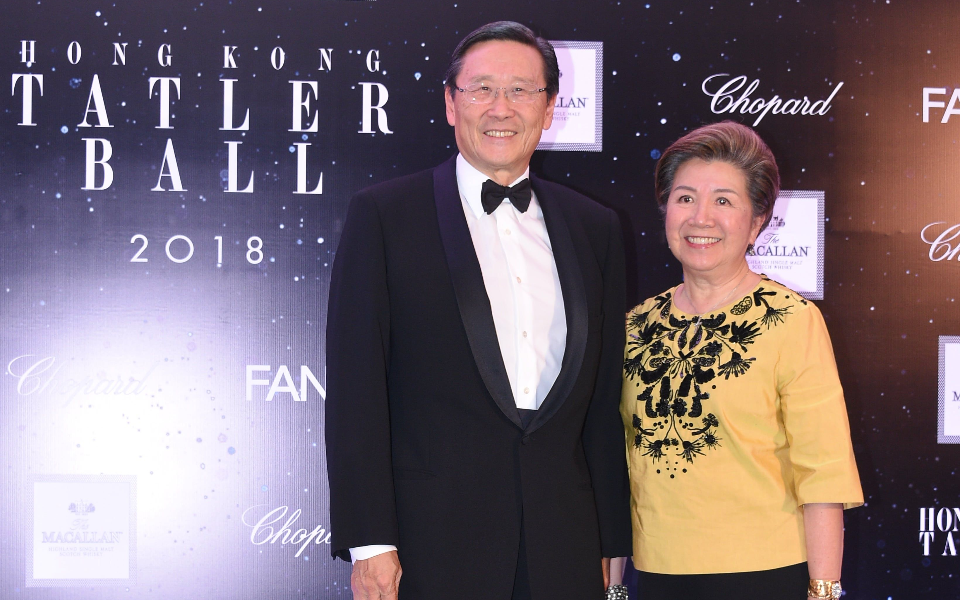 Live From The Red Carpet At The Hong Kong Tatler Ball 2018
September 16, 2018 | BY Alexandra Purcell
photo_library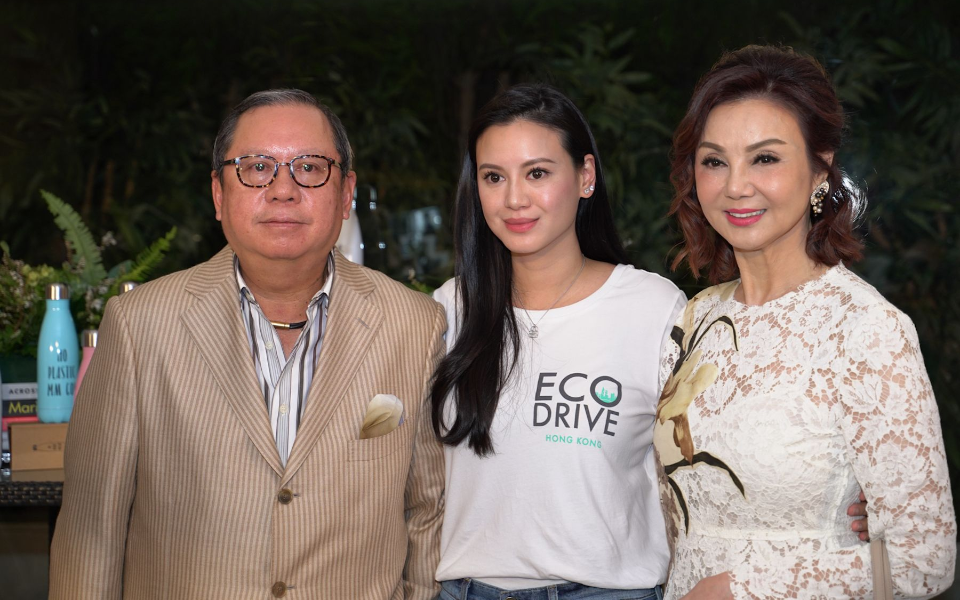 EcoDrive Private Screening: Start Small, Start Now
September 14, 2018 | BY Alexandra Purcell
photo_library
From Rome To HK: 5 Best Places To Eat In Rome
September 13, 2018 | BY Hong Kong Tatler