Hong Kong Tatler's Top 20 Best Restaurants of 2016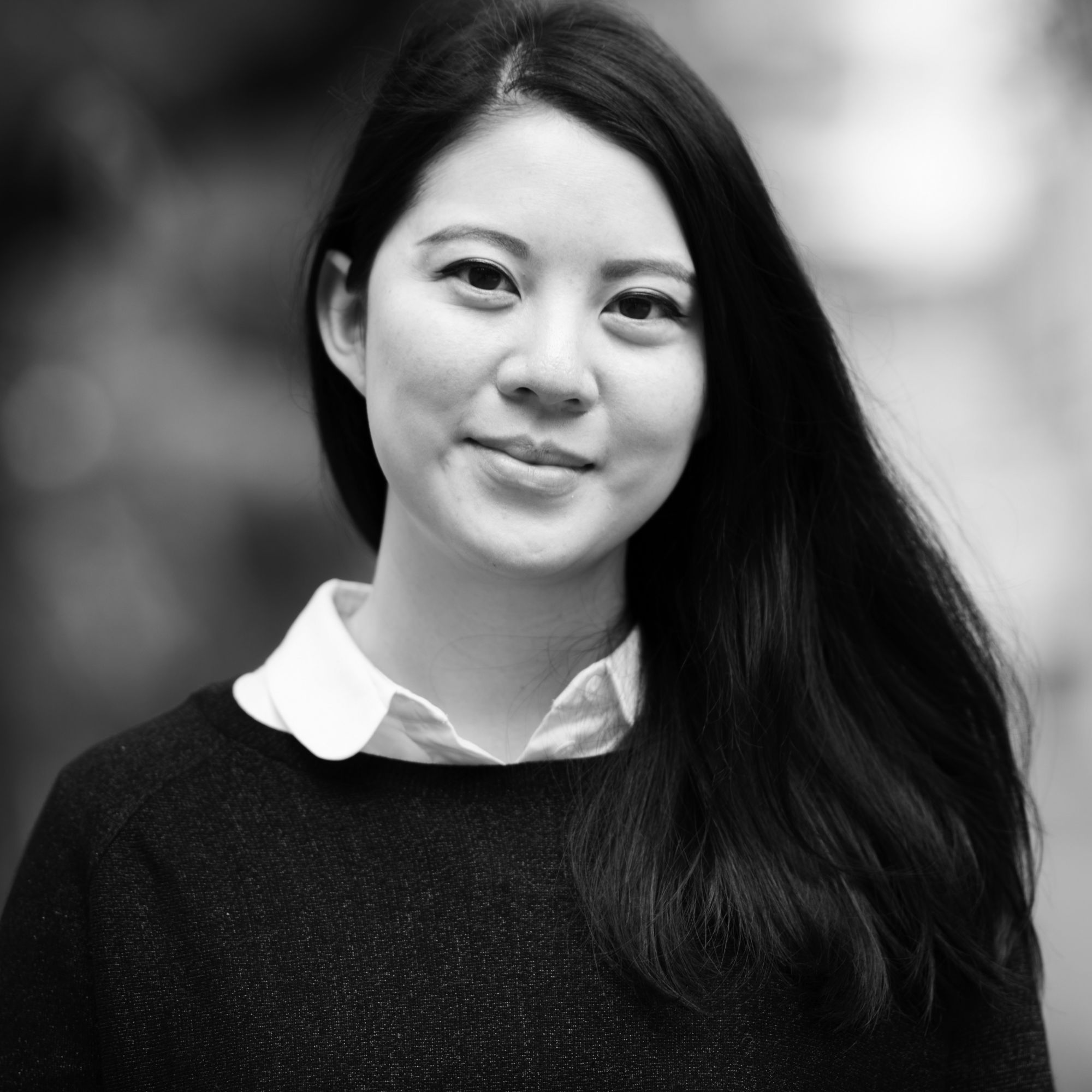 By Charmaine Mok
November 19, 2015
For the fourth year, we've chewed over our list of the best restaurants in the 2016 edition of the Hong Kong Tatler Best Restaurants guide
Everybody loves a list, and each year we admit to paying extra attention to our newsfeeds whenever fellow guidebooks and magazines unleash their own subjective rankings of the best restaurants. Food is one such topic that sustains endless chatter, and while we find the process of deciding on a top 20 rather agonising (so many excellent restaurants, so little space!), we feel that the ranking is one that is a good reflection of our own dining experiences over the last 12 months.
As I mentioned in an op-ed on another high-profile awards body, Tatler's system is by no means perfect either. Considering the diverse range of palates we employ and the ephemeral experience of dining out itself, with many restaurants only getting the one chance to shine as bright as they possibly can, there is bound to be dissonance of opinion.
There is one thing – we're fully behind every single one of these restaurants, at which we dined anonymously and evaluated based on a stringent system that takes into account setting, food, wine and service. We have had outstanding meals at each and every one, and you can browse through the gallery below to see them all – in no particular order – and come back soon for links to their full Top 20 profile.
* denotes new entry into the 2016 list
---
Serge et le Phoque
We'll never, it seems, tire of the surprises that come out of that tiny kitchen in this brilliantly pared-back space they call a restaurant.
---
The Tasting Room
The restaurant has the air of a seasoned film star itself, confident in its presentation and the role it has to play.
---
Lung King Heen
The team at Lung King Heen are experts in matching traditional ingredients with innovative flavours.
---
Ta Vie*
Every single detail is laboured over at Ta Vie, from the menu to the fine, cold-brewed teas that are served with as much reverence as that given over to premium sake.
---
Arcane*
There are flavours so assertive you have to wonder, upon reading the meu, how they could possibly combine in harmony on the plate. But they do, without fail.
---
Golden Flower
The real drama of Golden Flower lies in those wonderful moments where the food takes flight on your palate, each bite telling a story of tradition and dedication.
---
Tri*
Tri's front-of-house are seasoned in the art of translating the menu for those unfamiliar with Balinese cuisine.
---
Jade Dragon
Chef Tam's team are superheroes in the kitchen, assembling daily to pull off yet another flawless meal for those who visit this marvellous universe of fine regional Chinese cookery.
---
Yan Toh Heen*
Chef Lau's confidence in the kitchen shines through in some dishes that can be almost austere in their descriptions, but exquisite in flavour and presentation.
---
The Ocean*
We're confident that praise for chef Agustin Balbi's distinguished cooking, and the message it conveys, will soon ripple out to more distant shores.
---
Mott 32
Mott 32's distinct point of view and sense of style will be a very sound candidate to promote a new face of Chinese cuisine.
---
Caprice
Observing the brigade of chefs, moving seamlessly and confidently like the finest of watch movements, can be hypnotising.
---
Robuchon au Dome
Every detail, from beginning to end, hits the level of luxury you would expect from the Robuchon empire.
---
Amber
Richard Ekkebus and Maxime Gilbert are embarking on a new chapter for Amber – one that feels lighter, more refined, and absolutely certain to titillate.
---
Duddell's*
The food by executive chef Siu Hin-chi reflects a confident roster of solid Cantonese classics that are consistently delectable and presented as artfully as the masterpieces above diners' heads.
---
Epure*
Nicola Boutin's flair for well-thought-out flavour profiles and an eye for artistic presentation set his restaurant apart.
---
Carbone*
The team is whip-smart, know their menu inside and out, and deftly execute the necessary tableside service for some of the restaurant's greatest hits.
---
Pierre
Your palate will be tickled and tantalised at every turn, each dish small and perfectly formed with so much flavour and fun.
---
The Continental*
This is a restaurant that has captured our hearts because, above all, it's honest and comfortable.
---
Otto e Mezzo (Macau)*
The kitchen stays true to their vision of high quality ingredients celebrated for their powerful simplicity.
---
Hungry for more? See our past lists: