Hong Kong's Chefs Pay Tribute To Gray Kunz, The Iconic Chef Behind Café Gray Deluxe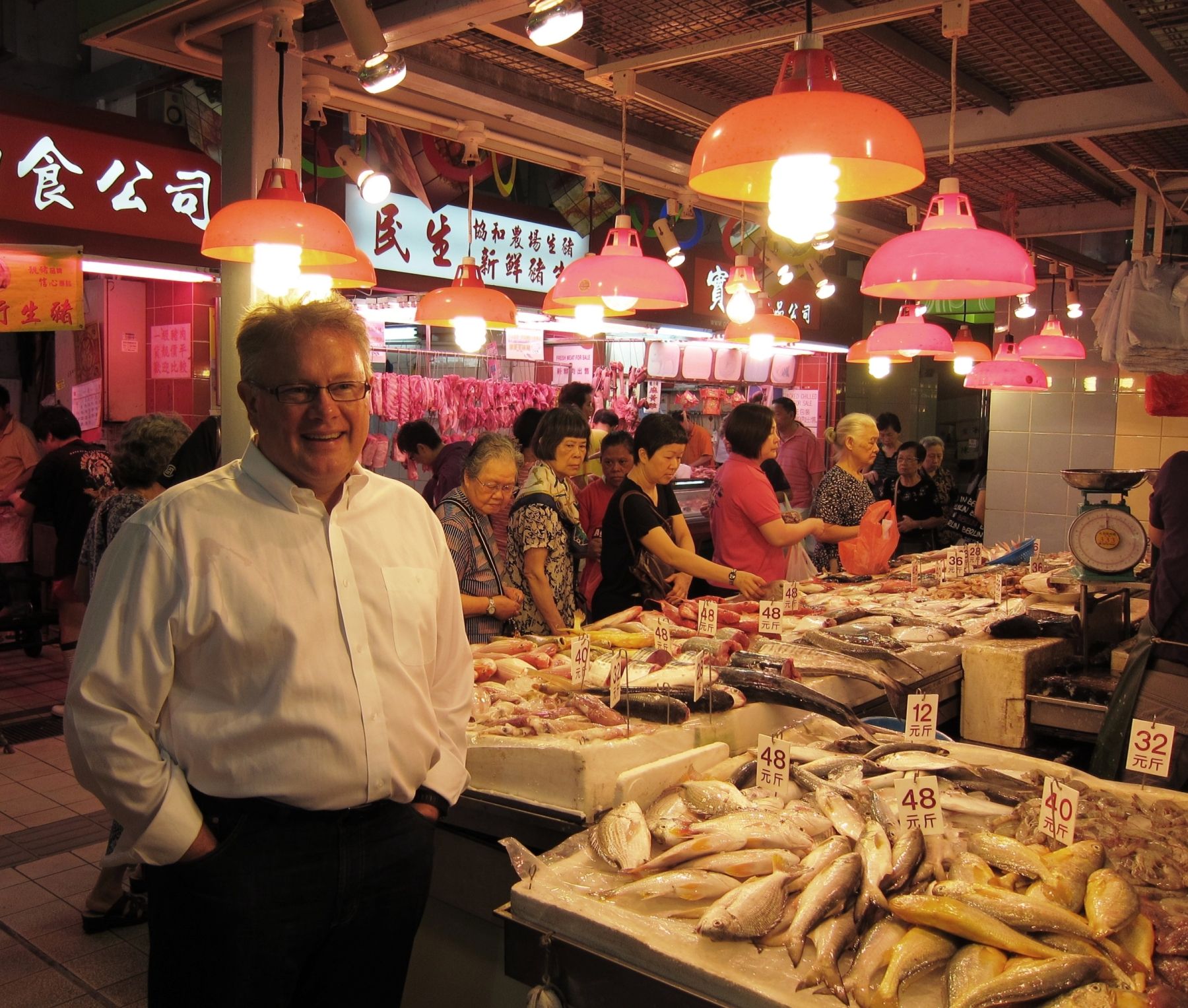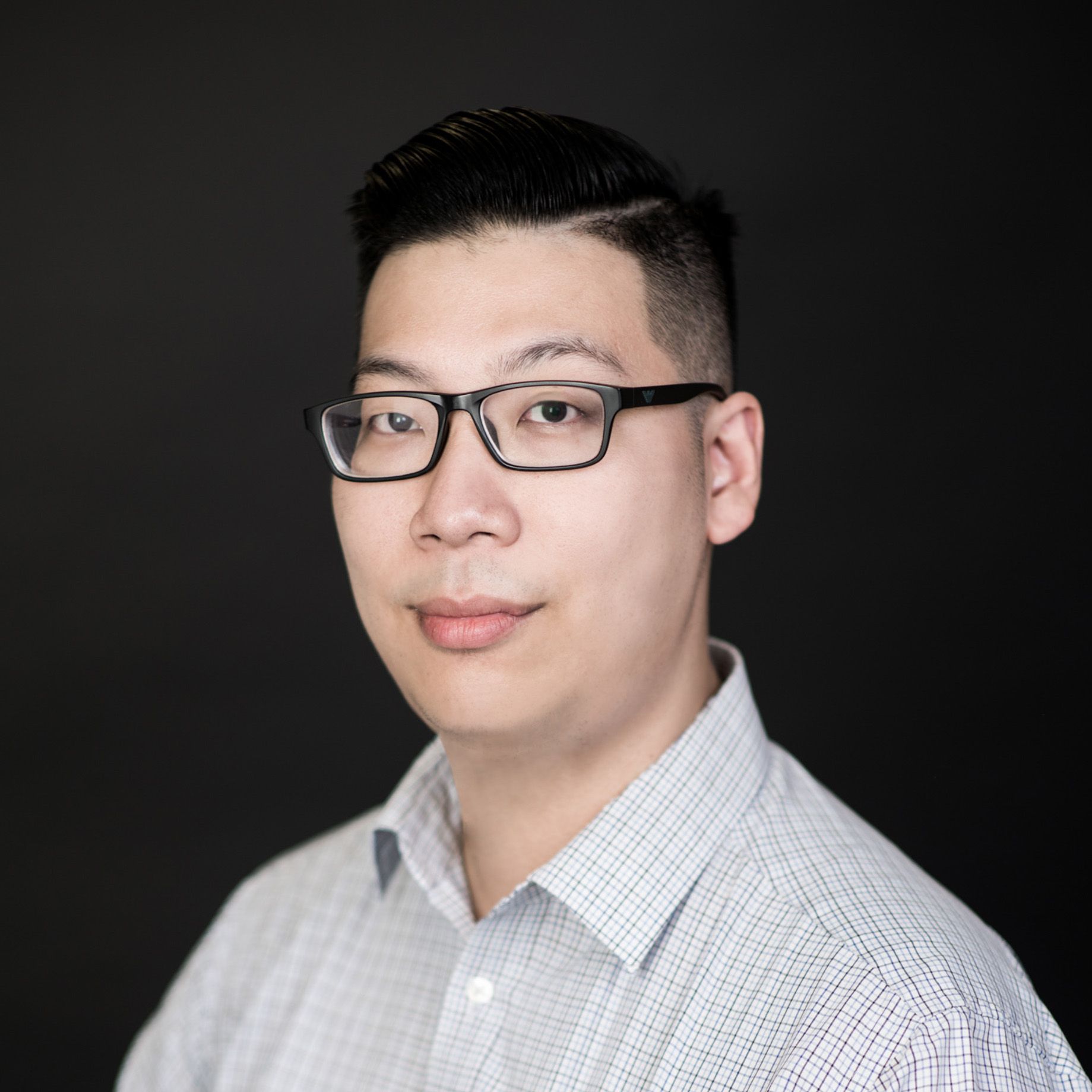 By Wilson Fok
March 09, 2020
The visionary behind Café Gray Deluxe will be remembered for his global influence on fusion cuisine, and much more
On March 6, 2020, chef Gray Kunz passed away at 65 years of age. The world of gastronomy lost not only a great chef whose career defined the 1990s and sparked a revolution in fine dining, but also an advocate for the restaurant industry whose early impact shaped the dining scene today.
Born in 1955 in Singapore, Gray Kunz began his culinary studies under Swiss chef Fredy Girardet, followed by a post at restaurant Plume at the Regent Hong Kong, now known as InterContinental Hong Kong. In 1994, New York Times' then restaurant critic Ruth Reichl wrote her first four-star review of Kunz's Asian-inspired French cuisine during his nine-year tenure at New York's Lespinasse. Kunz's pan-Asian approach and classic French culinary techniques earned him raves for his restaurants, including his return to Hong Kong in 2009 when he opened Upper House's Café Gray Deluxe, where he would visit several times a year as a culinary consultant overseeing the menu.
During his long career, Kunz has been instrumental in mentoring young chefs including celebrity chef Rocco DiSpirito and Corey Lee of San Francisco's Benu restaurant. Among his mentees in Hong Kong were Joey Sergentakis and Chris Grare, both of whom worked at Café Gray Deluxe. Sergentakis recalled Kunz's dedication and passion in cooking while staying humble.
"Chef Gray never prided himself on being the most 'modern' and 'innovative'. He was a chef that put forth the best of French no-fuss approach while keeping it simple," he recalled. "He was devoted to cooking with ingredients he must know where, and sometimes, who they come from, with strong ties to sustainability and great support to local farms. He was also a great teacher and warrior in the kitchen, and also someone who would go an extra mile for you like family."
Sergentakis recalled his recipe testing sessions with Kunz at Corner Kitchen in Po Hing Fong, where the duo experimented with new ideas for the opening of Café Gray Deluxe. Together they'd stroll through wet markets in search of ingredients rarely used in French classic cooking. Through their trials Sergentakis came to see the possibilities of adopting Asian ingredients such as celtuce, jasmine flowers, pea tendrils, and lemongrass in unseemly combinations that worked well in the numerous dishes that made Café Gray Deluxe's opening menu, and that helped shape the young chef's career, including his current role as group executive chef at Ce La Vi.
Aside from his professional persona in the kitchen, Kunz kept a fun side, as Chris Grare, co-founder of restaurant Kinship, remembers.
"Outsiders may only see Gray Kunz in his uniform, but we see an insanely fun side of Chef (Kunz)," says Grare. "One New Year's Eve he commanded us on bringing all pots and his Kunz spoons and marched us through the dining room, pounding them like drums as part of the entertainment. I owe everything I have to him, and I would not be able to cook or know how to season the way I do now. "
For Eric Raty, executive chef of Arbor, everything he learned during his time with Kunz at Café Gray Deluxe was put into action at his own restaurant. "Chef Gray was the third chef I worked for. I think, under him, I learned a lot of management skills and how important it is to keep improving every single day," Raty says. "He was much more than a chef, always so curious and 200% passionate. And his seasoning skills were just magical—how he could balance and build layers of sharp flavours.
"I was really amazed by his eye for every single detail around the restaurant—literally, he would see 360 degrees once we were in the kitchen. I believe that [he is] also a part of our success at Arbor—since the beginning, we've been constantly improving and from now on will push even more to keep chef Gray's name alive."
Aside from a career in the kitchen, Kunz also co-published a cookbook named The Elements of Taste alongside food writer Peter Kaminsky. The esteemed chef also designed a line of eponymous sauce spoons tailored for multiple use in a professional kitchen. Kunz will always be remembered for much beyond just his cooking at restaurants, but also the contributions he made to the food world.