How 4 Leading Chefs Interpret Hong Kong in a Single Dish
Digest
Four chefs, four different backgrounds, one location — Hideaki Sato, May Chow, James Cornwall and Xavier Boyer tell us how their city inspires them to create
---
---
---
---
---
It has not been an easy year for Hong Kong. But amid all the political and social chaos, we find solace in the one act that brings all of us together—that of eating, the enjoyment of food. For this year's launch of Hong Kong Tatler Best Restaurants, we decided to pay tribute to the city that has given our chefs—both local and foreign—the opportunity to share their points of view by creating a a culinary challenge. We identified four chefs to tell the story of Hong Kong: Xavier Boyer, James Cornwall, May Chow and Hideaki Sato. Each have a different story and approach to cooking, but all share a common ground: Hong Kong is now their home.
We posed them several questions: what does the city mean to them, and what have they learned from their time here? Each chef then took that seed of inspiration to create a dish that pays tribute to an element of the city. In the short film below, we charted the journey each chef took to create their final edible tribute to their home. The final film was shown on November 17th at the 4th annual Hong Kong Tatler Best Restaurants awards night.
Click the articles below to see the details of how each dish came together:
Stay updated with all the updates from Best Restaurants Guide 2017 with the hashtag #HKTBRG2017 and follow us on Instagram, Facebook and Twitter .
Trending
Exclusive: Tory Burch Shop Opening and Private Dinner
March 12, 2018 | BY Christian Barlow
photo_library
Alisan Fine Arts x HKAHF's HOPE Exhibition Opening Party
March 9, 2018 | BY Christian Barlow
photo_library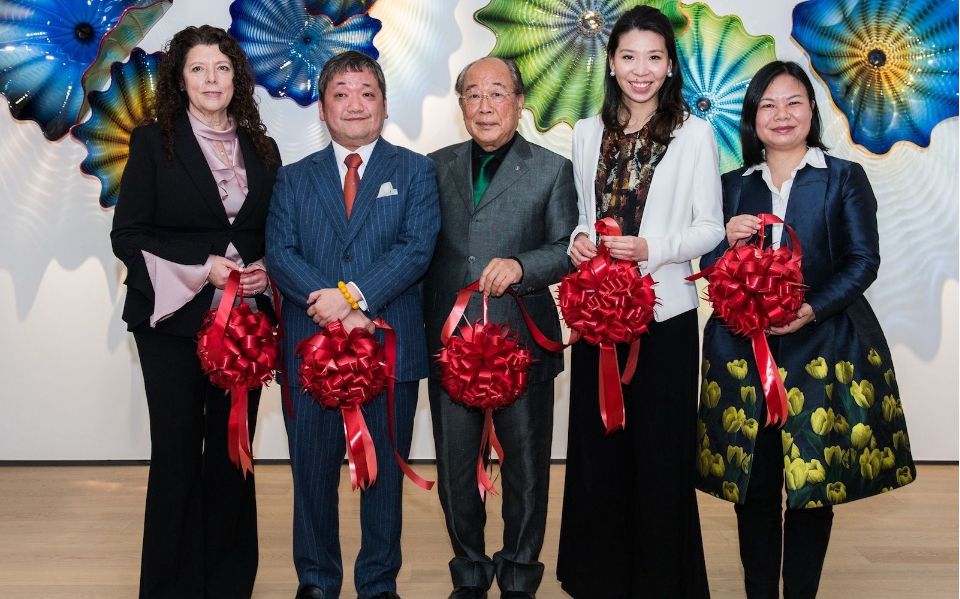 Whitestone Gallery Hong Kong Opening Party
March 9, 2018 | BY Christian Barlow
photo_library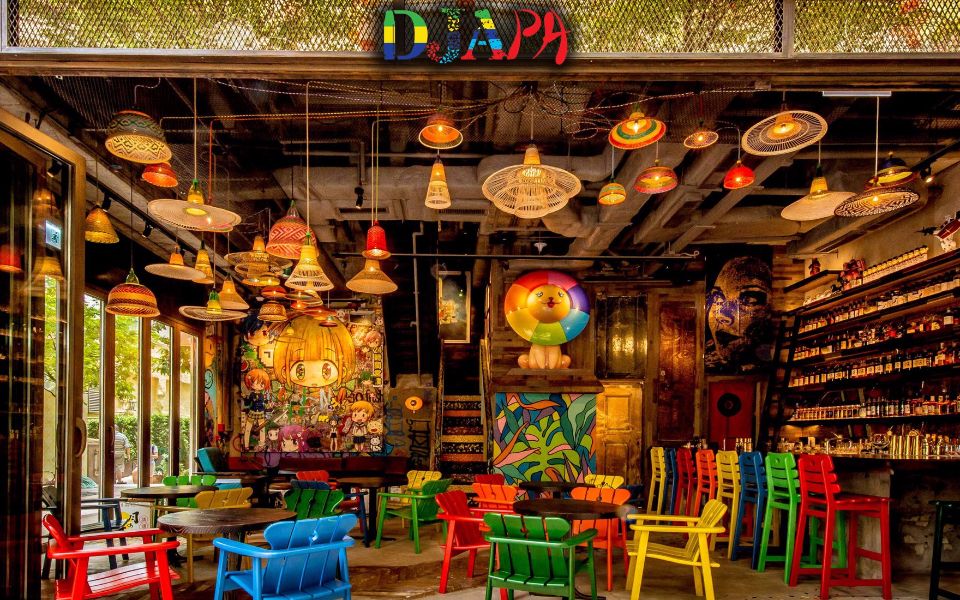 Asia Miles Offers Extra Perks In New Dining Rewards
March 9, 2018 | BY Hong Kong Tatler
International Women's Day: 10 Women Who Are Shaping Hong Kong For The Better
March 8, 2018 | BY Kate Springer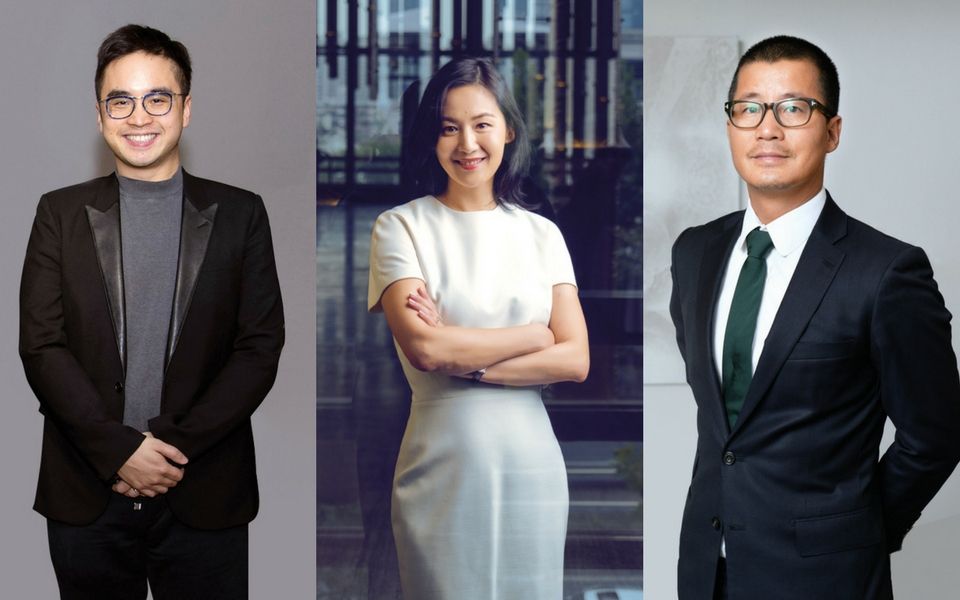 50 Biggest Art Collectors In Asia
March 7, 2018 | BY Oliver Giles
photo_library