How to Make a Rose Garden Mocktail with Jasmine Tea and Lemonade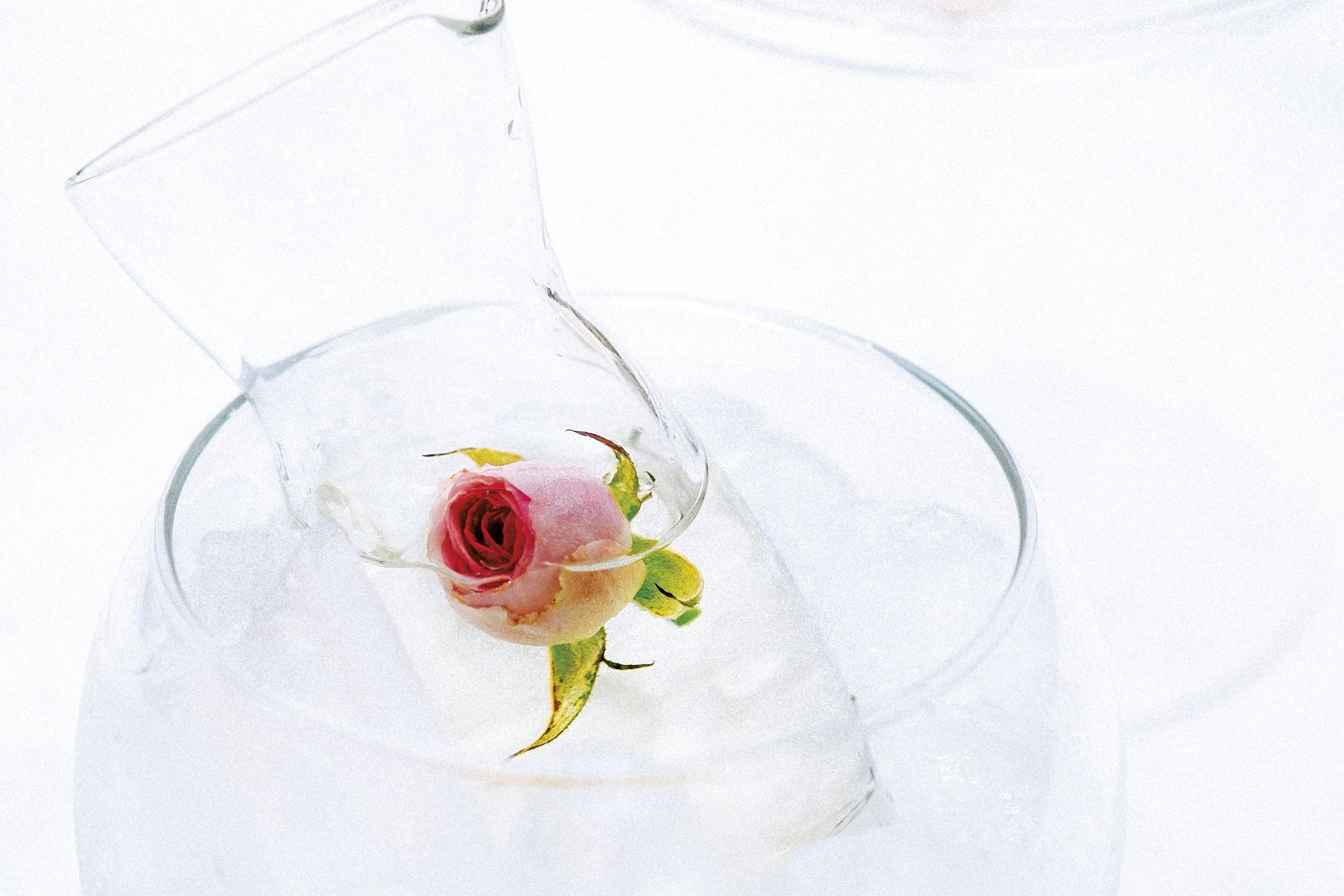 Combining the delicate taste of roses with fragrant jasmine tea and tart lemonade, this refreshing mocktail is as pretty as it gets
This feminine drink makes use of three blooms – rose, pineapple sage flower and begonia – to striking effect.
Ingredients
1 litre mineral water
30g jasmine tea
600g rose syrup
20 ice cubes
7g sugar
500g lemonade
Instructions
Heat mineral water and infuse for 3 minutes with jasmine tea leaves. Leave to cool in the fridge. In a shaker, add jasmine tea, rose syrup, ice cubes, sugar and lemonade; stir together and pour into desired glassware.
Produced by: Kissa Castañeda
Art Direction: May Lau
Photography: Jason Quibilan | At East Jed Root
This story originally appeared in the April 2015 issue of Home Journal
You might also like: