How To Make The Perfect Tartine with Philippe Orrico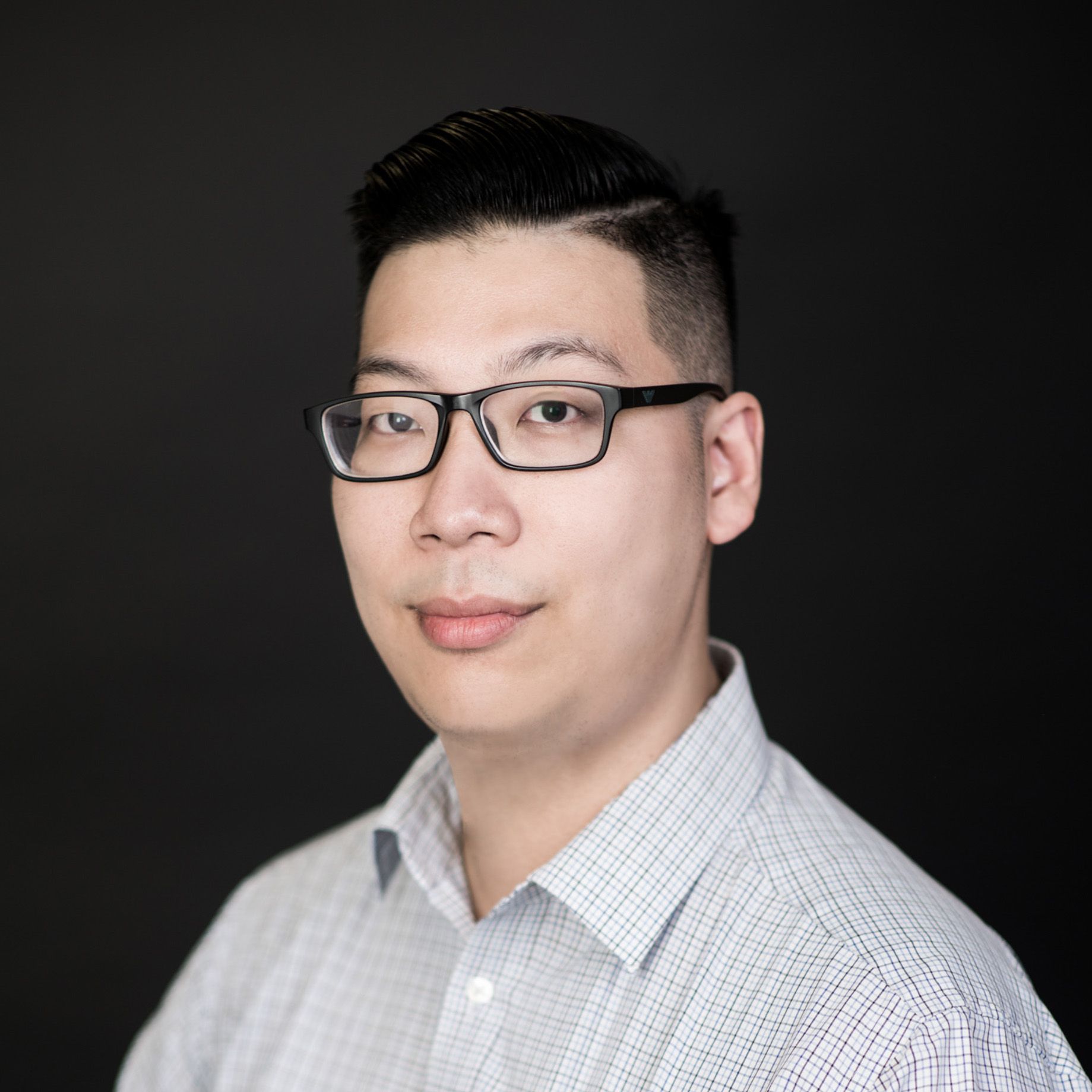 By Wilson Fok
October 29, 2015
The consultant chef of the new casual French restaurant tells us what makes the best French tartine
In September we reported on a collaboration between Pont des Arts' Arthur de Villepin and French chef Philippe Orrico, on their new project, Tartine. Tartine as the name implies is a casual French restaurant that specialises in serving the famed European snack. A tartine is technically an open-faced sandwich, but at this dining establishment it is so much more, as the toppings are more gourmet and well thought-out to diversify the flavour.
A concept of chef Orrico for the past 10 years, Tartine delivers creative combinations on the humble savory toast from France. Toppings vary across the menu, from well-sourced charcuterie to seafood, the new casual French eatery excels in combinations in both textures and flavours.
In the video, chef Philippe Orrico shows us how to make two of the signature Tartines: The lobster and homemade béchamel tartine and duck foie gras with fig chutney tartine.
Tartine, 2/F, The Mood at Lyndhurst, 38-42 Lyndhurst Terrace, Central; +852 2808-0753