Introducing Illy At Haus, A New Italian Coffee Pop-Up In Central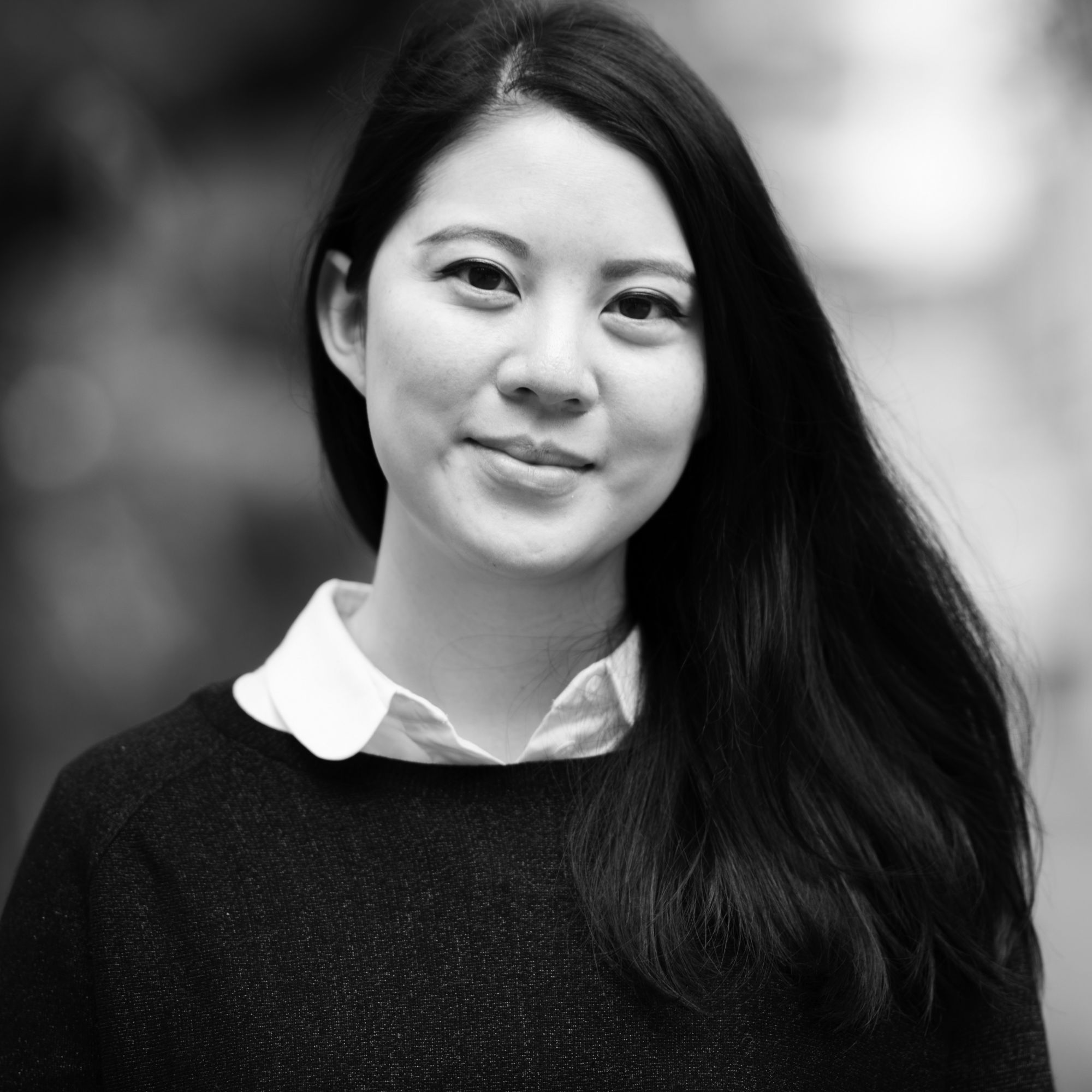 By Charmaine Mok
July 02, 2021
Launching in collaboration with Mandarin Oriental, Hong Kong, the month-long residency at Haus will bring top-notch brews together with premium pastries and upgraded comfort food
Whether it's a double espresso or a cold drip you need, take your tastebuds on an Italian holiday with Illy this summer at their exclusive pop-up at Haus—the innovative space in Central curated by Mercedes Benz, IWC Schaffhausen and Tatler Dining—with Mandarin Oriental Hong Kong. Soft launching on 5 July, Illy At Haus will be serving a daily rotation of your favourite Mandarin Oriental bakery treats alongside their premium Illy coffees and teas.
From 10:00am each morning, check in for a taste of the daily changing pastry selection, which might include sweet indulgences such as classic croissants, fluffy donuts, fresh fruit danishes as well as blueberry and chocolate muffins. To make a cappuccino, latte or mocha even more special, you're invited to create your own unique milk foam designs by scanning the on-site QR code to to upload an image or logo of your choosing—perfect for that cafe Instagram moment.
From 12 July onwards, the menu will also feature comforting lunches of freshly-made grilled cheese sandwiches, with four variations available. Purists can opt for The Classic, with a secret four-cheese blend with onions and chives, while hedonists shouldn't miss The Truffle, a rich fusion of pecorino and gruyere cheeses with black garlic, onion confit and black truffle. Meatier options include the Pulled Pork Shoulder grilled cheese sandwich, with Sharpham cheddar, pommery mustard, real ale and apple chutney; and The Pastrami melt which includes cheddar, mushrooms, Red Leicester, mustard and horseradish.
Illy At Haus is the third coffee shop concept to pop-up at Haus, following on from Interval x Coffee Collective in June and Between Coffee from February to May 2021, and will be serving in Central from 5 to 31 July, Monday to Saturdays from 10:00am to 7:00pm. For the fine dining experience, don't forget to book yourself into The Krug Kitchen on the first floor of Haus, which will serve dinner from 13 to 31 July, 2021.
Illy At Haus, G/F, Haus, 38-40 Queen's Road Central, Central, Hong Kong