Impossible Beef Launches At 100 Grocery Stores in Hong Kong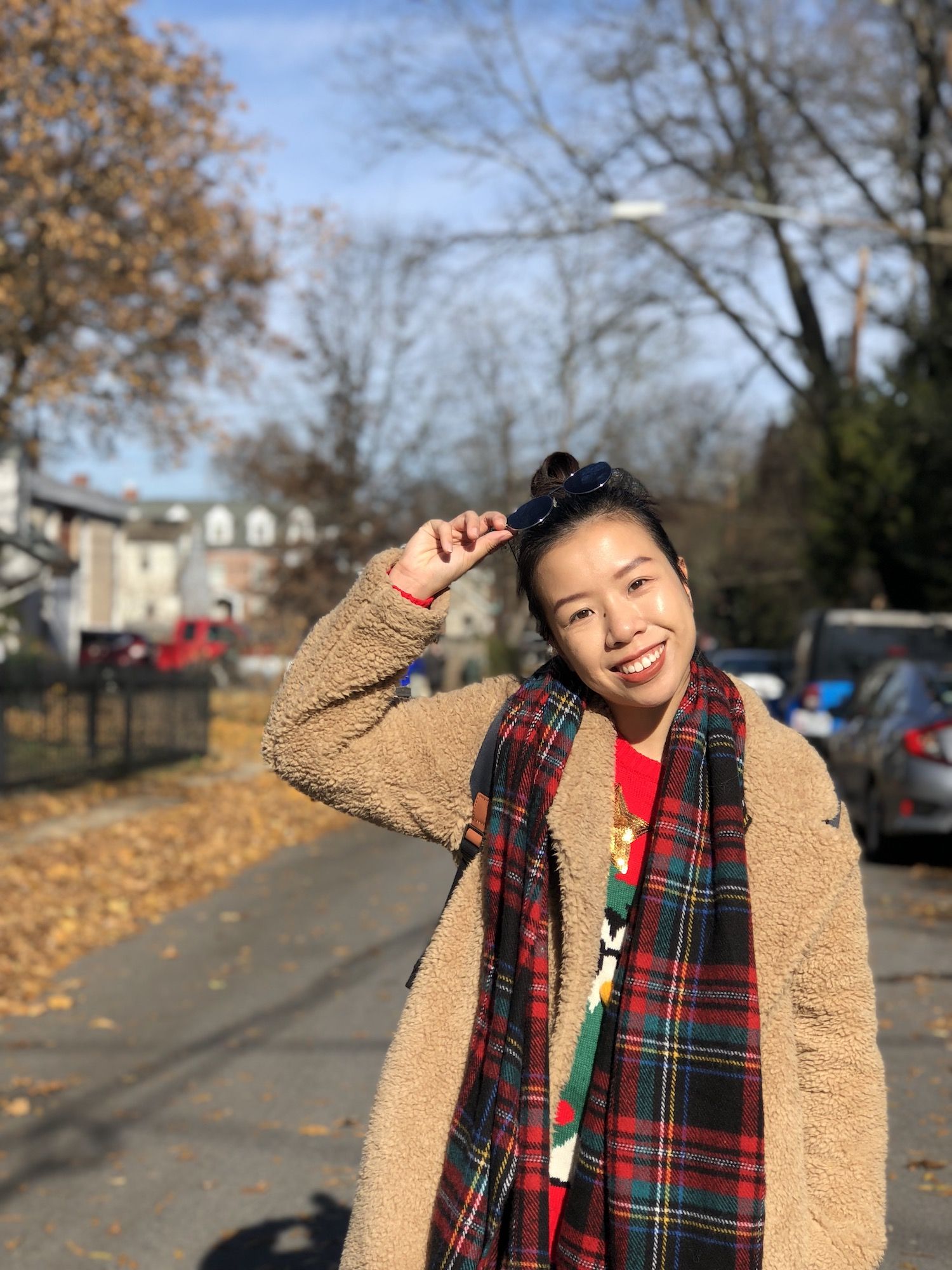 By Doris Lam
October 20, 2020
Starting this week, diners will be able to enjoy the famed plant-based meat at home by heading to their nearest grocery store
Impossible Foods will be debuting Impossible Beef in nearly 100 Park n' Shop outlets in Hong Kong starting this week––the first time the US plant-based meat substitute company will be rolling out Impossible Meat products for everyday consumers outside of the United States.
Priced at HK$89.90 for a 340g retail pack, Impossible Beef is made out of soy and potato protein and can be used the same way as regular beef mince. Whether you're thinking of making a classic bowl of spaghetti and meatballs, or if you're planning to try out one of Impossible's signature recipes online, opt for a package of the plant-based Impossible Beef next time you're grocery shopping and be a little kinder to the environment.
Park n' Shop is also planning to introduce cooking classes to encourage Hong Kong citizens to see Impossible Foods as more than just a product, but a step towards a more sustainable lifestyle.
The company first arrived in Hong Kong two years ago, introducing the Impossible Burger at Beef and Liberty and Little Bao during its initial debut. Known for its hyper-realistic taste and uncanny resemblance to regular ground beef, Impossible Beef gathered a cult following immediately after its launch.
Two years later, Impossible Beef can be found at about 700 restaurants in the city including restaurants helmed by leading chefs such as May Chow, Uwe Opocensky and more.
As part of the company's plan to expand into the Asian consumer market, Impossible Beef will be coincidentally launching in about 100 outlets of FairPrice in Singapore and online retailer RedMart as well.
Just this month, Hong Kong has seen a number of plant-based food launches including Impossible Sausage's city-wide Starbucks menu, as well as Hong Kong's plant-based food tech company, OmniFood's luncheon meat menu reveal at more than 400 McDonald's branches in Hong Kong and Macau.
Find Impossible Beef at Park n' Shop locations across Hong Kong and online.
See also: Tatler's Ultimate Guide To Vegetarian And Vegan Dining In Hong Kong