Impossible Foods Will Plant A Tree For Every Impossible Dish Ordered This Week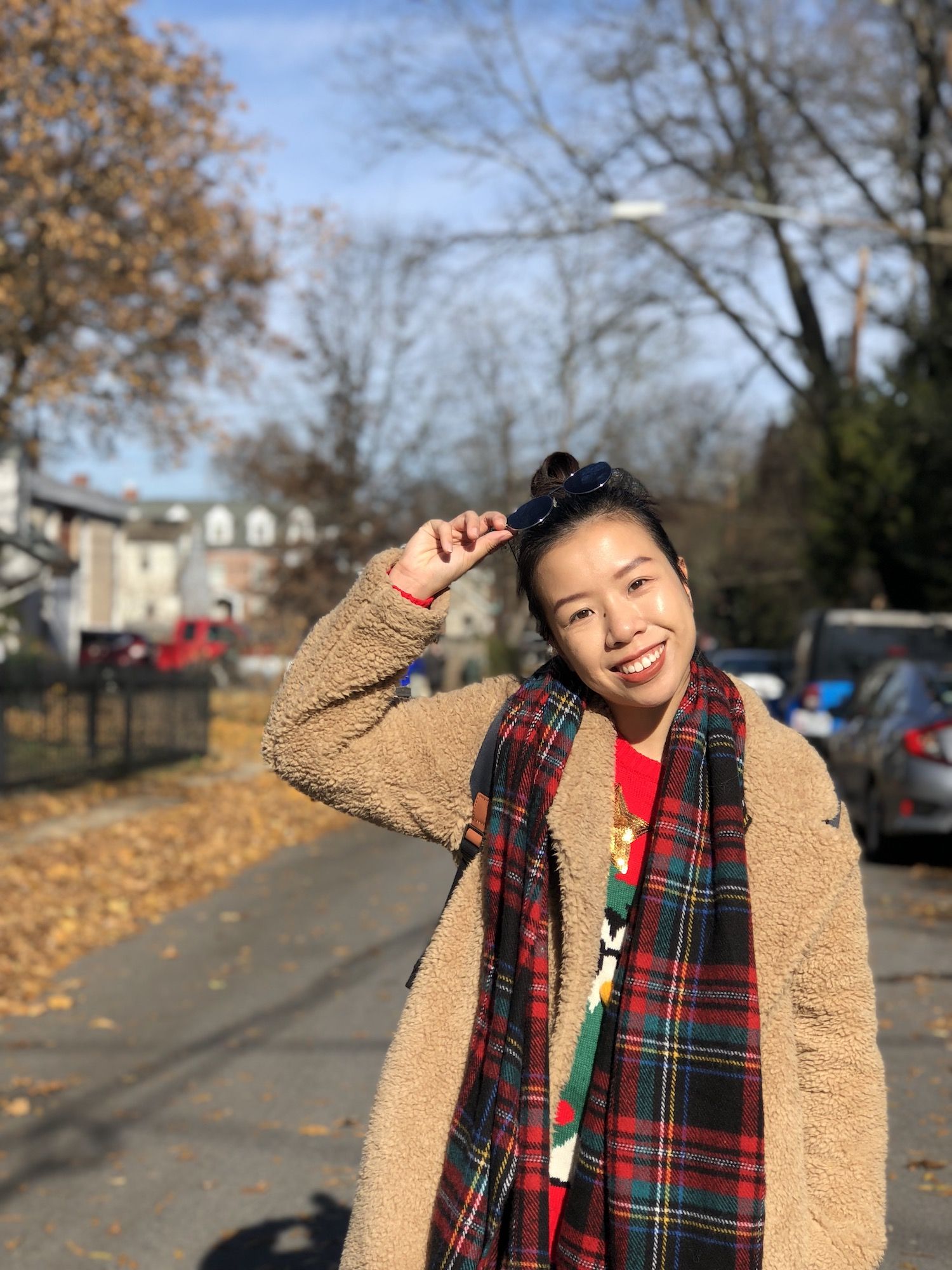 By Doris Lam
June 09, 2021
Impossible Foods has partnered with One Tree Planted to plant a tree for every Impossible dish ordered for World Environment Day
In honour of World Environment Week, Impossible Foods has partnered with non-profit One Tree Planted to plant a tree for every Impossible dish ordered from June 5 to 14 at participating restaurants in Hong Kong.
This year, Impossible Foods has collaborated with over fifty restaurants in the city including Double Shot by Cupping Room, Peace Cuisine, Fini's, Happy Paradise, Little Bao, Nhau, Nood Food, Posto Pubblico, Brick Lane, Gyu-Kaku and more.
Impossible Foods has been leading Hong Kong's plant-based meat scene in recent years. In April, the company partnered with 170 restaurants to introduce limited-time plant-based dishes and expanded its range of ready-made Impossible items at ParknShop. This time, Impossible Foods hope to restore nature's ecosystem by planting trees to fight climate change.
See also: 5 Environment & Sustainability Advocates To Know From The Gen.T List 2020
Cattle production is responsible for about 80 per cent of deforestation in the Amazon rainforest, according to Impossible Foods. The company's founding mission to make the global food system fully sustainable has led them to use science and technology to create veggie meat, dairy and fish products that'll appeal to both plant-based eaters and meat-eaters alike.
As more and more people begin to learn about the environmental impacts of modern-day farming and fishing through Netflix documentaries and explanatory articles, vegan dining has slowly gone mainstream.
Chefs and diners no longer see plant-based dishes as dull or second to the carnivorous options on the menu, but rather as something to try with an open mind. Some chefs such as Eleven Madison Park's Daniel Humm even see creating a plant-based dining menu as a welcomed challenge as he preps for the restaurant to reopen as a plant-based restaurant.
If you're looking to grow your green thumb this World Environment Week, learn more about Impossible Foods and One Tree Planted campaign and give Hong Kong's best plant-based restaurants a try.
See also: Karana, Asia's First Whole-Plant Based Meat Brand Launches In Hong Kong